Our showroom is open and we are dispatching orders as usual!
Greenwood Leather Crafts
You may have noticed the rather snazzy leather holsters we've been touting recently - and the miracle that is the Niwaki Trug. Well, Rob Exton at Greenwood Leather, the man responsible for said loveliness, also offers his skills in the form of Leatherwork Courses and private commissions. Peruse his website http://www.greenwoodleathercrafts.co.uk and if you end up studying with him, say hello from us!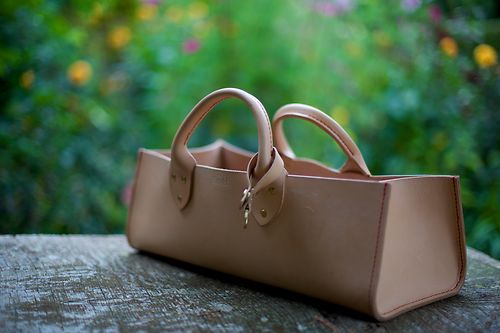 There are no items in your basket