15% OFF ladders + FREE delivery on all items this week*
*Ends midnight Sun 28 April GMT. Surcharges may apply. Not in conjunction with any other offer.
Josh's Legs (and a Nata)
Continuing the teaser for the oh-so-close-now release of the new Niwaki brochure, here are Josh's legs, with a Kanenori Nata and a rather fine belt buckle. And below that, just to spice things up a little, Elliott's bum (and a double holster).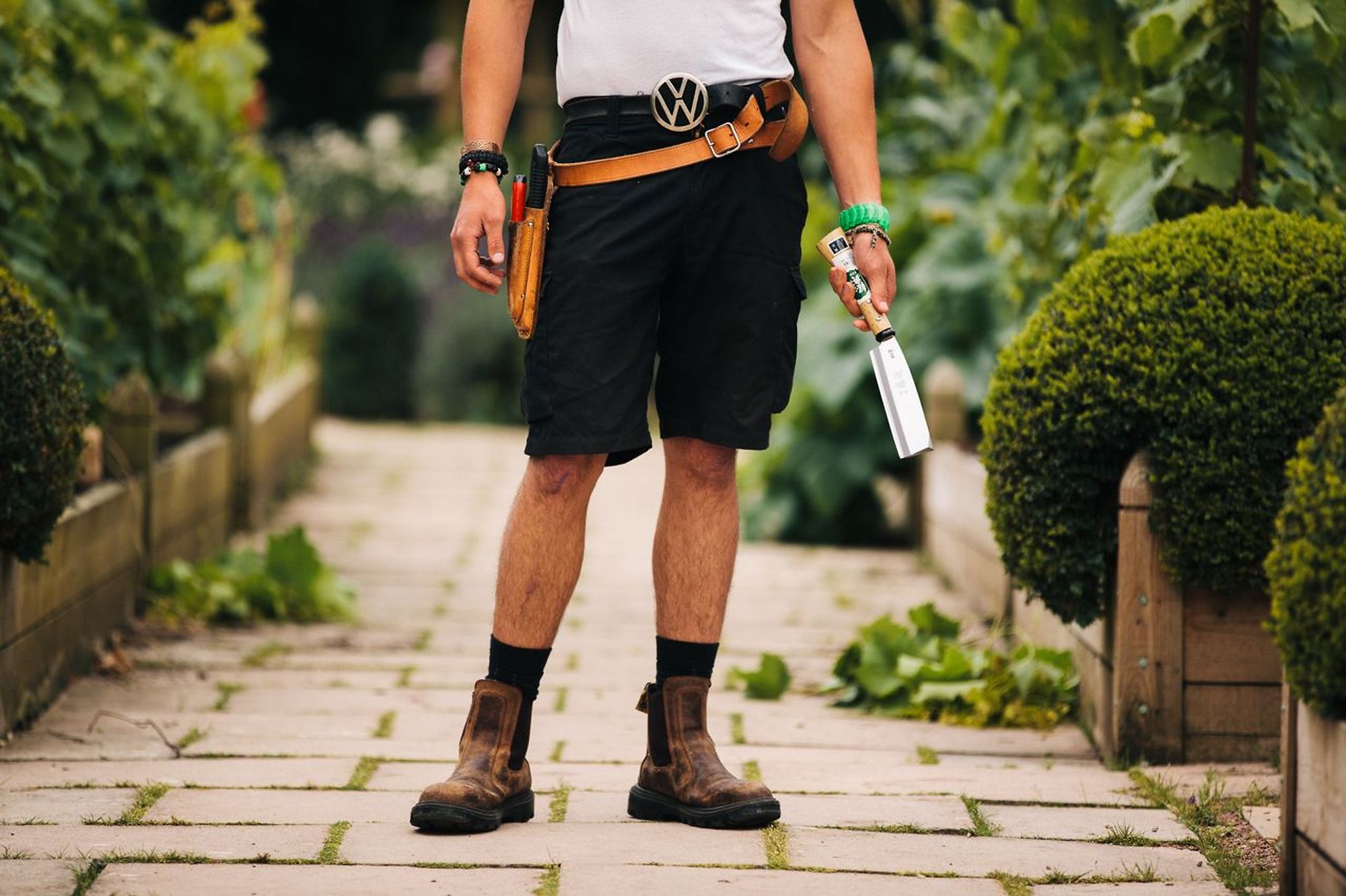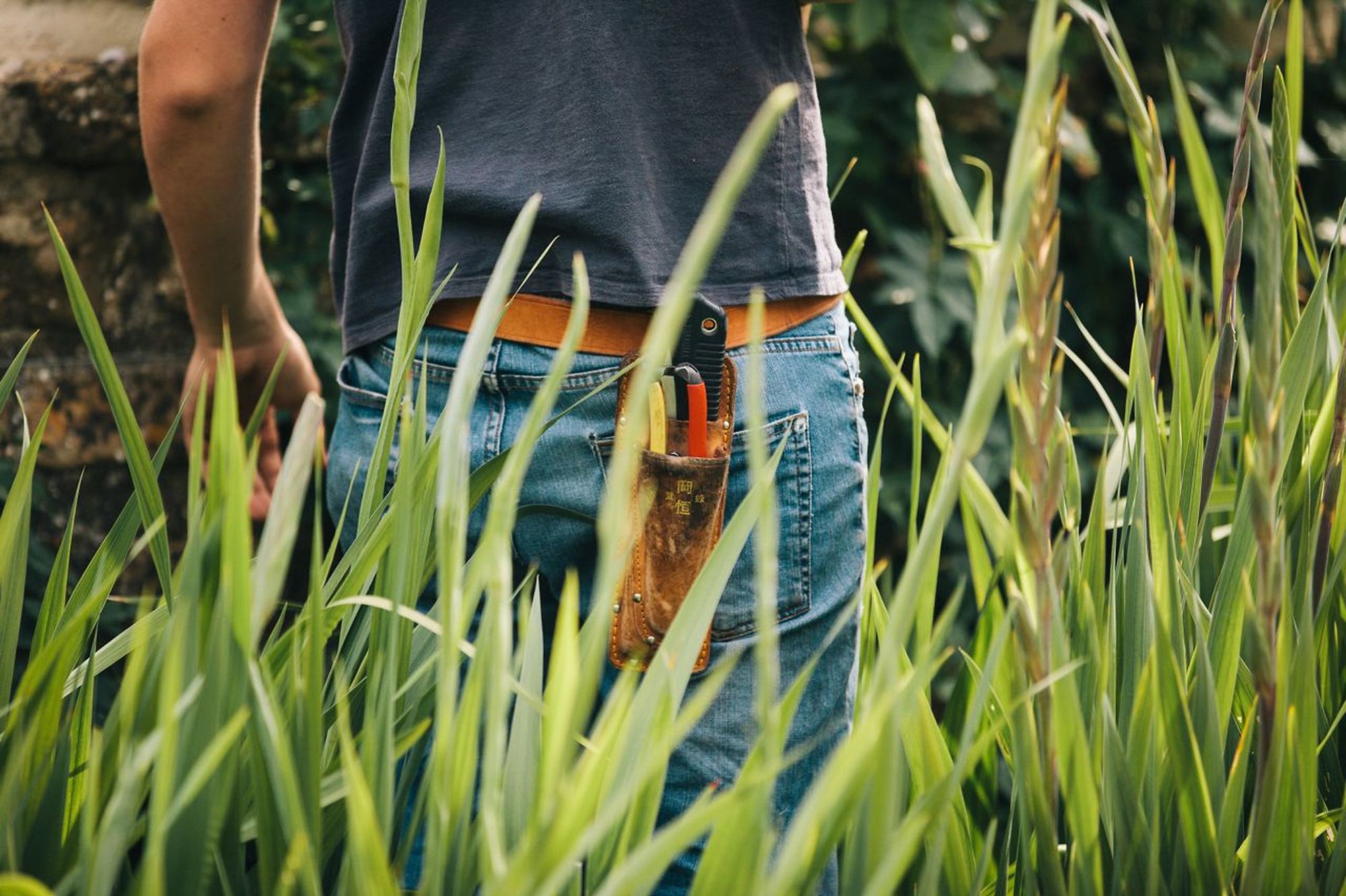 There are no items in your basket