Our showroom is open and we are dispatching orders as usual!
3 x 3 = 9
Just got this great pic from Claudia Arlinghaus, of one of the pines at Korakuen in Okayama, post-prune. Thanks Claudia.
(it's dated 21st September, btw.)
photo © Heinrich Arlinghaus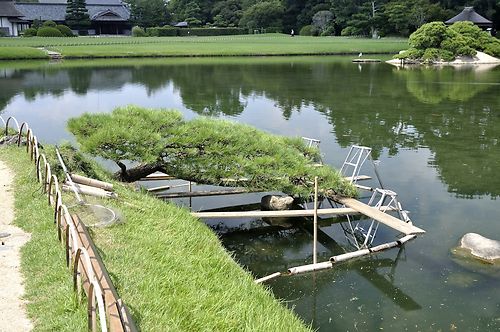 Reminded me of this one I saw on our last visit.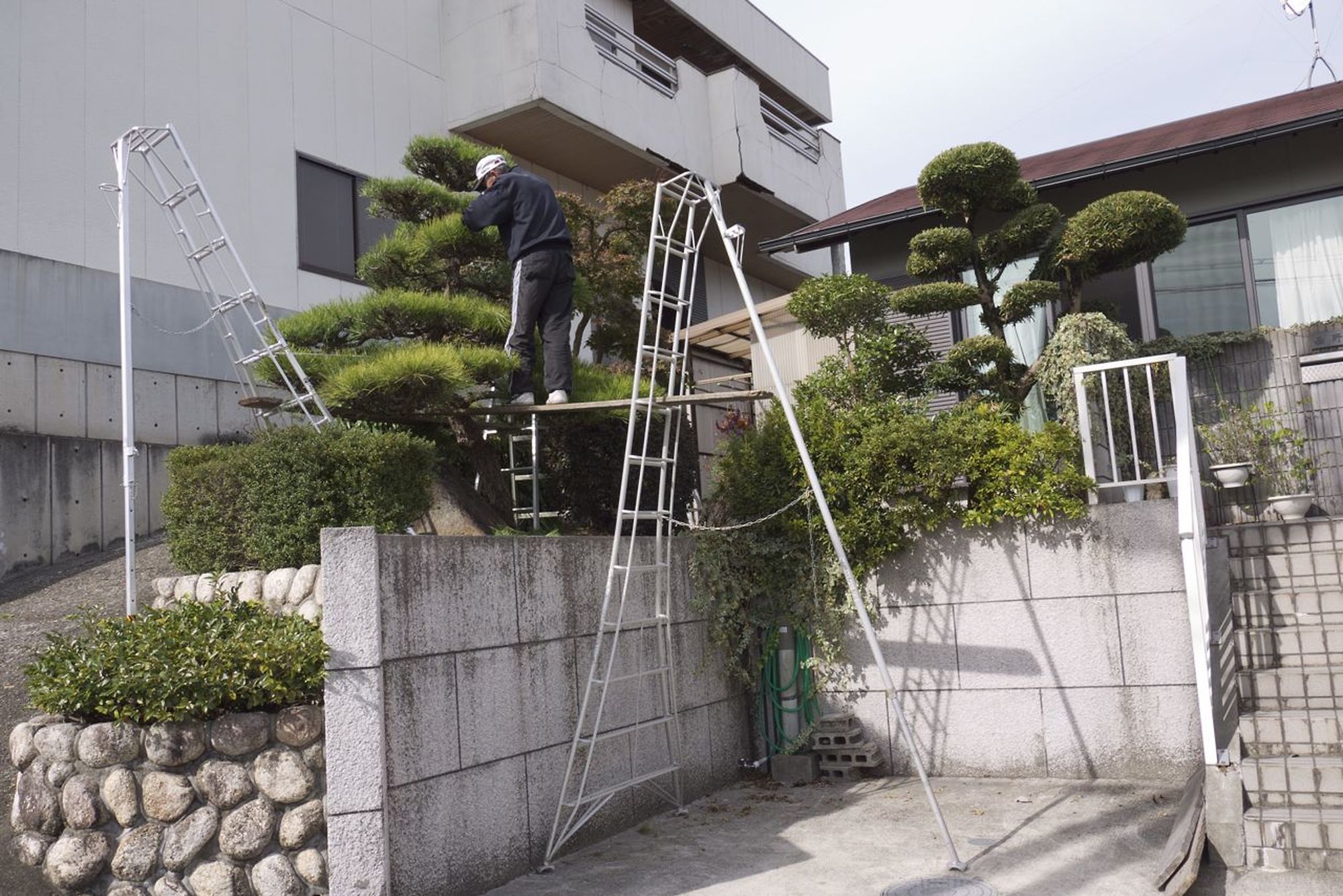 There are no items in your basket