Our showroom is open and we are dispatching orders as usual!
End of Year
There's nothing like a vicious cold and a bad back to see one through Christmas and New Year. My view these last few days has been the garden - no walks, no family visits, no shopping... not too bad really. Amazing how green a garden can look in midwinter. 
Thanks a lot to everyone who's supported and followed Niwaki over the year - it's been much appreciated.
Onwards!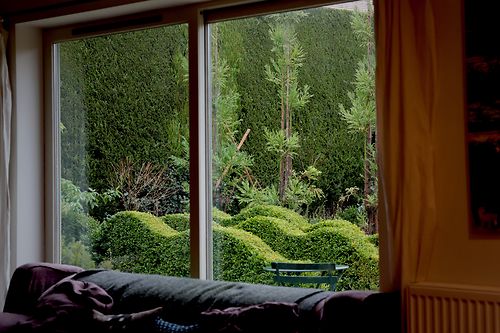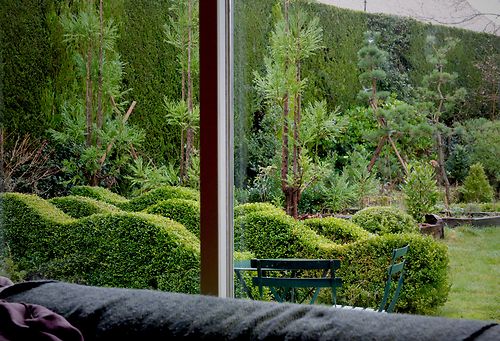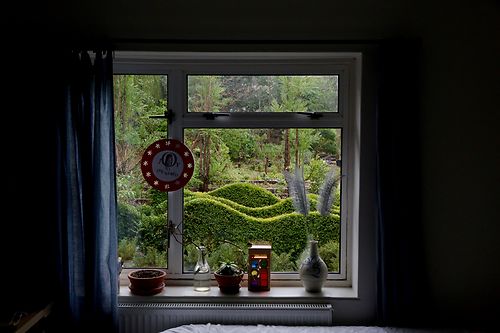 There are no items in your basket