Last Orders for Christmas Delivery
Royal Mail 48: please order by midday, Tuesday 19th December.
DPD Next Day: please order by midday, Thursday 21st for next day delivery.
International Customers: please order by 9.00am Friday 15th December, but remember that customs delays at your end may hold things up.
Ladder Orders: please order by 9.00am Monday 18th December  
Office Hours. We close at 5pm on Thursday 21st December, and re-open on Tuesday 2nd January.
Thank you for your support this year - we hope you have a very good Christmas and an excellent New Year. 
Hole HageSenter
If you're pottering around Oslo, do drop in on our friends and official Niwaki dealer Hole Hagesenter. Their showroom is in the city, but they live out on the fjords, designing and building stunning Japanese gardens, whilst slowly developing a healthy obsession with sharp, shiny stuff from Japan.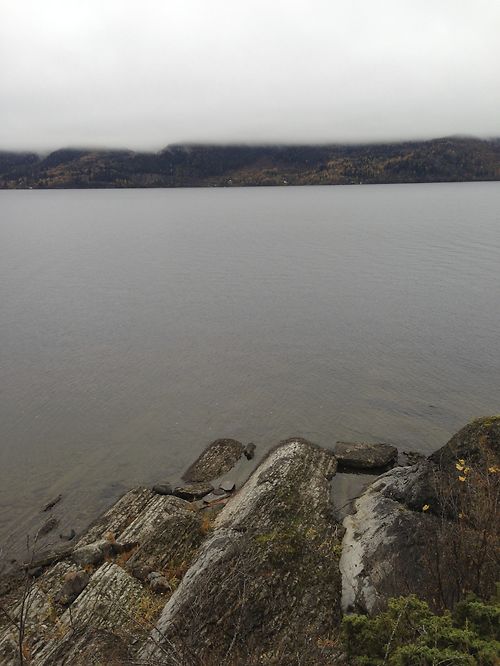 As well as running their shop, Åsmund, Thea and Karl Petter spend their time making Japanese gardens, growing moss, pruning pine trees and eating moose fajitas.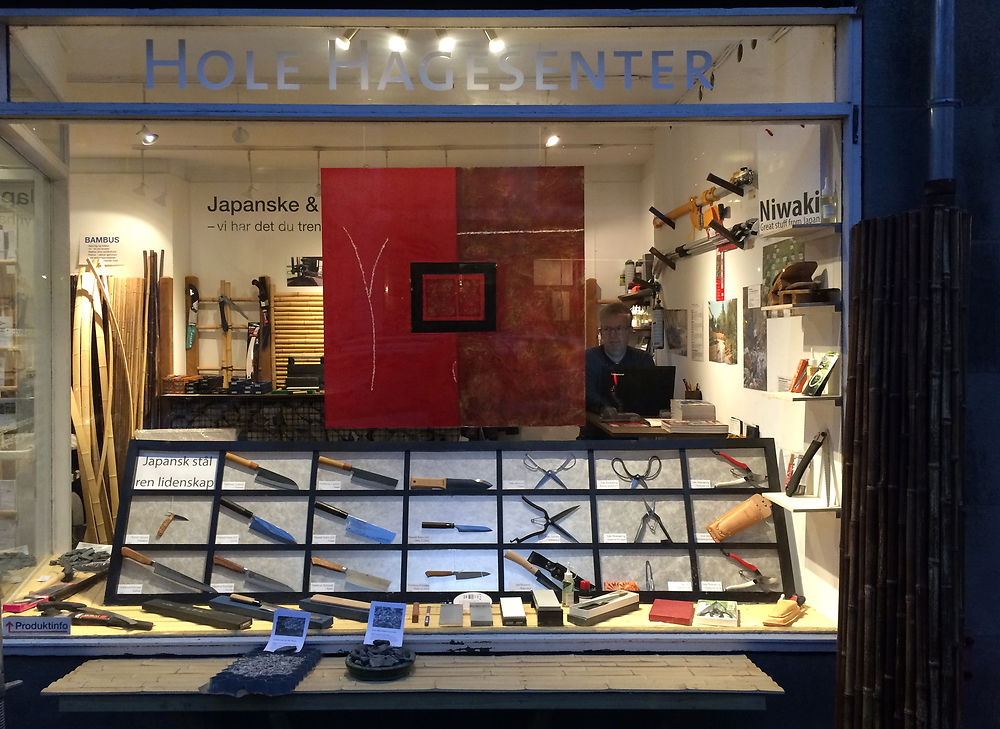 There are no items in your basket