Our showroom is open and we are dispatching orders as usual!
Back To Belgium
A couple of weeks ago I was at the Beervelde Flower show in Belgium - here are two interesting pics of tree training I passed by:
these fellows are planes - pruned as type 2 if you read what I have to say about pleaching in my recent book...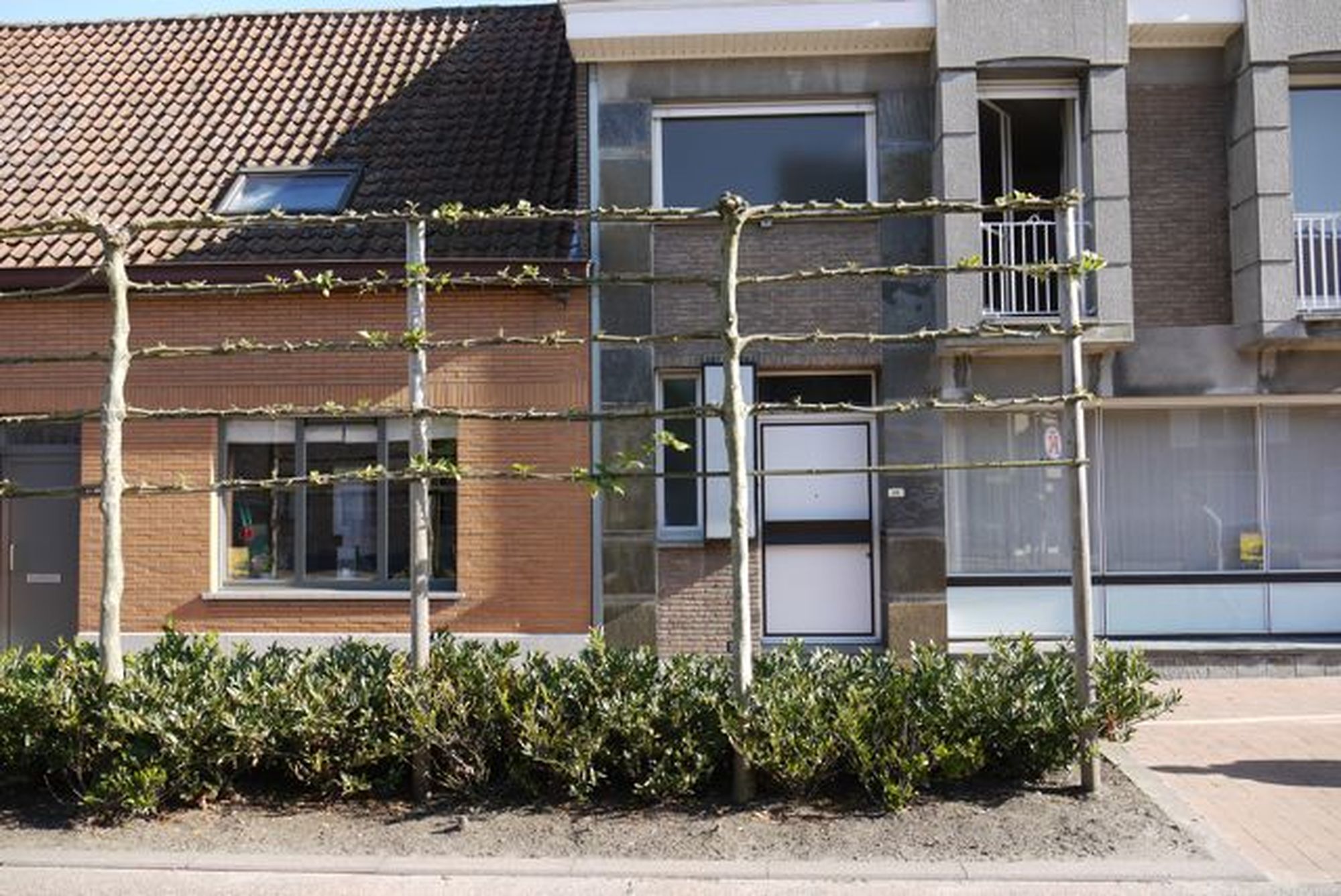 These could be beech or hornbeam, growing to fill the frameworks to make a type 1.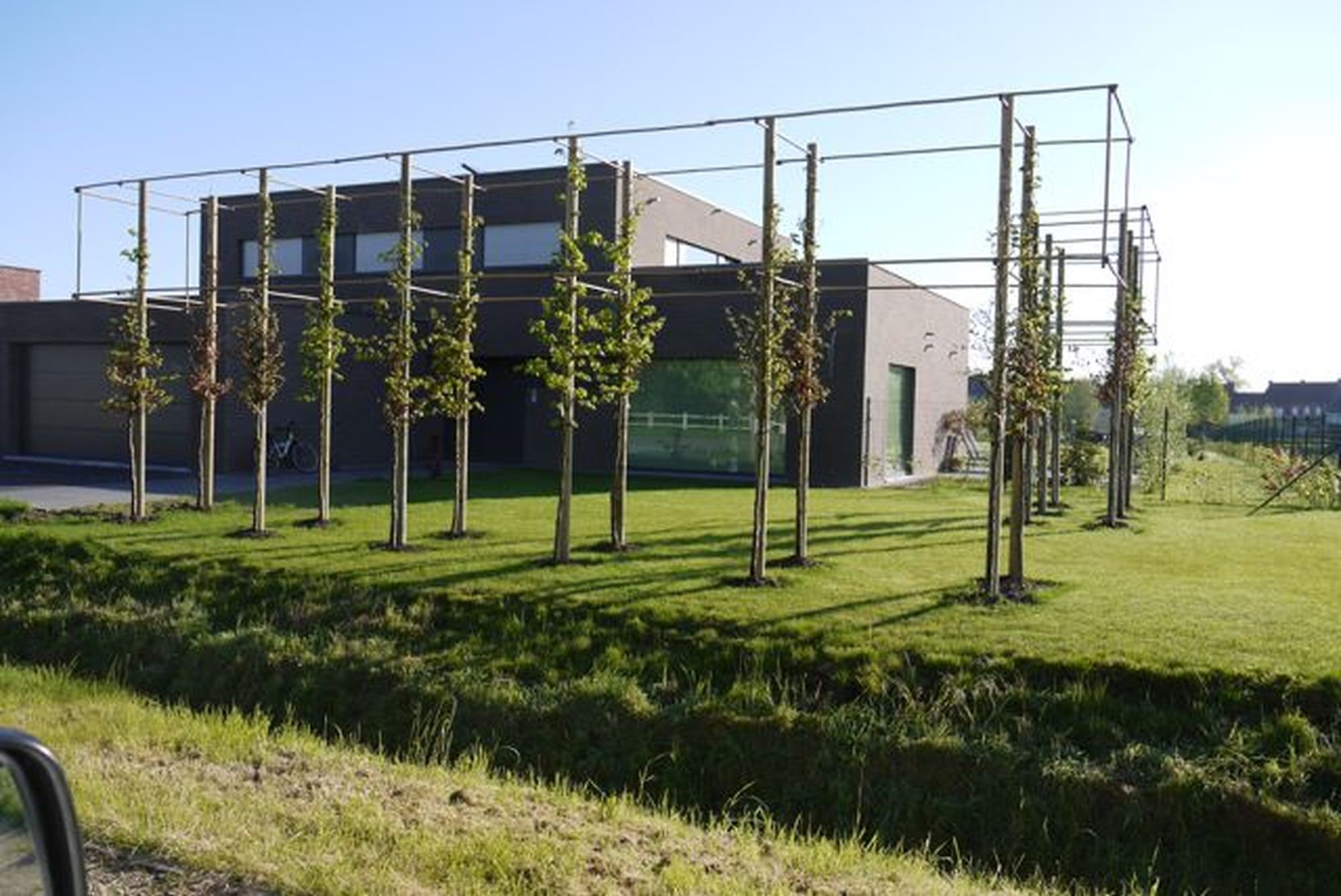 There are no items in your basket