Our showroom is open and we are dispatching orders as usual!
The Yew Wood
A quick winter recce yesterday to the yew wood on Hambledon Hill in Dorset. Not quite as imposing as Kingley Vale in Sussex, but extraordinary nevertheless.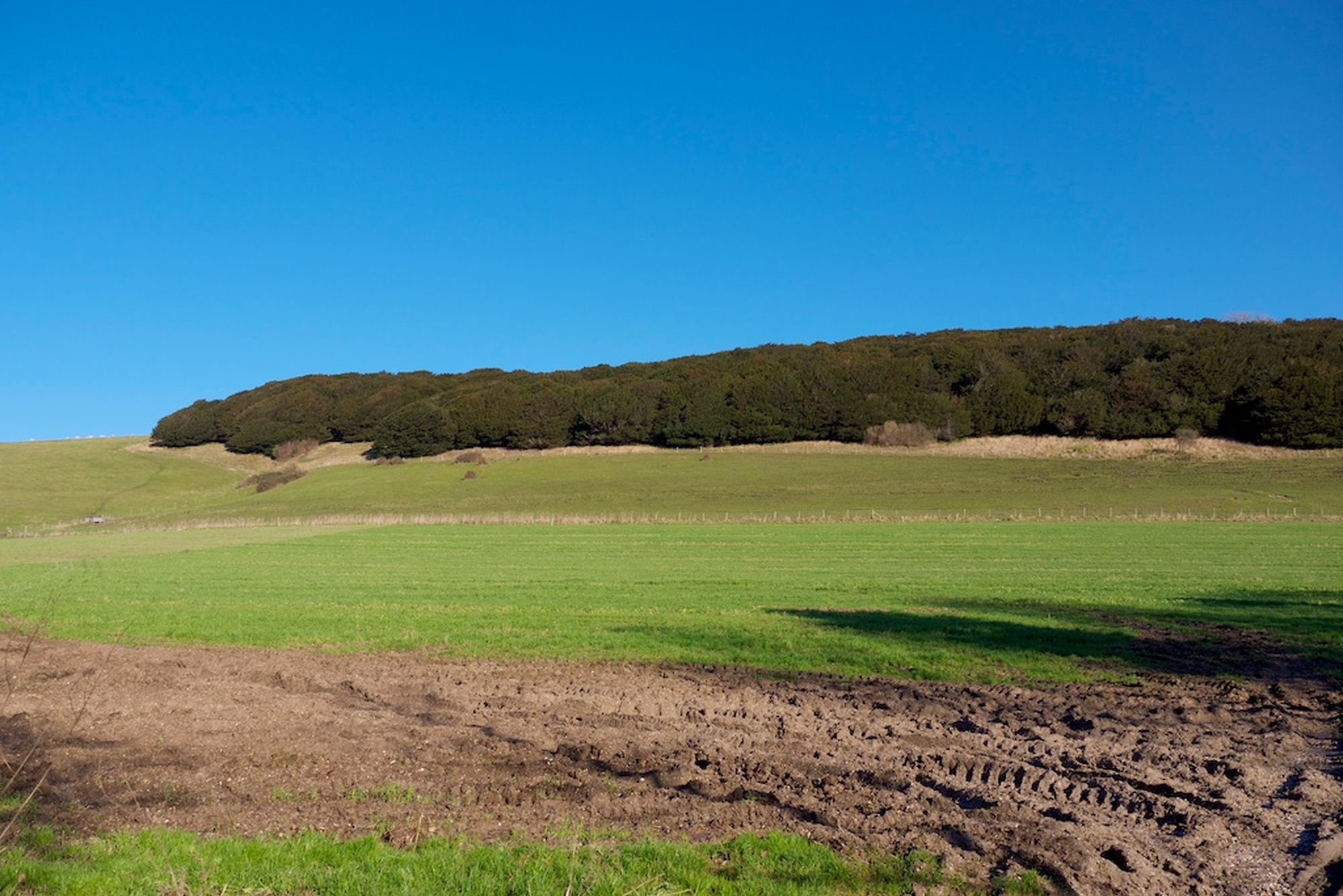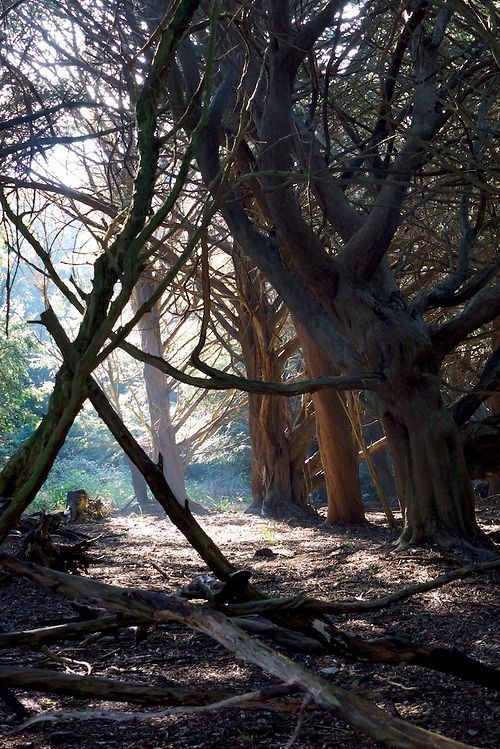 This next one is a panorama shot from my phone.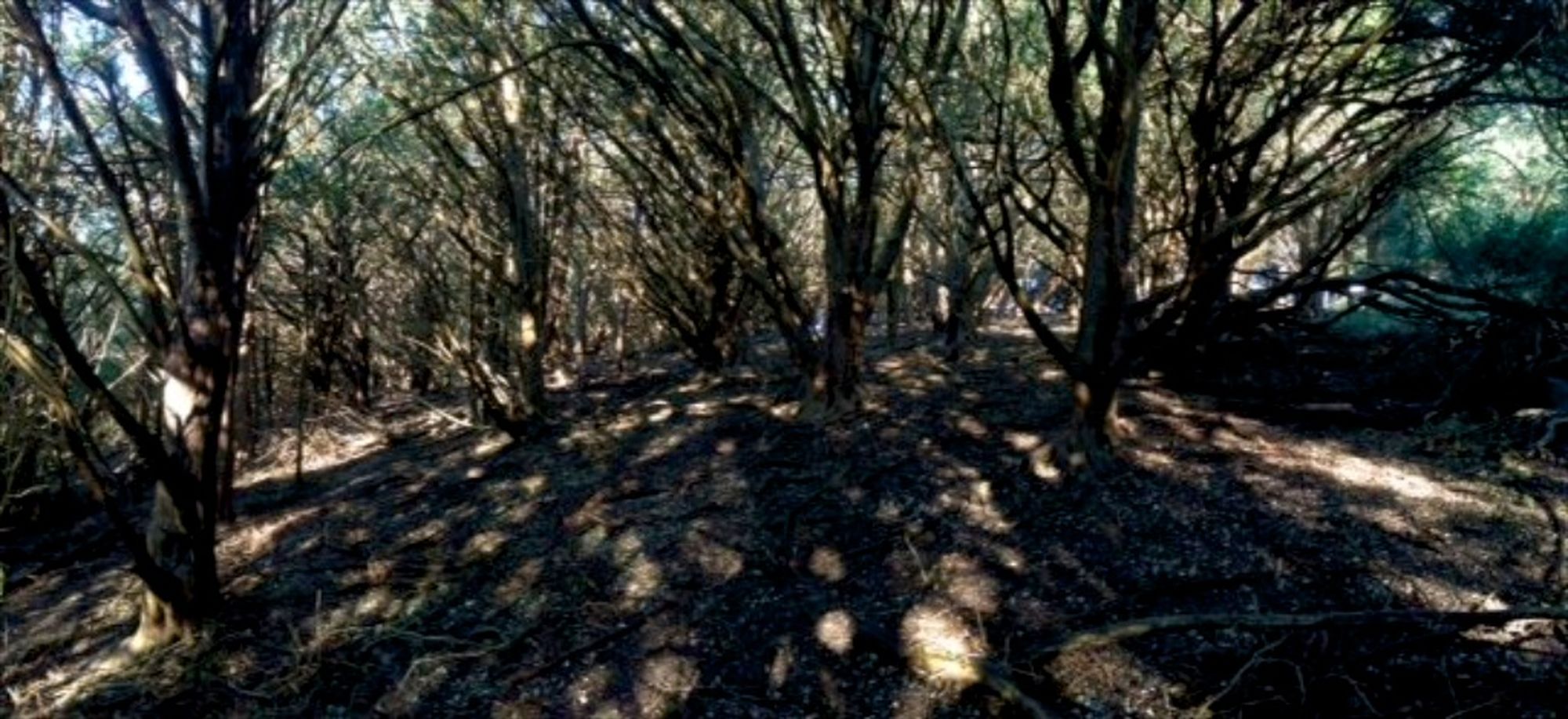 There are no items in your basket