15% OFF ladders + FREE delivery on all items this week*
*Ends midnight Sun 28 April GMT. Surcharges may apply. Not in conjunction with any other offer.
Now and Then
We were visiting our friends at Wabi Sabi near Chichester the other day, and swung by our old house out of curiosity. They'd removed the holm oak (Qurcus ilex) and the loquat (Eriobotrya japonica), but the maki (Podocarpus macrophyllus) and the (no common name that I know of, it's so unusual) Osmanthus yunnanensis were doing rather well. I tend to over-plant my gardens, leaving them as potential forests if intended pruning isn't stuck to...
Here it is now: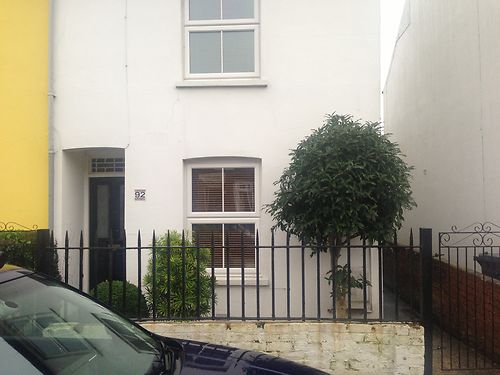 And here it was then: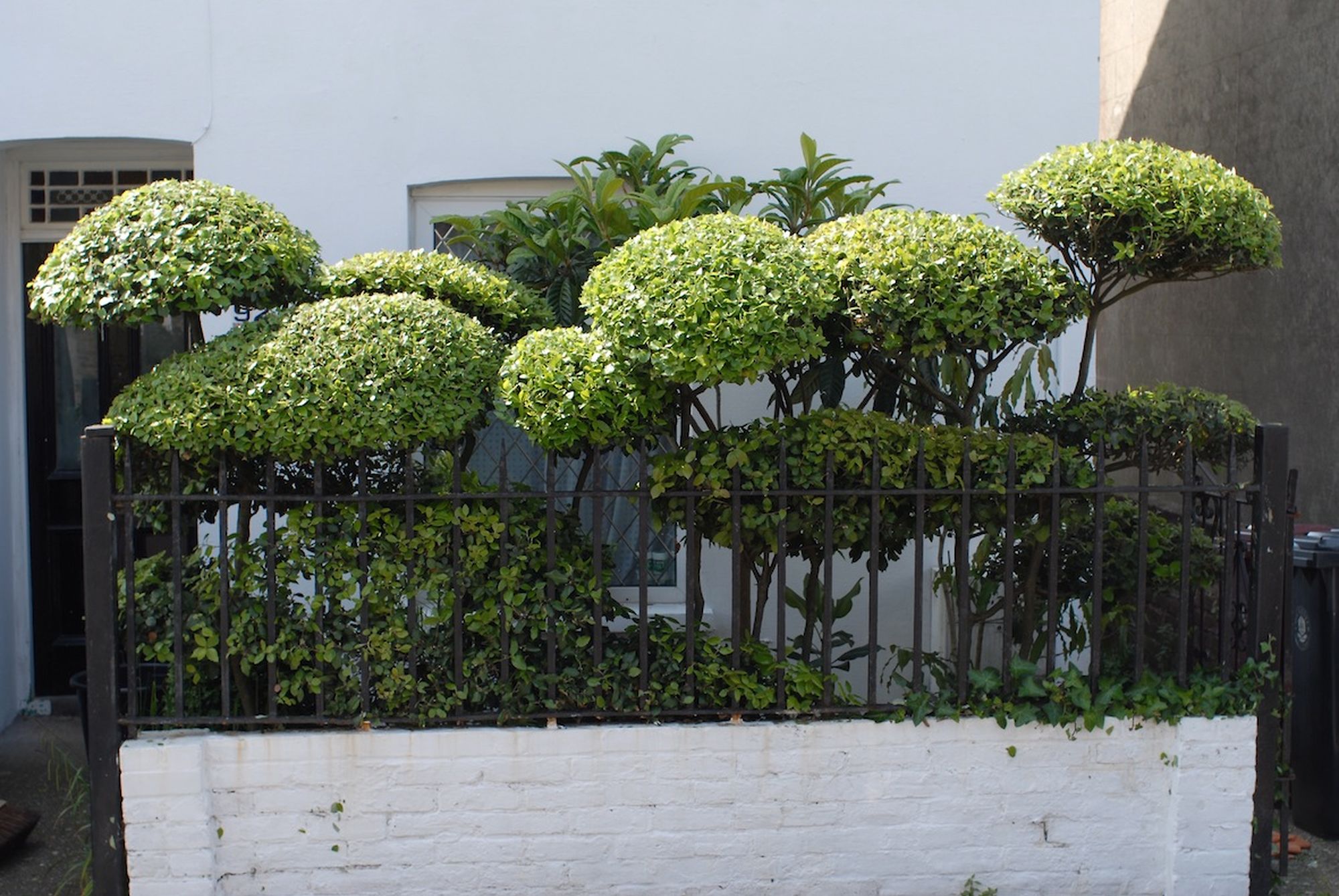 There are no items in your basket