↓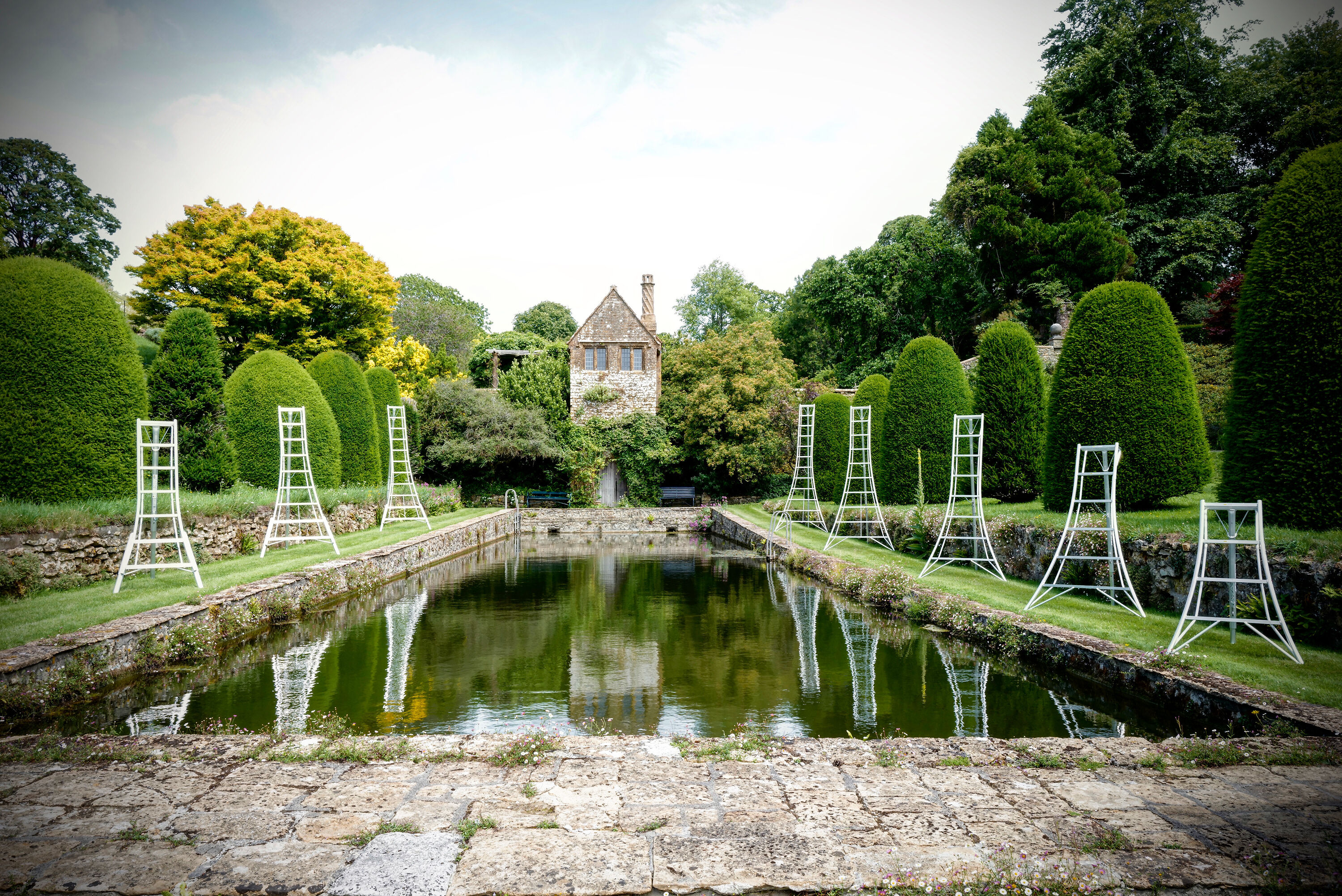 Delivery
UK Delivery Charges (ex. Tripod Ladders)
Free Delivery for orders over £/$/€100*
£4.00: Standard service via Royal Mail Tracked 48; typically 2–5 working days.
£7.50: Priority service via Royal Mail Tracked 24, DHL, FedEx, or UPS; typically delivered next working day by 6pm (excluding Sat/Sun and UK Bank Holidays) for orders received before 12pm GMT Mon–Fri (excluding UK Bank Holidays).
Global Deliveries (ex. Tripod Ladders)
Free Delivery for orders over £/$/€100*
Price depends on location - adjust the COUNTRY tab in your basket to see the price.
We typically use DHL, FedEx, or UPS, and we'll email you the tracking info.
*Customs fees may apply and are estimated during checkout. Surcharges may apply to some larger or heavier items to some areas.
*Please note Niwaki are not responsible for any import duty, taxes or fees incurred and these will be will be collected by our courier during customs clearance — For EU countries, the courier will provide an estimate on the order confirmation page.
UK Tripod Ladder Delivery
All ladder prices include delivery from our HQ near Shaftesbury, but if possible, come and collect from us and save 10%. This way you get to see the ladders and know you are getting the right model and size.
We use a combination of our own vehicle or private courier, and delivery is typically up to 7–10 days but please allow up to 21 days.
We do not use the national couriers, who are ill-equipped to handle our ladders properly.
Some areas require a surcharge - please contact us for a quote.
We will always let you know the day in advance, although narrowing down the time slot is difficult.
When ordering, please give us as much useful information as possible regarding hard-to-find addresses, awkward access, dates when you're away, etc (Our courier may be unable to deliver without a VISIBLE house name).
With your instruction, ladders can be left safely without a signature, to save you from having to wait in all day.
Even if we give you an approximate time of delivery, please understand we cannot avoid the occasional delay, and it really helps to give us instructions to leave the ladder, to avoid you having to wait in unnecessarily.
Please note we do not deliver the 15' Tripod Ladder nationwide, and need to discuss delivery options with you before ordering.
Please remember; courier drivers often have a gruelling day behind the wheel, and we cannot always expect miracles from them, so please give as much info as possible to make things as straightforward as possible.
Global Tripod Ladder Delivery
Europe:
Please contact us for a price - we need your full address and ladder size…
The easiest way is to add the ladder and any other items to your order and follow the onscreen instructions during checkout to request a quote
USA: