15% OFF ladders + FREE delivery on all items this week*
*Ends midnight Sun 28 April GMT. Surcharges may apply. Not in conjunction with any other offer.
Yet more from Taimadera (Taimadera pt 3)
Last one from Taimdera, the temple complex in Nara we visited last month. Here's a small garden, I think the home of one of the monks. 
The pollarded tree is a sarusuberi (Lagerstroemia indica) cut back for the winter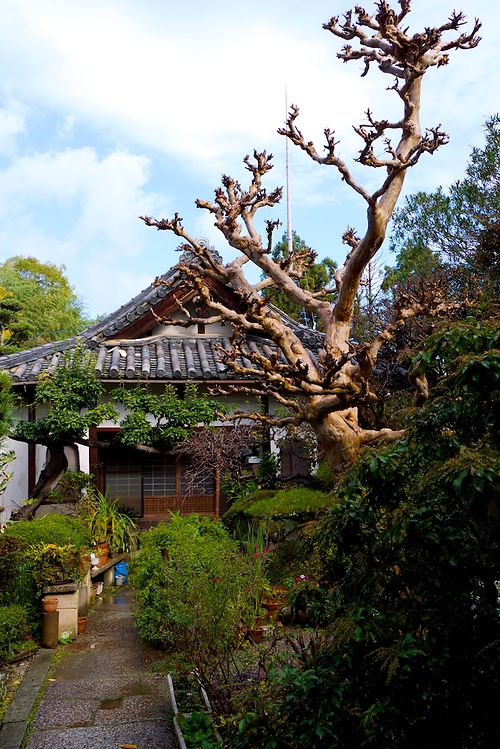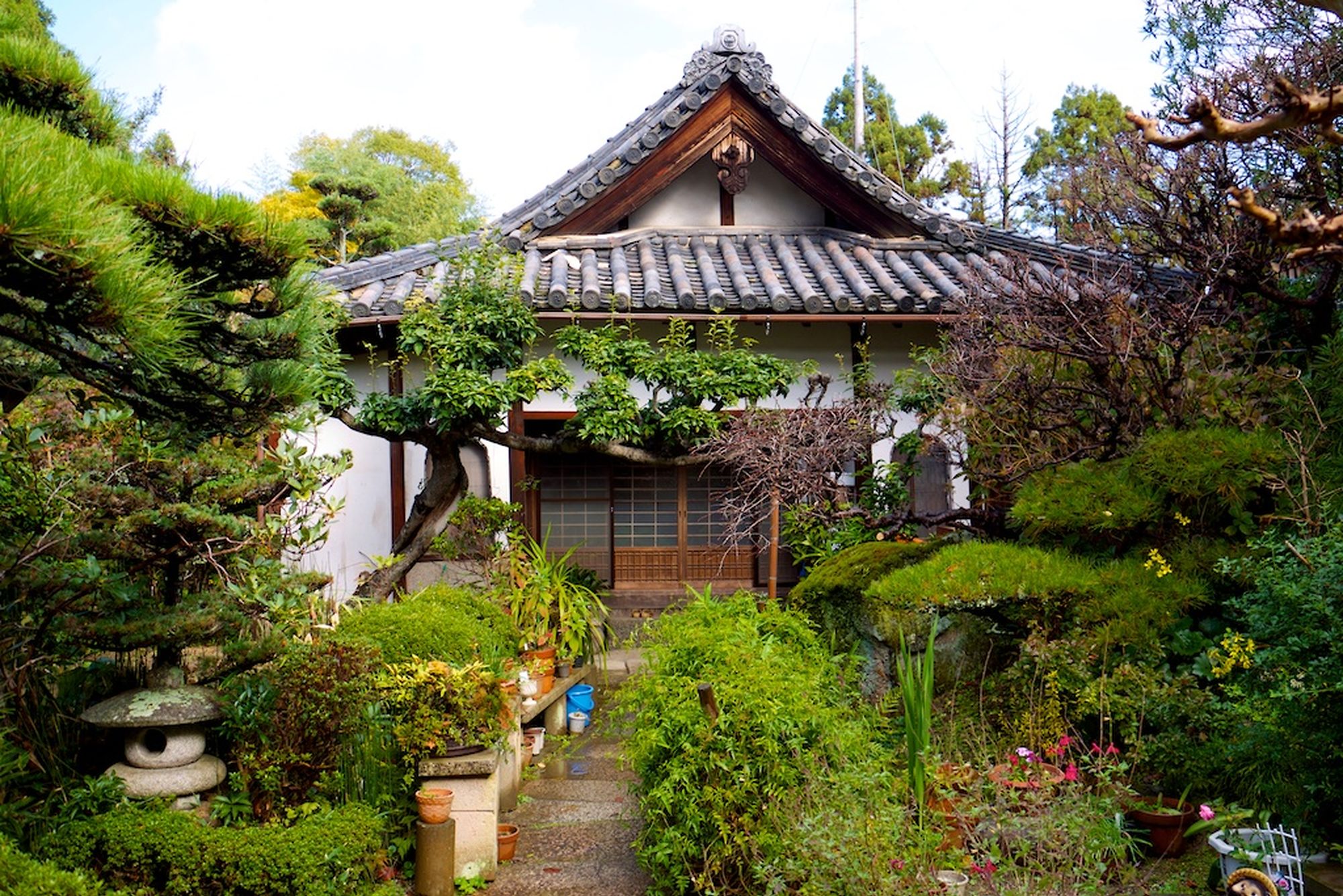 There are no items in your basket