Our showroom is open and we are dispatching orders as usual!
Obsessions: Big Hedges and Landrovers
To my list of obsessions (filled mostly by tree and pruning related subjects) I've recently added Landrovers. Not too picky: new ones, old ones, big ones, small ones, Defenders, Series. They'll all do.
So imagine the excitement today at Corsham Court.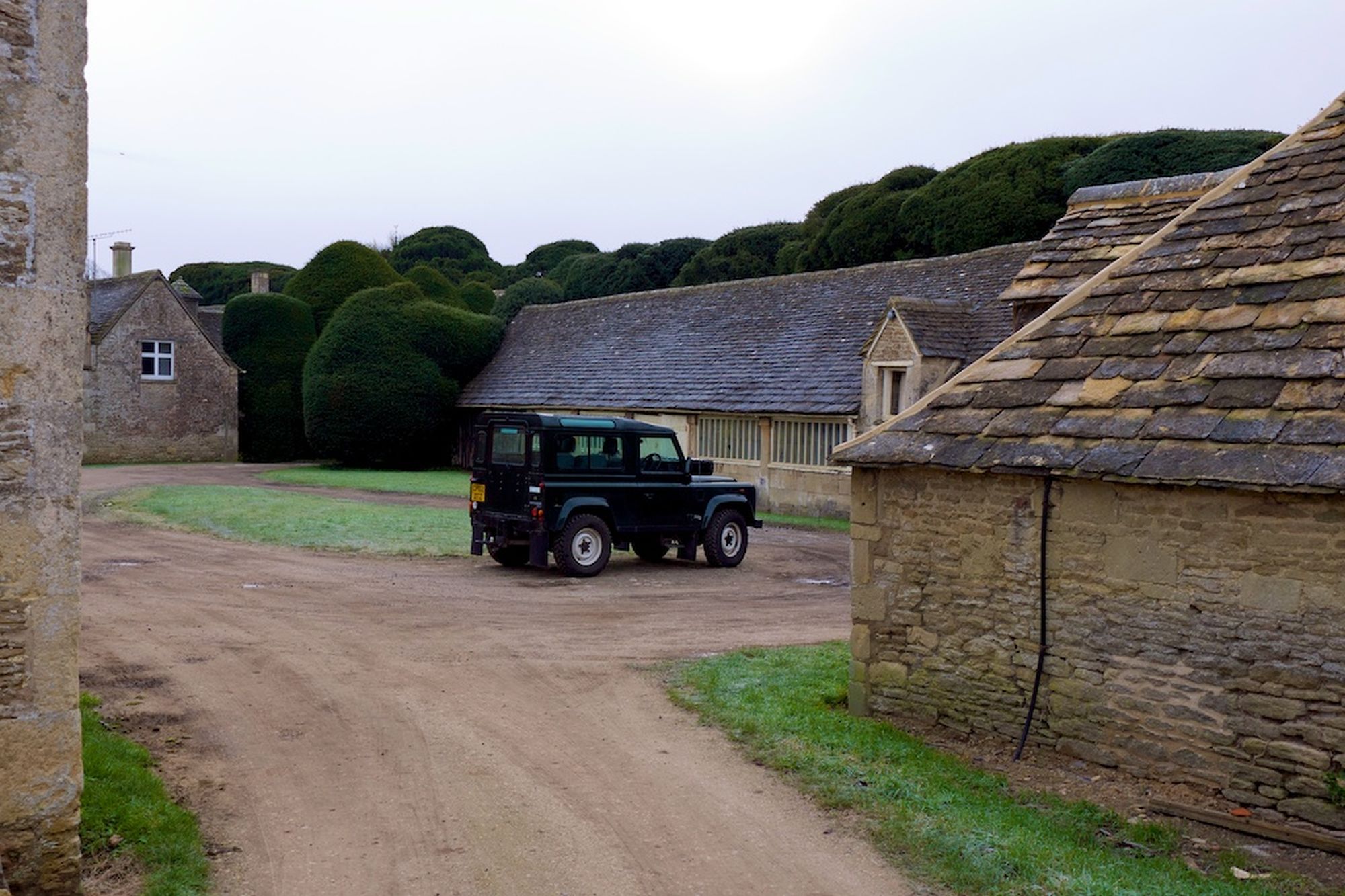 There are no items in your basket