↓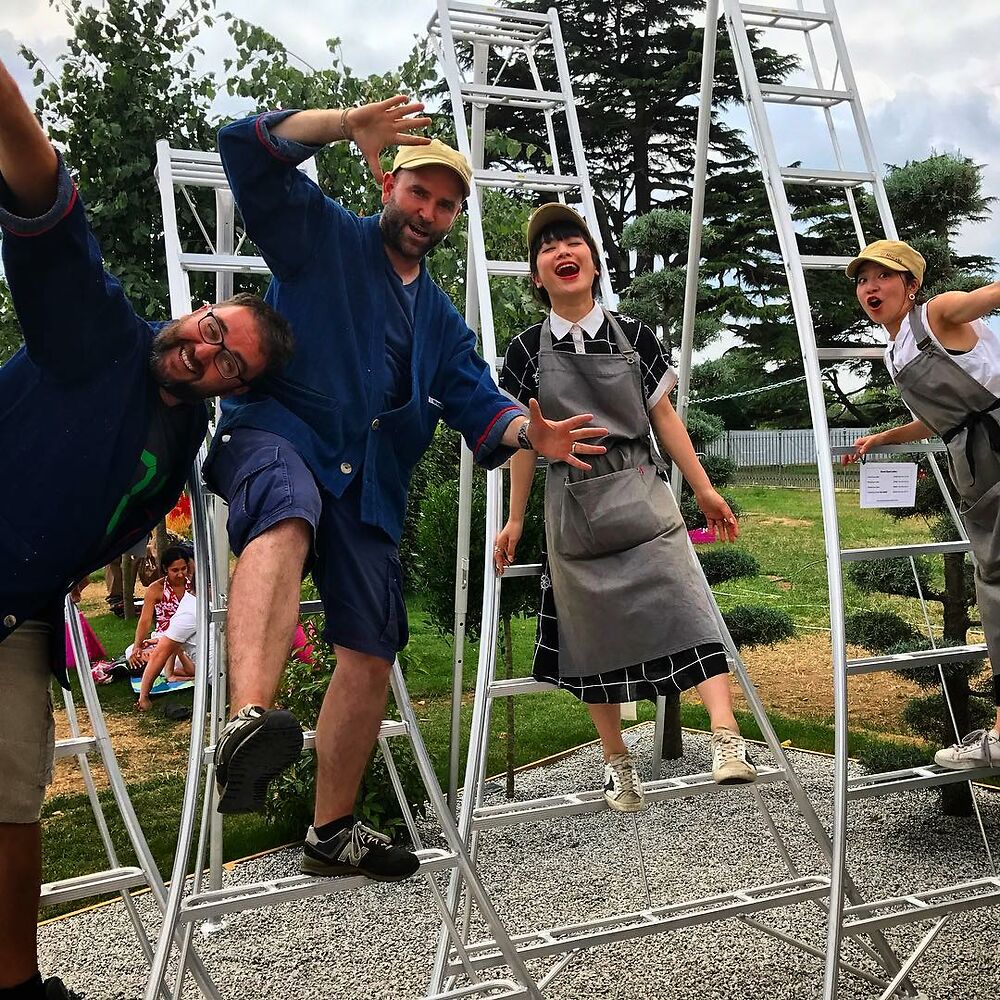 Careers
We are always on the lookout for new additions to the Niwaki team…
We bring the very best in Japanese design and craftsmanship, inspiring gardeners, chefs and craftsmen to do the stuff they love, even better. We source and manufacture an extraordinary range of fine garden and woodworking tools, kitchen knives and outdoor gear, priding ourselves not only in the pleasure it brings our customers, but also the knowledge and enthusiasm we share with them.
So raise your hori hori to the skies and join us!
在庫コーディネーター Stock Coordinator
An important role based at our new Niwaki London store, but liaising with staff across Niwaki whether in the UK or Japan. You will coordinate and manage stock levels for Niwaki involving planning, ordering from suppliers (mostly in Japan), aiding with logistics and communicating with our head office. You must be a native Japanese speaker and fluent in English, a strong understanding of the Niwaki brand ethos is also essential. Experience in stock control, ordering and fulfilment is an advantage.
Location: Chiltern St, London, W1
Please contact careers@niwaki.com with a CV and cover letter in English.