↓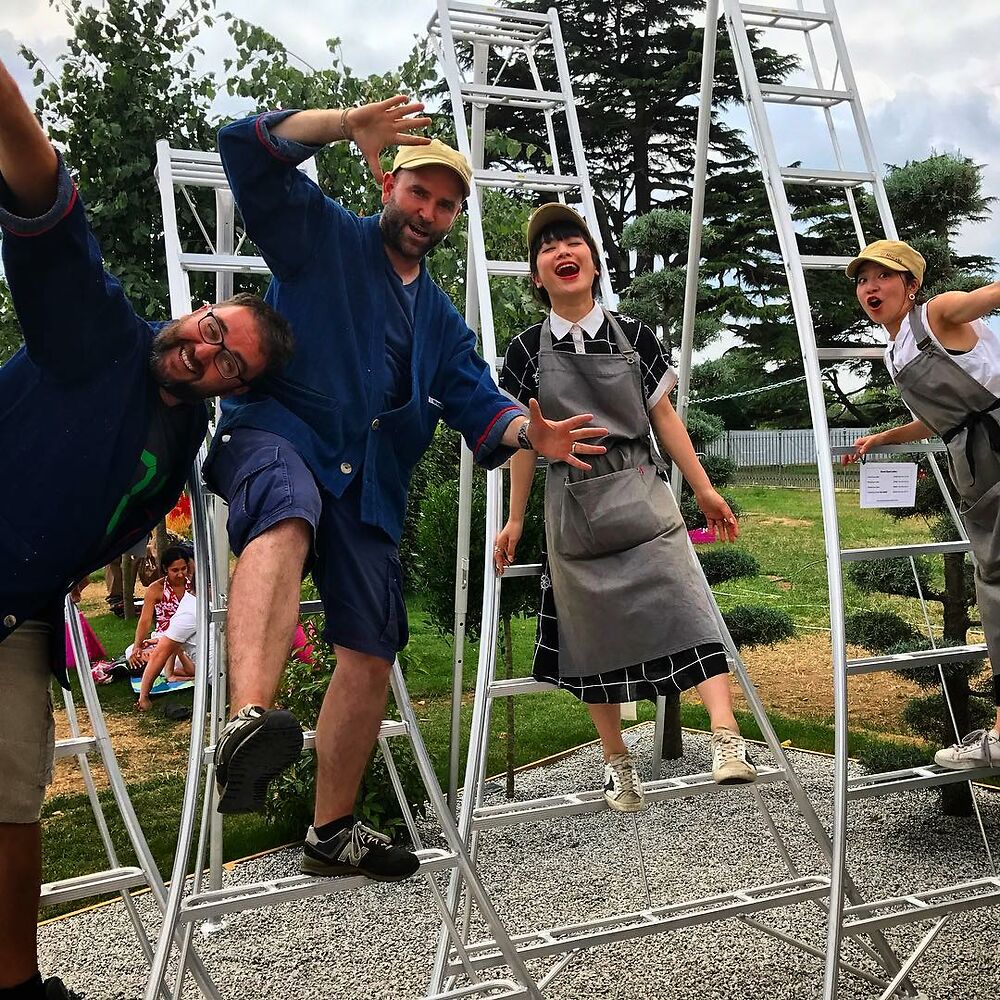 Careers
Part Time Shop Staff / Shows & Events
We have a part time role at Niwaki Chiltern St available, which will also include assisting at occasional shows and events around the UK.
An interest in gardening, craft and Japan would be an advantage, as would experience in retail: this is a customer-facing positing. At the same time a hard-working, can-do attitude is essential.
Please send your resume to chiltern@niwaki.com or drop in for chat if you prefer to wow us in person!