↓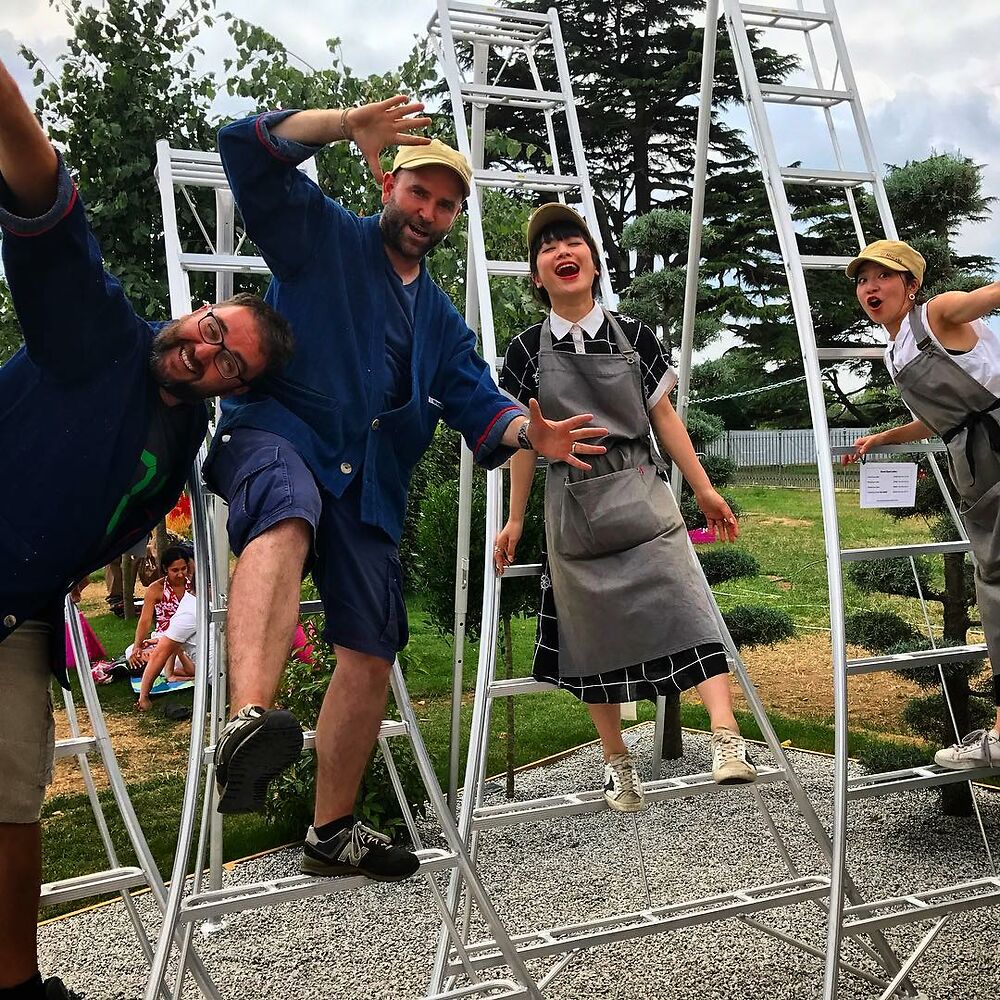 Careers
Full Time Warehouse Team Member
An opportunity at Niwaki HQ to join our warehouse team, this full time position involves order fulfilment and other warehouse duties including stock management, loading and unloading deliveries, and other general duties.
But we don't see you staying in this role long-term: we prefer to promote from within and will help you to progress into other areas of the business to meet your career aspirations within our growing organisation. This role could also include elements of customer service and opportunities to help out at events including RHS Chelsea Flower Show, Niwaki open days and other customer-facing days.
Applicants must be switched on, disciplined, have a high attention to detail, and enjoy contributing within a small, focused team.
A great customer facing attitude is a bonus, but not essential. The role is based at our HQ near Shaftesbury.
Please send your resume and a covering letter to careers@niwaki.com.
Part Time Shop Staff / Shows & Events
We have a part time role at Niwaki Chiltern St available, combined with an element of outward-bound assistance at shows and events.
An interest in gardening, craft and Japan would be an advantage, as would experience in retail. A hard work working, customer facing, can-do attitude is essential.
Please send your resume to chiltern@niwaki.com and drop in for chat.