↓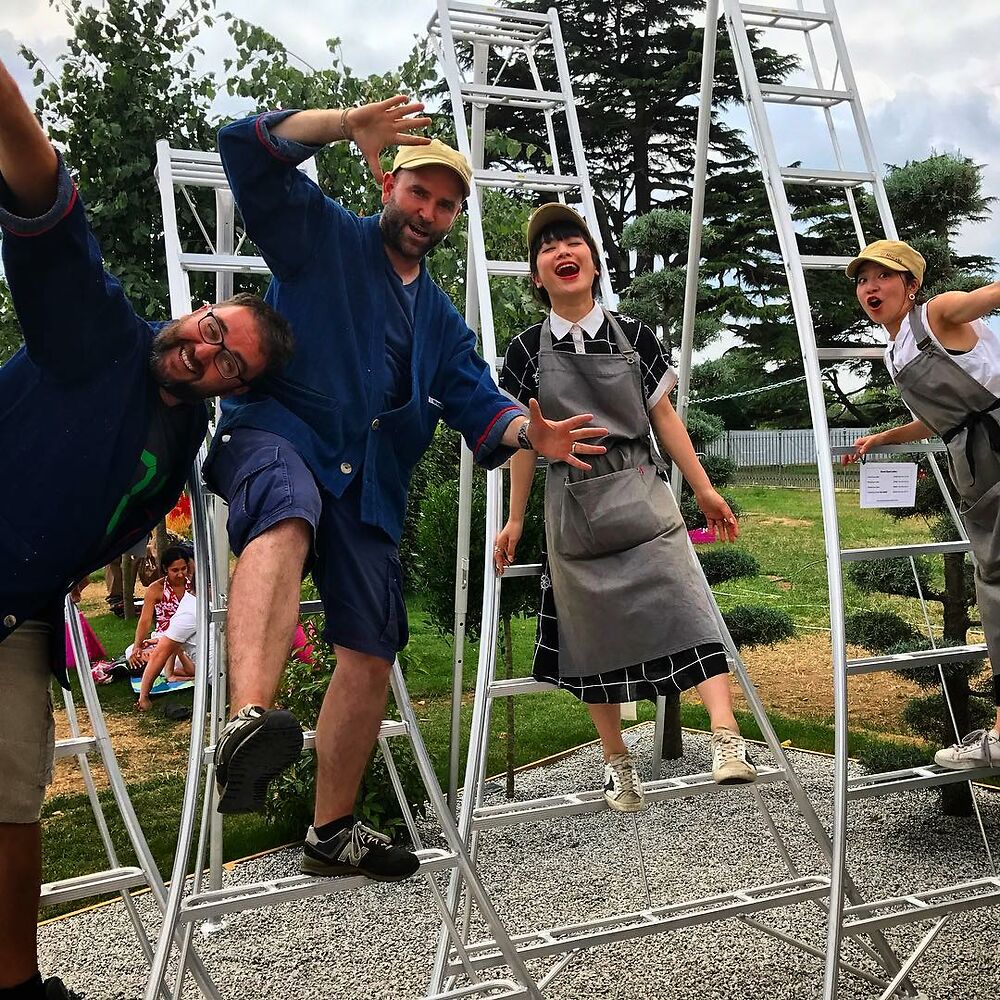 Careers
We are always on the lookout for new additions to the Niwaki team…
We bring the very best in Japanese design and craftsmanship, inspiring gardeners, chefs and craftsmen to do the stuff they love, even better. We source and manufacture an extraordinary range of fine garden and woodworking tools, kitchen knives and outdoor gear, priding ourselves not only in the pleasure it brings our customers, but also the knowledge and enthusiasm we share with them.
So raise your hori hori to the skies and join us!
Customer Service Team
We are on the lookout for a new addition to the office team at Niwaki HQ. Primarily a customer service role, this full time position involves dealing with customers on the phone, face to face and by email, as well as general office duties.
Applicants MUST be switched on, disciplined, have a high attention to detail, and enjoy contributing within a small, focused team.
A great customer facing attitude and a pleasant phone manner are essential.
Send your CV to careers@niwaki.com and be prepared to come in for a chat.