15% OFF ladders + FREE delivery on all items this week*
*Ends midnight Sun 28 April GMT. Surcharges may apply. Not in conjunction with any other offer.
Somewhere in Nara
Driving around Nara prefecture, we came upon this place. Not sure what it is, but I liked the screen of (most probably, but not definitely) Quercus myrsinfolia (Japanese white oak) and the Juniperus chinensis kaizuka (Chinese juniper) in the foreground.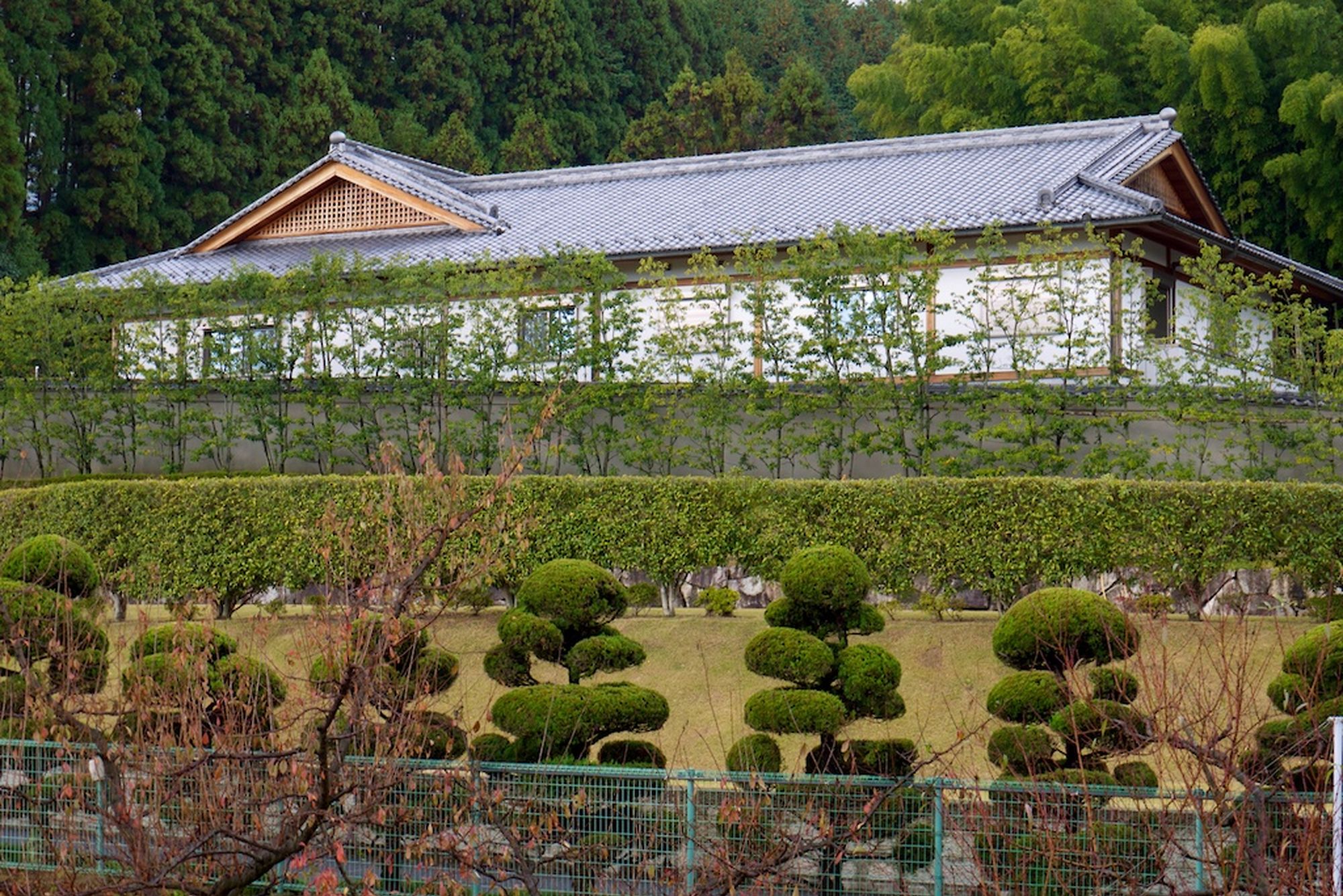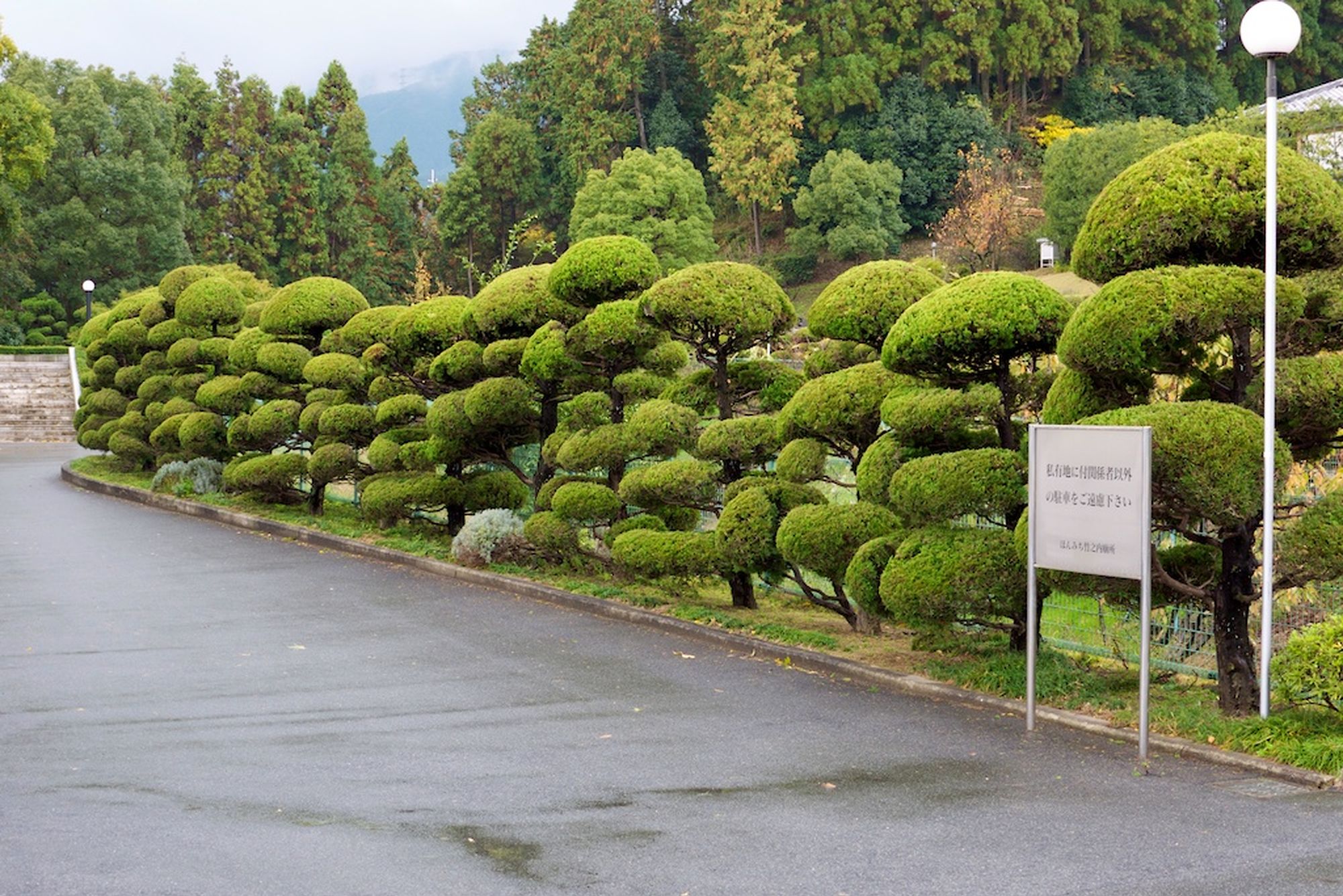 The next picture has a typical Japanese backdrop of bamboo and Cryptomeria japonica in the hills behind.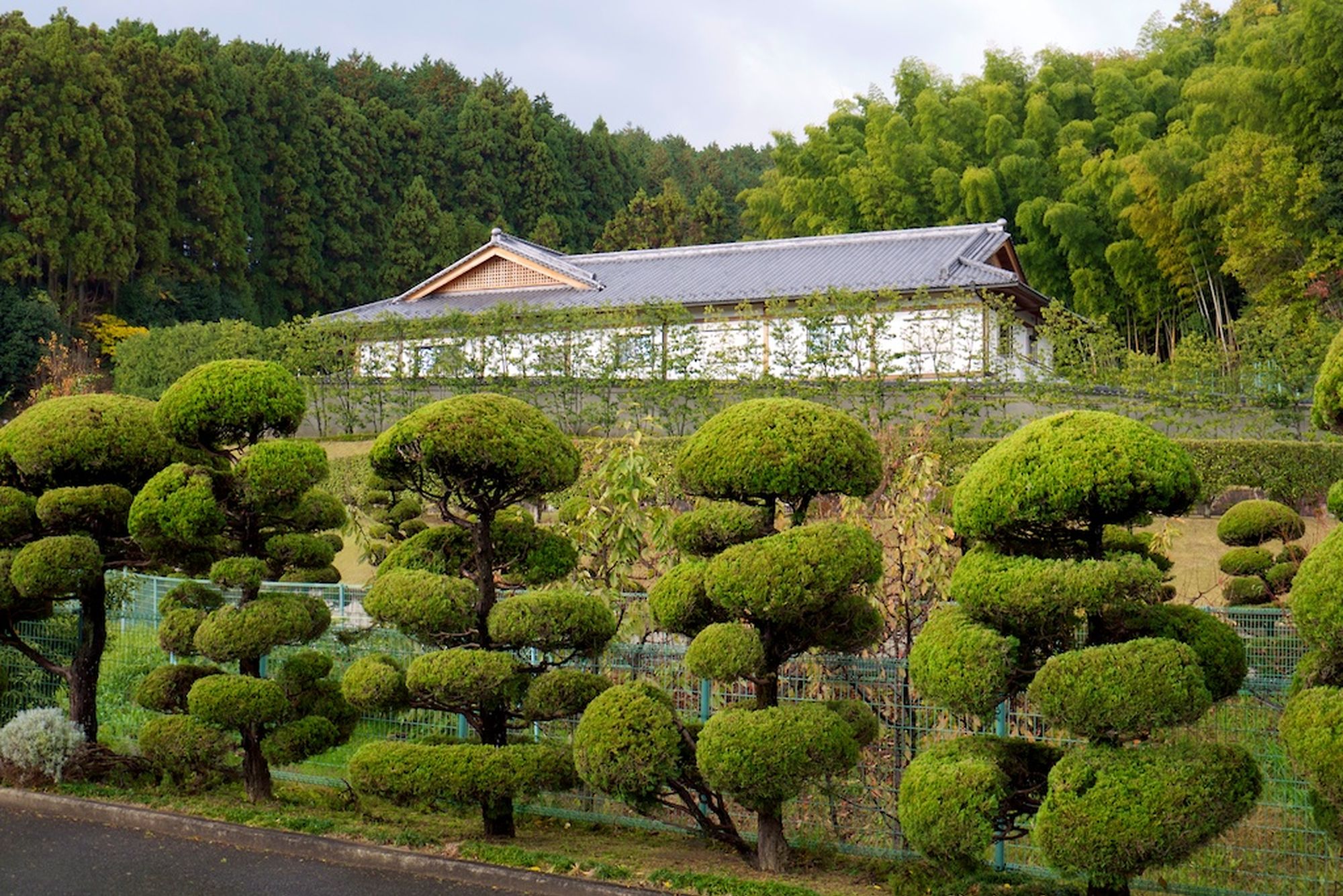 There are no items in your basket