↓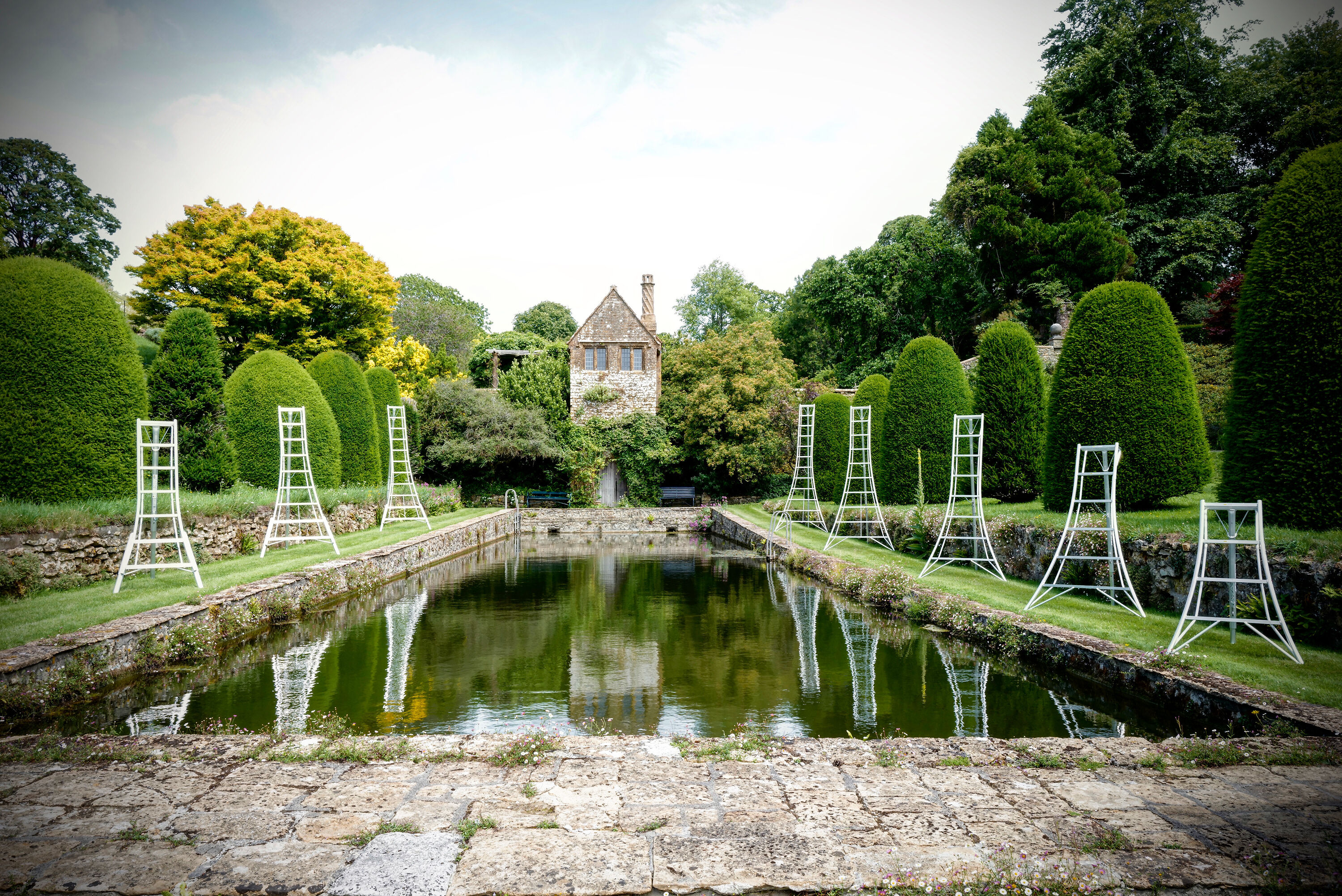 Warranty
All our products, including the tripod ladders, carry a two year warranty against defect…
This does not cover general wear and tear through regular use or where the product has been used beyond its capability.
Email digital images of the product at fault, with a brief explanation, and we will repair or replace it, free of charge.
Should things go wrong after that and you feel the product was genuinely at fault, contact us - we'll work it out.
Please note that saw blades are not covered in the same way that most other products are - see our comments on the Saw Care pages on each product.