↓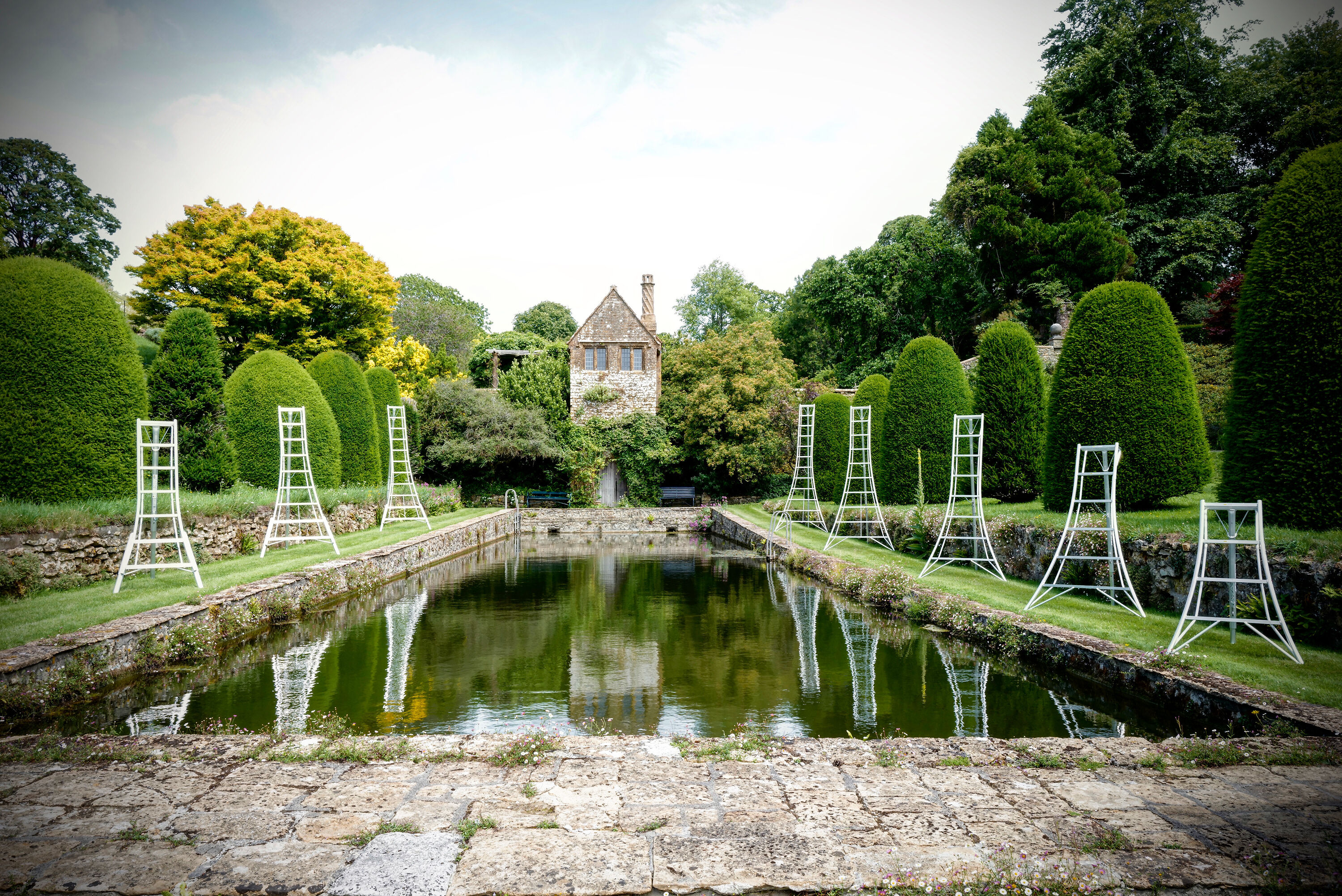 Returns and Cancellations
Returning Items…
We will fully refund, or replace orders purchased directly from us, should it be damaged or defective, provided we receive notification within 21 days of delivery:
Please fill in the returns section of the Delivery Note your received with the order which includes the returns address
or, Print a new "PDF Returns Form" from the "View Order" page within www.niwaki.com/customer
Pruning Tools, Kitchen Knives, Books, etc
We offer a full refund within 14 days of delivery, for any goods returned in an entirely unused condition, in their original packaging and fit for resale*. We will refund the original order on receipt of the returned goods. Niwaki are not responsible for the returned goods while in transit, and are not responsible for loss or damage - we recommend you use a fully trackable service with adequate insurance, and pack the goods thoroughly, using new packaging material if necessary, as damage to goods whilst in transit remains the customer's responsibility until received by Niwaki. Ensure blade tips are well protected, and empty space within packaging is well filled.
All returns for undamaged goods are at the customer's cost, unless agreed in advance.
*Goods must be returned in a condition fit for re-sale. As a customer you are entitled to examine the goods as if you were in a shop - this does not include using them, even slightly. If your returned goods have been used, even only slightly, Niwaki reserve the right to make only a part refund, at our discretion.
Tripod Ladders, Platforms, ARS Telescopic Pruner
We offer a refund within 14 days of delivery, for any goods returned in an unused condition, in original packaging and fit for re-sale*. The customer is responsible for ensuring the product is returned in good condition, either through private courier or through our own courier service (returns from mainland U.K. addresses using our courier service will be charged at £30.00 plus VAT. Returns from offshore addresses are liable for a surcharge.) Please note that we are not responsible for the condition of the goods until they have been returned to us, even when using our courier service. Should our ladders arrive back to Niwaki in a damaged condition, for whatever reason, we are not able to refund the customer's original order. We advise customers to take out appropriate insurance to compensate against loss and damage. We are unable to insure goods collected from the customer, even in our own courier's vehicles.
Basically, returning ladders is a real bore - for the customer and for us. The solution is to get the right ladder first time round, so if in doubt, please have a good look over the full ladder details, and if still unsure, call for a chat or email info@niwaki.com.