Last Orders for Christmas Delivery
Royal Mail 48: please order by midday, Tuesday 19th December.
DPD Next Day: please order by midday, Thursday 21st for next day delivery.
International Customers: please order by 9.00am Friday 15th December, but remember that customs delays at your end may hold things up.
Ladder Orders: please order by 9.00am Monday 18th December  
Office Hours. We close at 5pm on Thursday 21st December, and re-open on Tuesday 2nd January.
Thank you for your support this year - we hope you have a very good Christmas and an excellent New Year. 
Now Hiring
Niwaki are opening a new business venue in Shaftesbury (SP7) and need 2-3 days a week help, possibly growing to a full time position in May.

Work will include taking and processing phone and internet sales, invoicing, packaging, loading and unloading - and there is plenty of scope for the right person to add their own skills and enthusiasm (and bring something new to the table - is that what they say?)

Interested applicants will ideally consider themselves to be at least one of the following:

brilliant with customers
a technical wizard 
a logistical genius
a topiary ace
fascinated with Great Japanese Stuff

if you are, or know of, that person, visit www.niwaki.com to familiarise yourself with the business, and get in touch with Jake.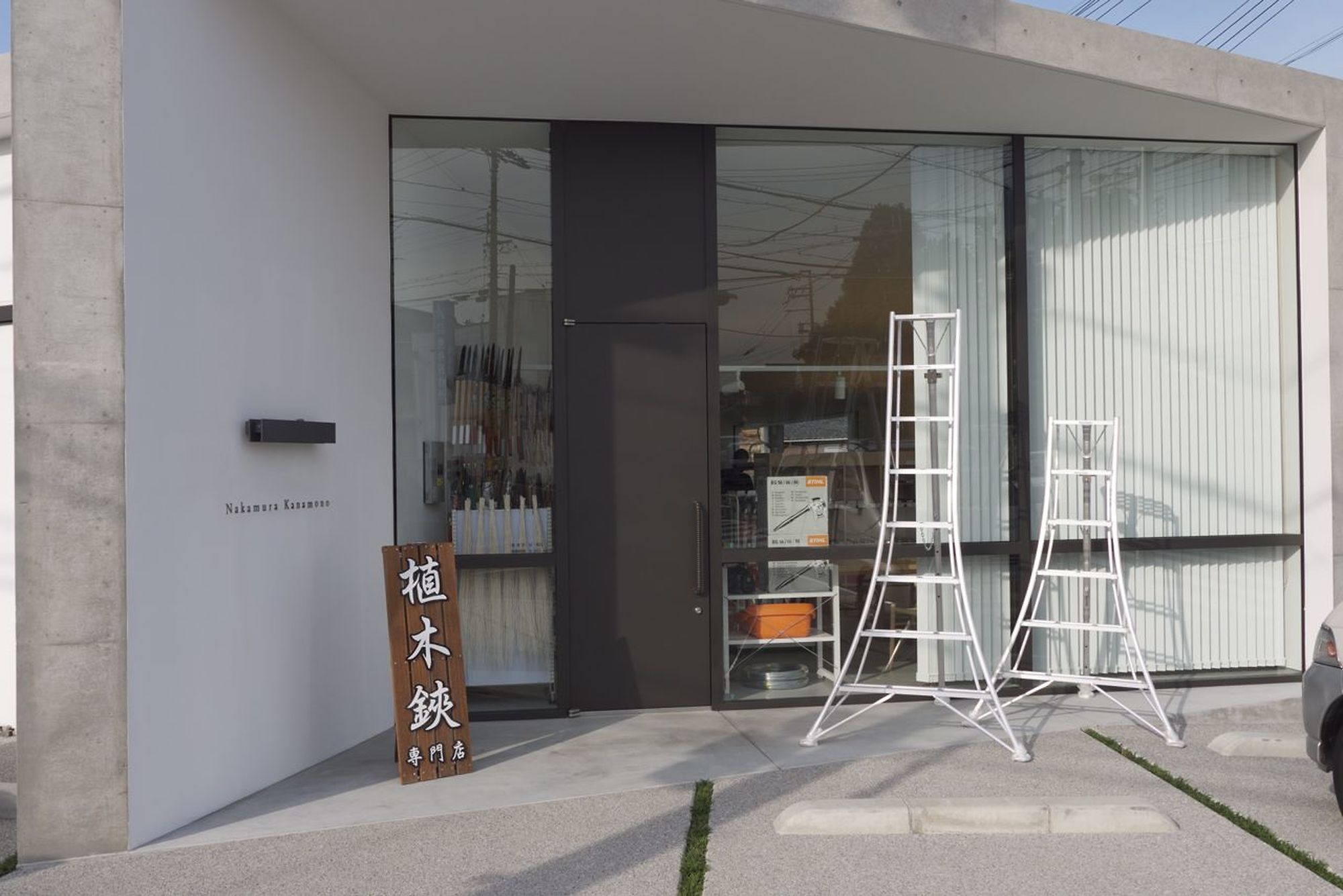 Ok, this ISN'T the new Niwaki HQ in Shaftesbury. It's a place called Nakamura Kanamono near Tondabayashi, a great place to pick up a tripod ladder or pair of secatuers, if ever you're passing.

There are no items in your basket