Last Orders for Christmas Delivery
Royal Mail 48: please order by midday, Tuesday 19th December.
DPD Next Day: please order by midday, Thursday 21st for next day delivery.
International Customers: please order by 9.00am Friday 15th December, but remember that customs delays at your end may hold things up.
Ladder Orders: please order by 9.00am Monday 18th December  
Office Hours. We close at 5pm on Thursday 21st December, and re-open on Tuesday 2nd January.
Thank you for your support this year - we hope you have a very good Christmas and an excellent New Year. 
Respite
Managed to grab some time to explore a nearby goyle recently - a nice respite from the the shortening days, lenghtening working hours and general build up to Christmas that is well and truely upon us. So nice to see so much green at this time of the year.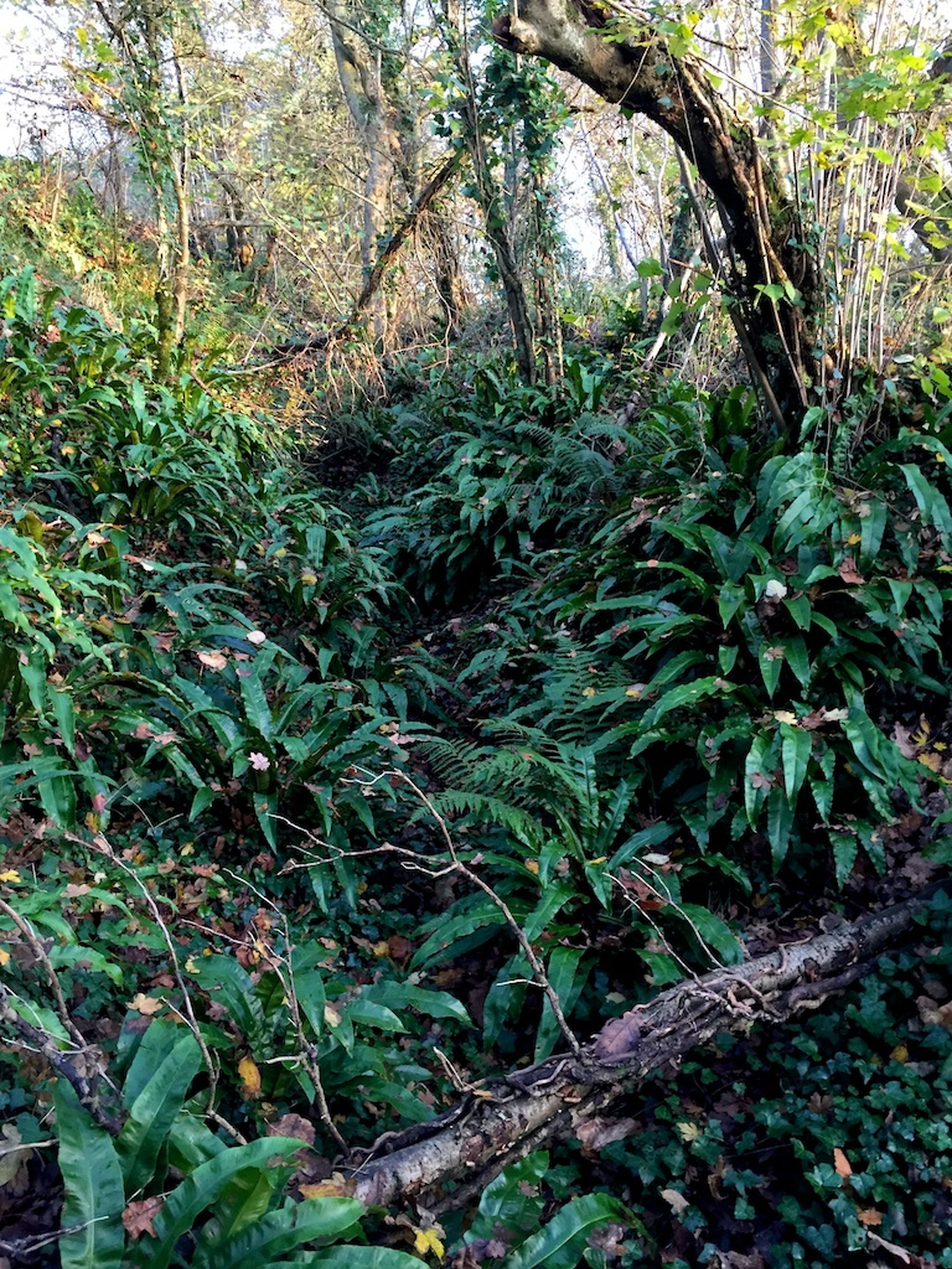 What's a goyle? It's the west country term for the ditches draining off fields, enclosed in little woody areas, that have eroded themselves into mini ravines. Lots of ferns, hazel and holly, and the odd big oak and ash. I rather imagine Geoffrey Household's Rogue Male hid out in something similar, although he was slightly further west of here, and in what I think was actually a double hedge. Need to re-read.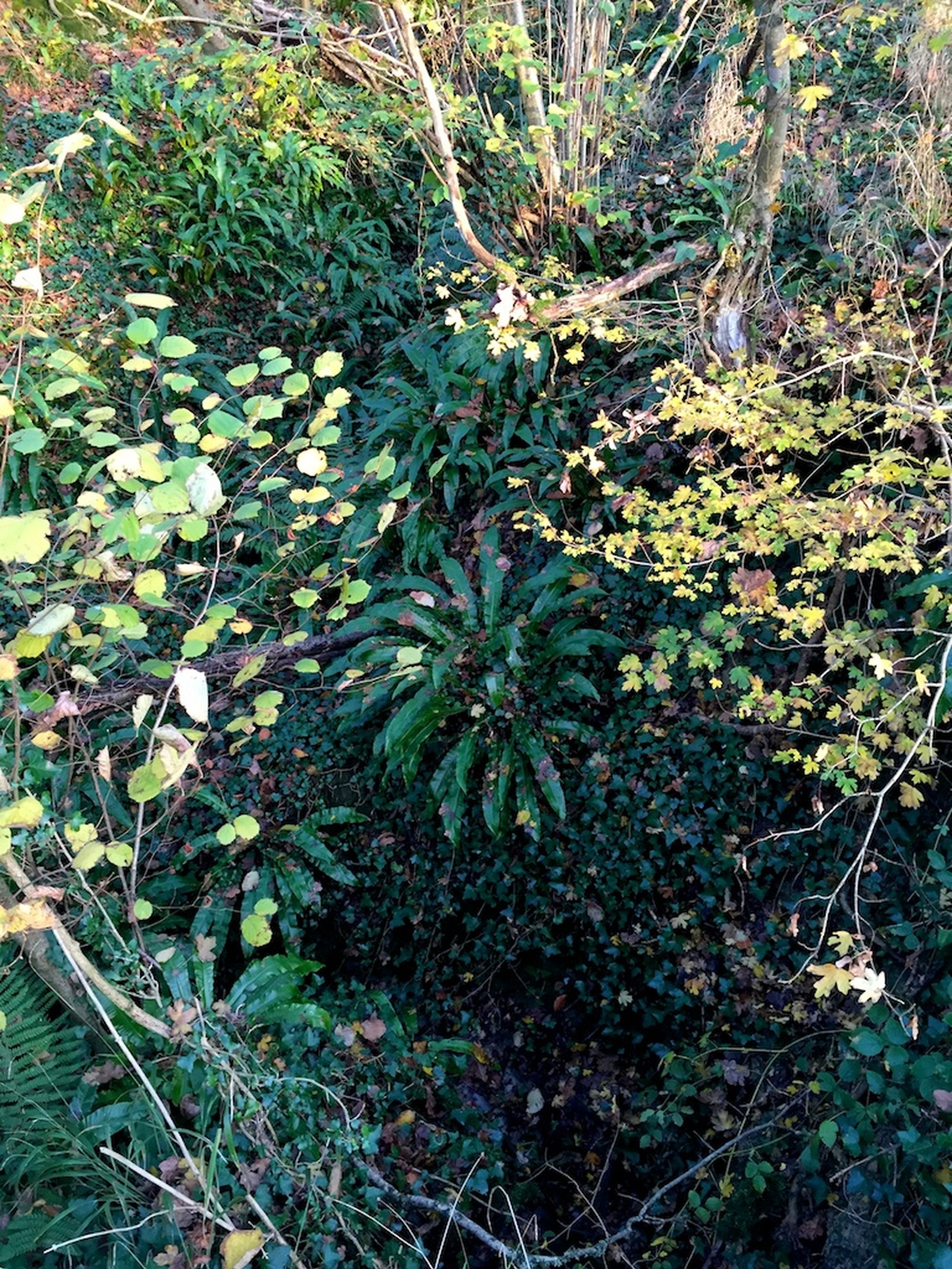 There are no items in your basket