Our showroom is open and we are dispatching orders as usual!
The Hole Artcenter, Norway
I'm just back from a pine pruning workshop at the Hole Artcenter, organised by Åsmund Bergwitz. I'd never been to Norway before, nor had I met Åsmund (sounds like Osmond) and I didn't know what to expect - but I had a fantastic time. The Hole Artcenter is around an hour from Oslo, on a fjord, surrounded by trees. The workshop was fun and people seemed to enjoy it. Åsmund and his wife Elenor were wonderful hosts, and the following day we visited the new Japanese garden Åsmund is making at the Drammens Art Museum. Åsmund is perfecting his own moss production techniques, and ths was one of the first gardens to reap its benefits.
Norway was great, and I hope to get back again.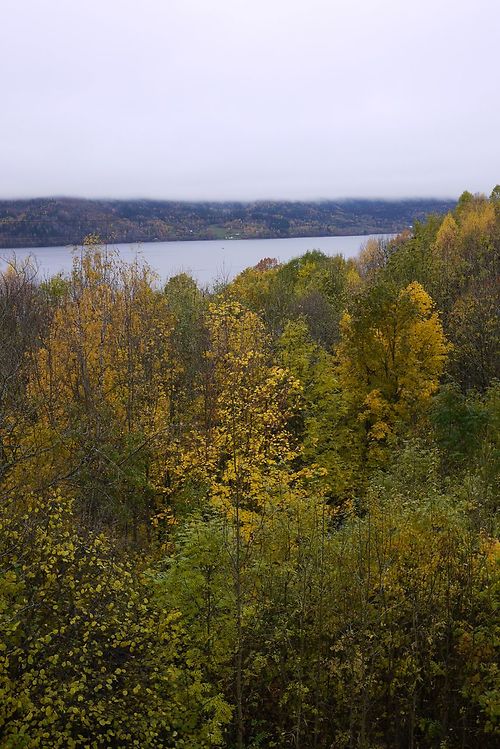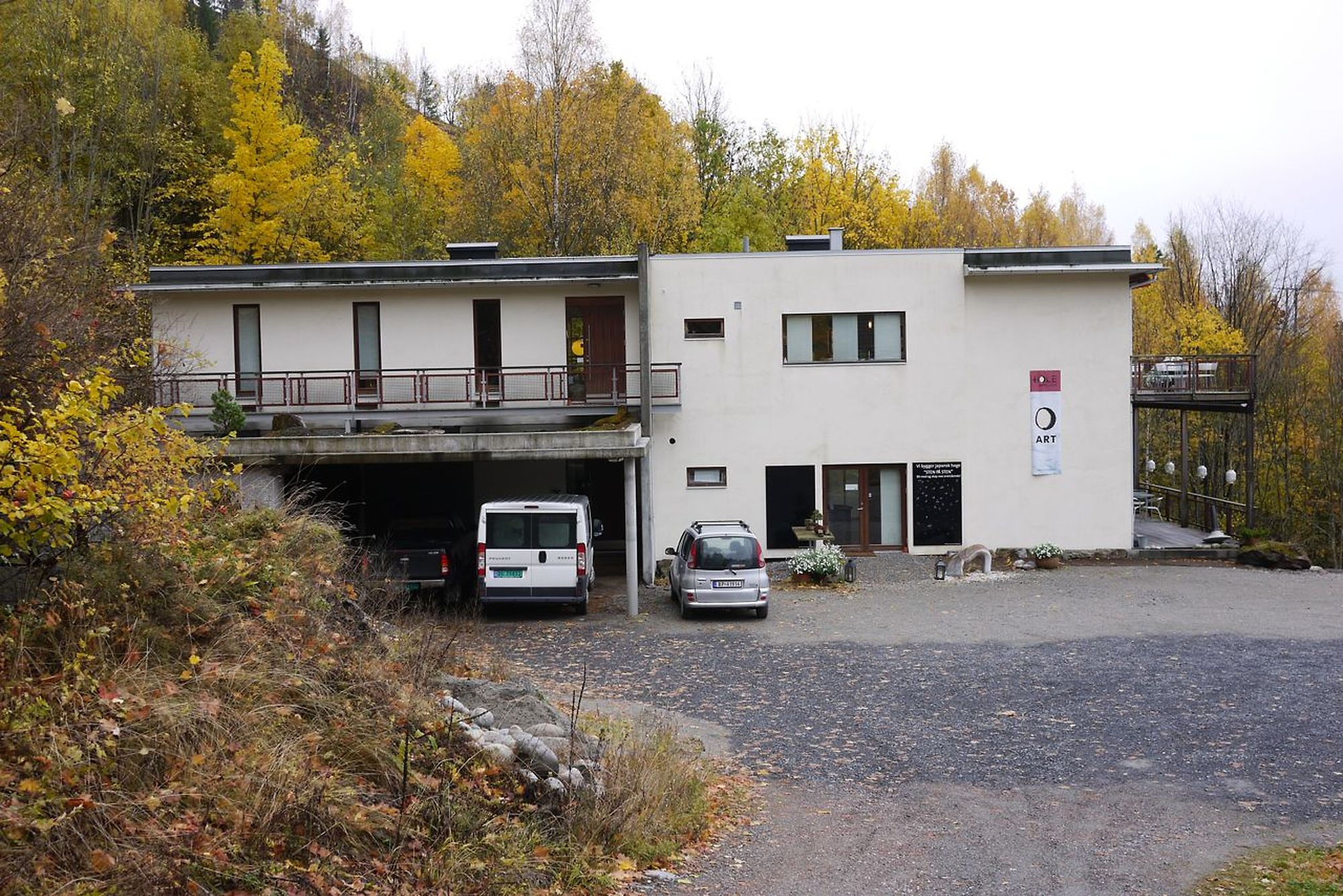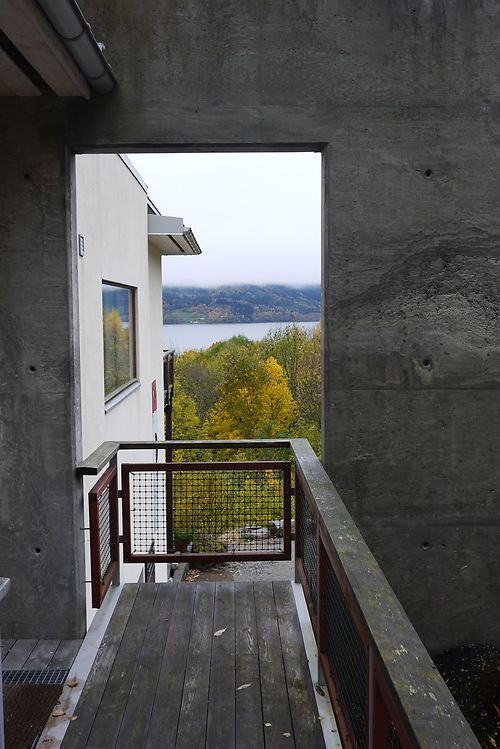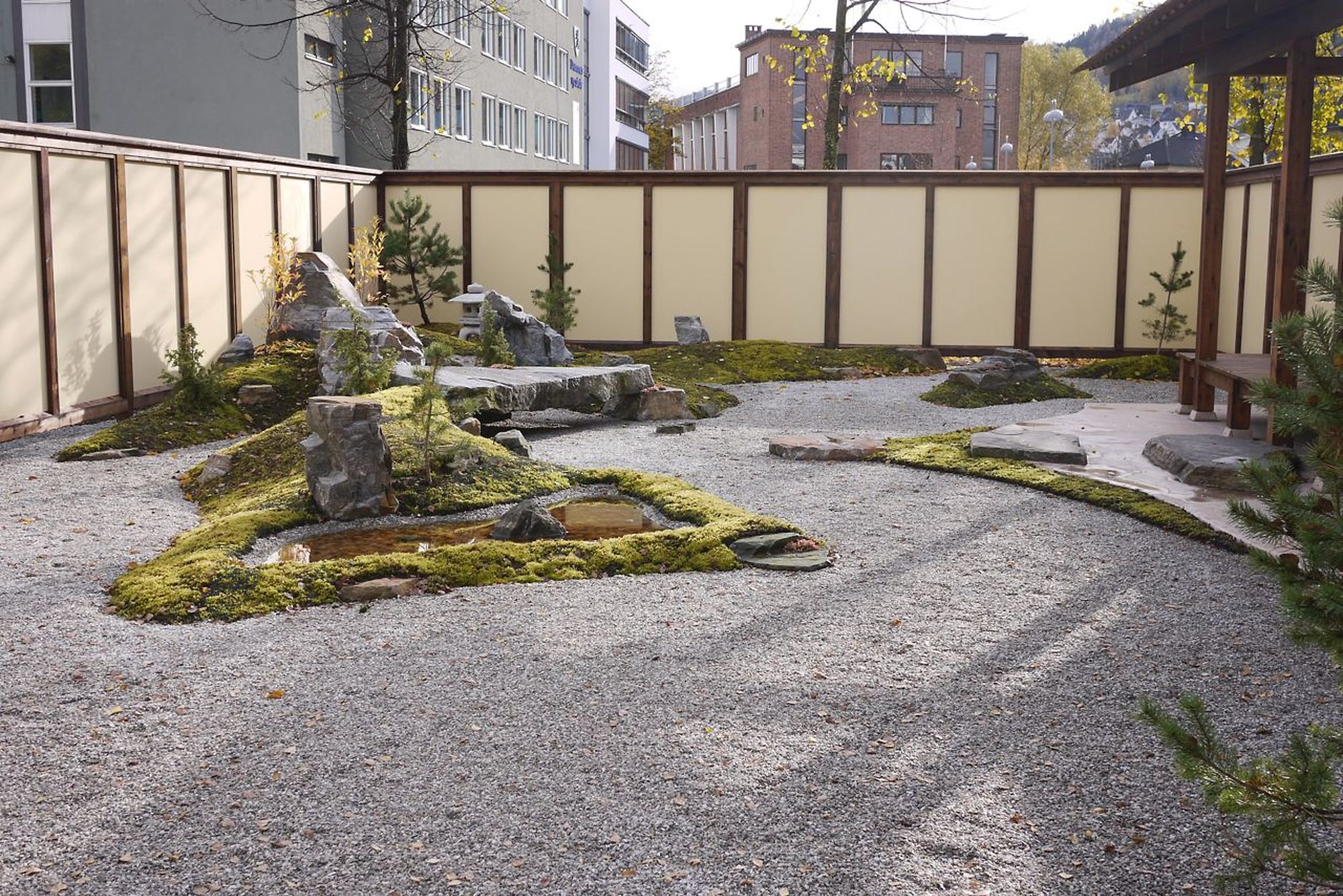 There are no items in your basket