Our showroom is open and we are dispatching orders as usual!
Cupressus arizonica Tamazukuri
Cupressus arizonca, native to....Arizona, grown in a field in Dorset, in the Japanese style. We rather like that. After 10 years of growth, along with twice yearly training and pruning, they're finally ready to go. They've all been rootballed and transplanted within the last 18 months, are approx 250cm tall, and are eager to find new homes. Please get in touch if you're interested.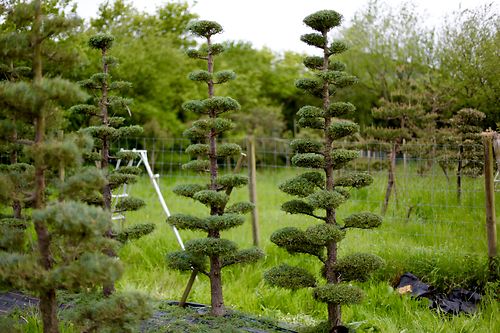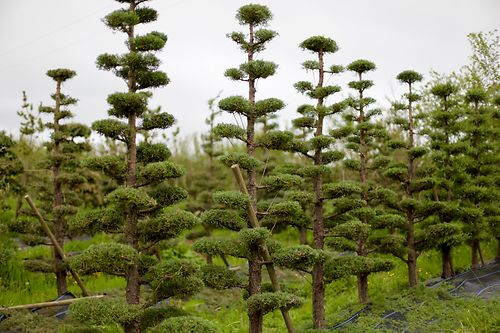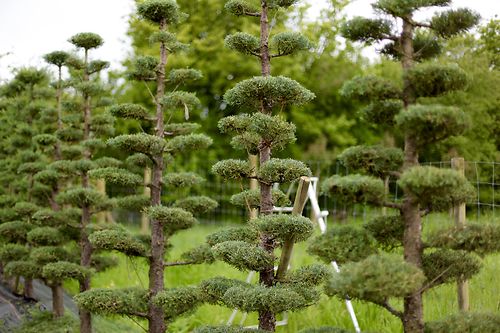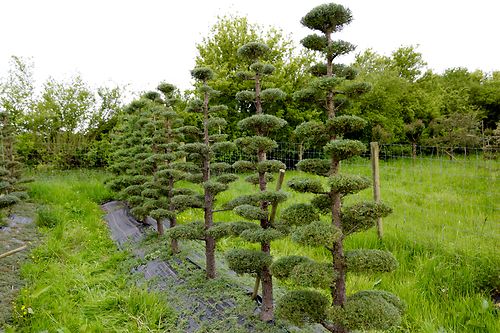 There are no items in your basket