Last Orders for Christmas Delivery
Royal Mail 48: please order by midday, Tuesday 19th December.
DPD Next Day: please order by midday, Thursday 21st for next day delivery.
International Customers: please order by 9.00am Friday 15th December, but remember that customs delays at your end may hold things up.
Ladder Orders: please order by 9.00am Monday 18th December  
Office Hours. We close at 5pm on Thursday 21st December, and re-open on Tuesday 2nd January.
Thank you for your support this year - we hope you have a very good Christmas and an excellent New Year. 
Exploding Irish Yew!
I've mentioned the problems of exploding Irish Yew before (like here: https://www.niwaki.com/blog/2012/04/18/irish-yews/) but this is one of the more extreme cases I've come across. Irish yew, if you're not in the know, is the fastigiate form of Taxus baccata. A lovely tree, that also makes cracking topiary (although slightly limited in shape by its fastigiateness). Heavy wind, snow, or just over-enthusiastic growth spurts, can pull down brances, or in severe cases explode the whole thing, like here.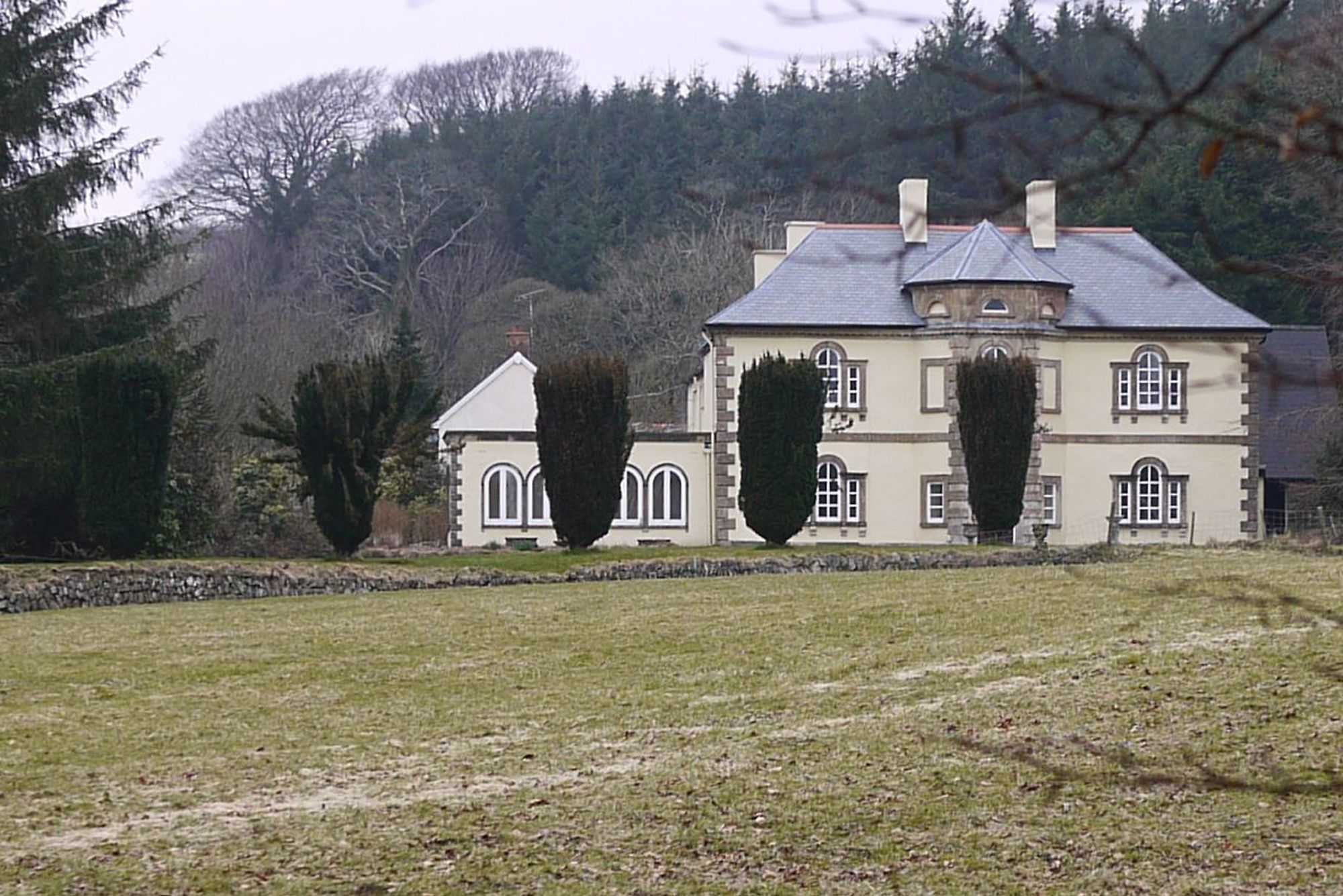 The solution? In this case, prune out all the mess, then brace the rest. Shouldn't look too bad. Generally, regular clipping helps prevent the growth from getting too leggy, but bracing of some sort seems to be the common  solution - although I don't like the way wire is used, then ignored as it cuts into branches over the following years. 
There are no items in your basket