Our showroom is open and we are dispatching orders as usual!
Hole Artcenter, Norway
Just back from a weekend pine pruning workshop with Åsmund Bergwitz at the Hole Artcenter. 
Much fun was had, incuding a quick trip to a quarry where Åsmund picks out his rocks. The owner showed us 10,000 year old peat from the quarry, with remains of equisetum that looked like it had come straight out of a pot. Amazing. And a nice old Volvo trunk, equally fantastic.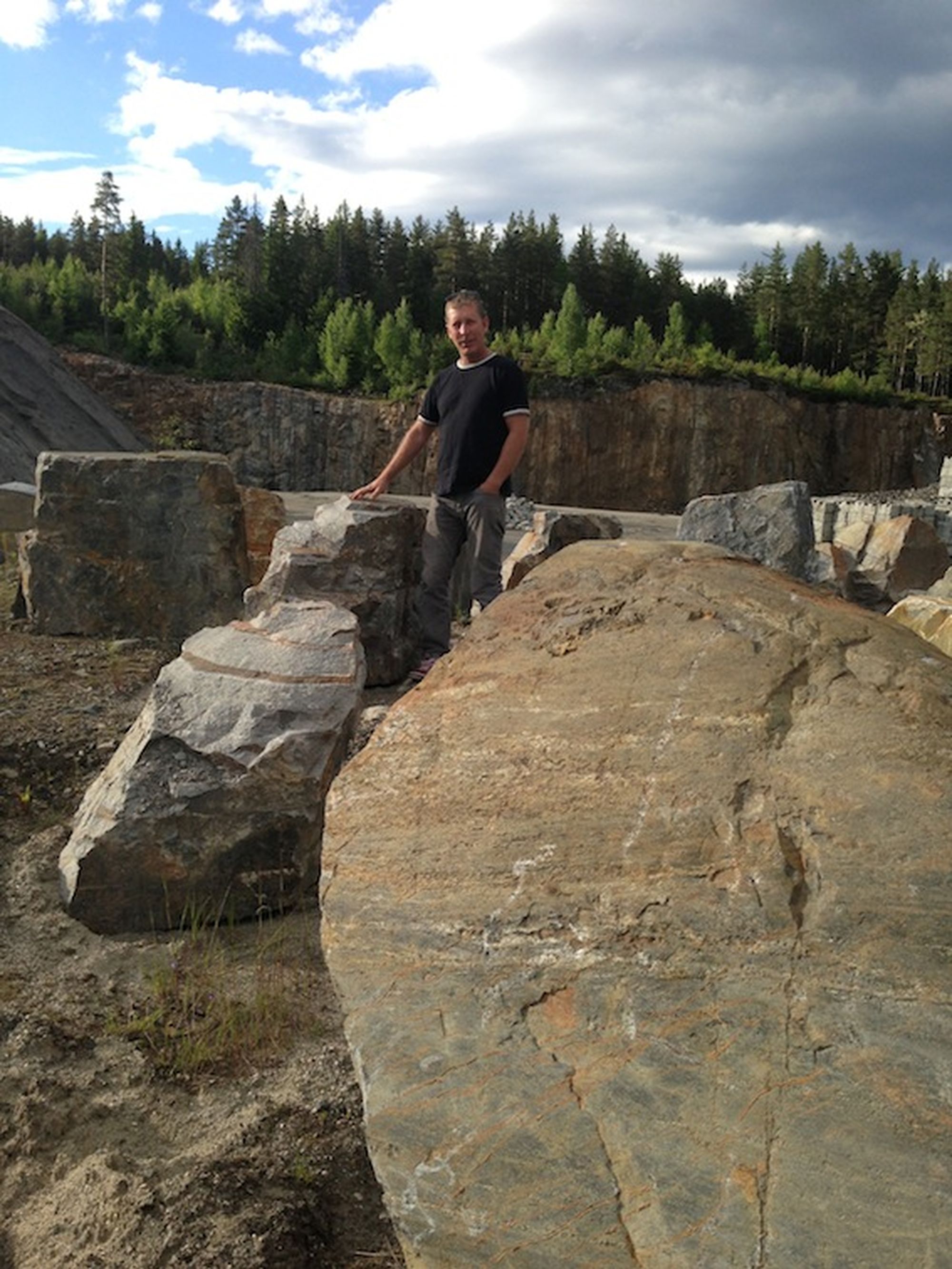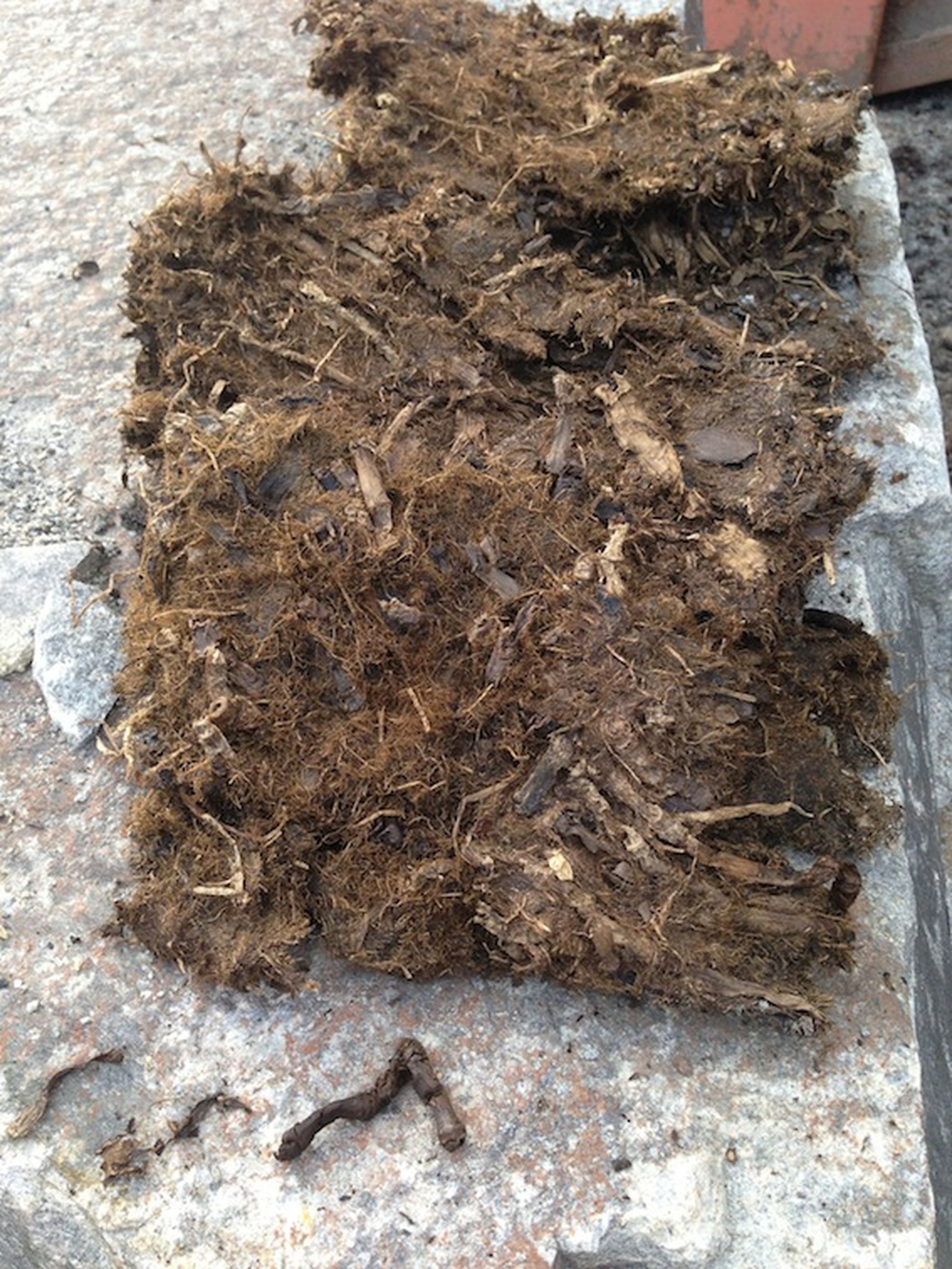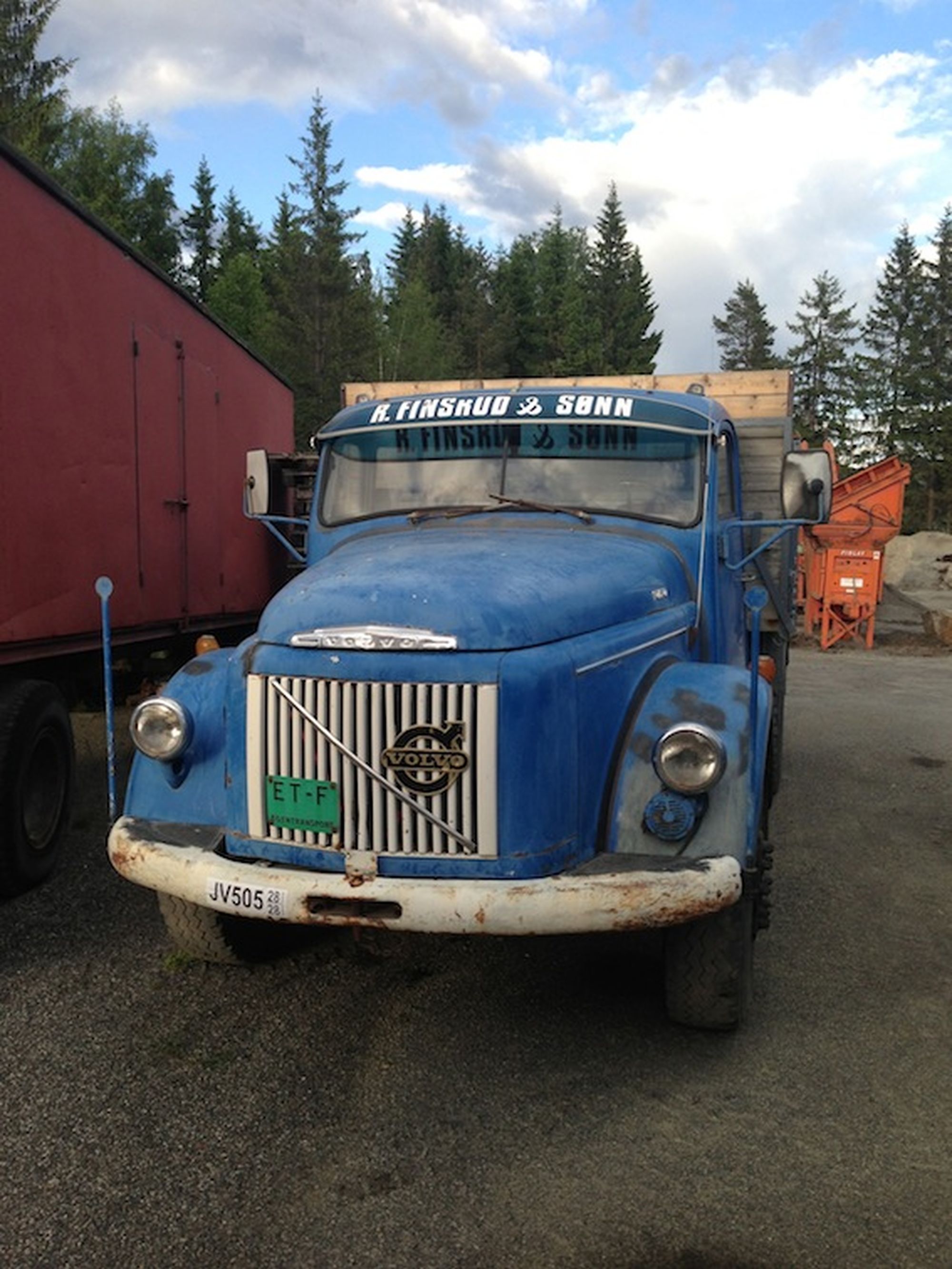 There are no items in your basket