Our showroom is open and we are dispatching orders as usual!
Cottesbrooke Gardeners' Fair
Did a blog post for the Cottesbrooke site last week (already eclipsed by James Alexander-Sinclair's wittier, more succinct offering, but hey ho).
Come on over to the Gardeners' Fair 22-24th June. It's always sunny, there's lots of talks (I'm doing one each day on Creative Pruning) and you won't miss the footy as it's on in the evenings.
 See the Cottesbrooke blog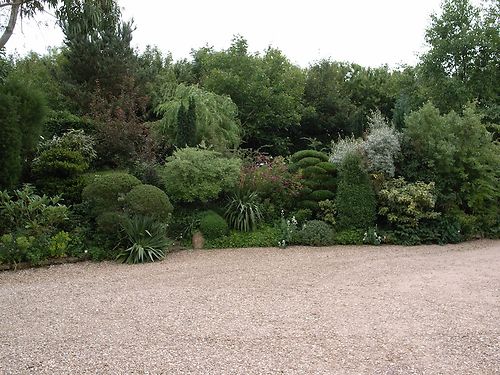 There are no items in your basket