Our showroom is open and we are dispatching orders as usual!
Heads Up - 2014 brochure
We're sending off the 2014 Niwaki brochure to the printers today, after a week of exhausting typo spotting (I think they come out at night, little devils). We ran out early this year, and have been re-using the excess from last year, which is getting really confusing for us and for customers!
If you're not on our mailing list, and want a copy, send your address in an email to info@niwaki.com
Remember this?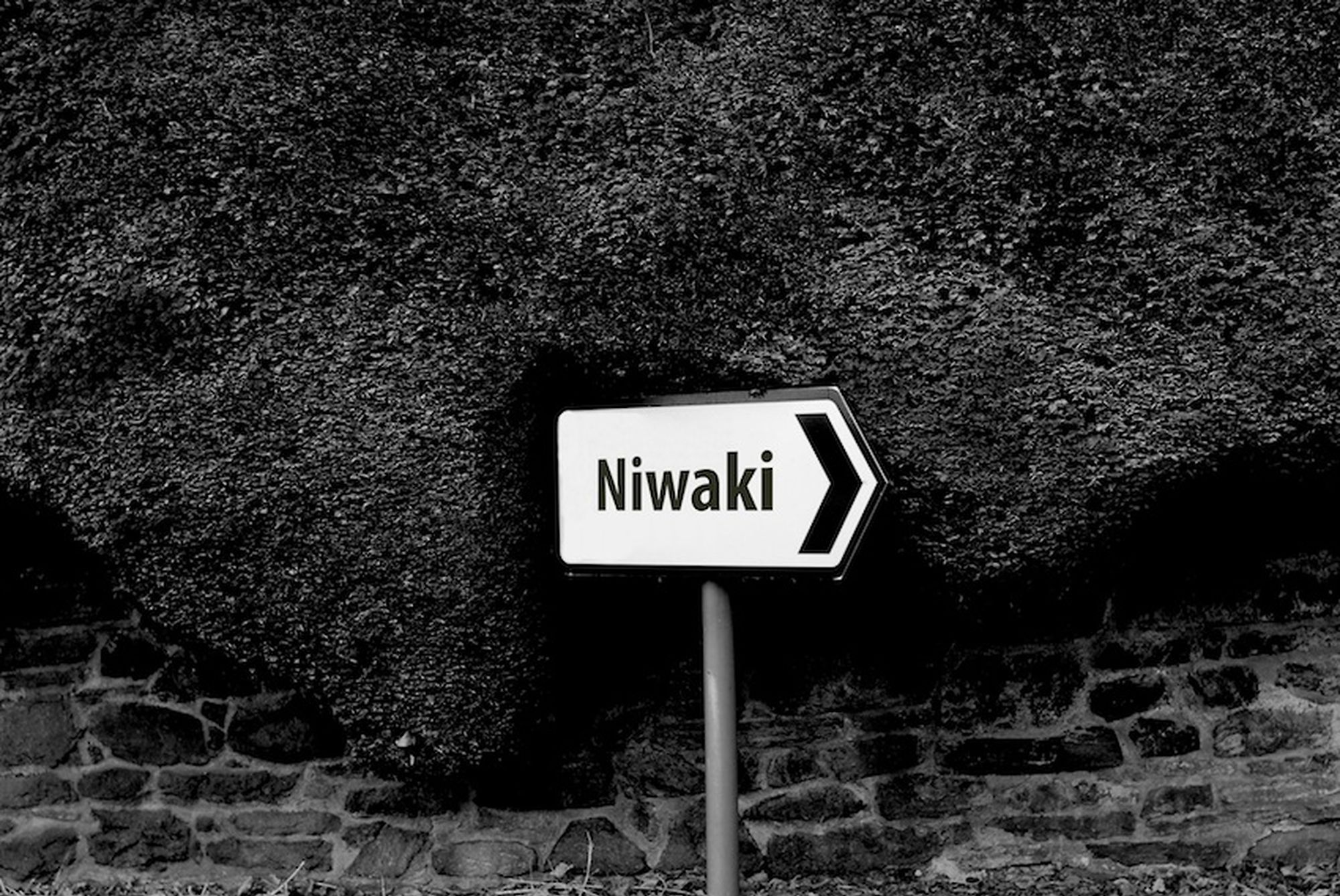 There are no items in your basket