Last Orders for Christmas Delivery
Royal Mail 48: please order by midday, Tuesday 19th December.
DPD Next Day: please order by midday, Thursday 21st for next day delivery.
International Customers: please order by 9.00am Friday 15th December, but remember that customs delays at your end may hold things up.
Ladder Orders: please order by 9.00am Monday 18th December  
Office Hours. We close at 5pm on Thursday 21st December, and re-open on Tuesday 2nd January.
Thank you for your support this year - we hope you have a very good Christmas and an excellent New Year. 
Niwaki 2013 Brochure - Typo Quizz
Very excited to announce our new 2013 brochure, out now. It's got a moody, black and white feel to it, and as always is littered with typos, discrepancies and just plain old mistakes. Feel free to point out any that we may have missed.
If you're not on the mailing list, and want a copy, email and ask for one.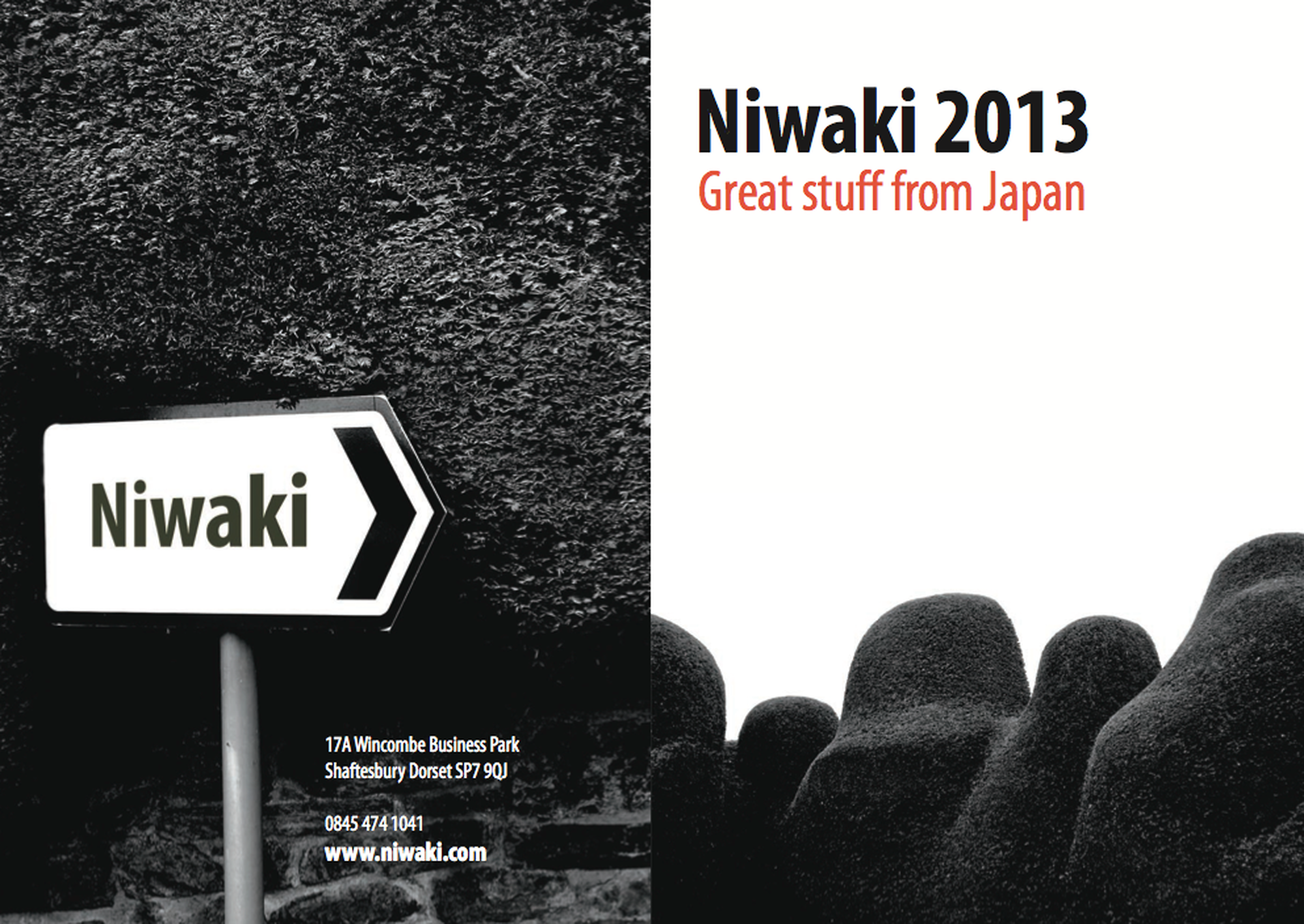 There are no items in your basket