Our showroom is open and we are dispatching orders as usual!
Chiyoda's Silliest Pine
This is one of my favorite pines in all of Japan. It's on the main road through Chiyoda, and acts as a sort of pergola, sort of shading/roof in the tradition of the monkaburi. It makes me laugh everytime I see it - but look at the intricacy and detail in the bottom picture. Extraordinary.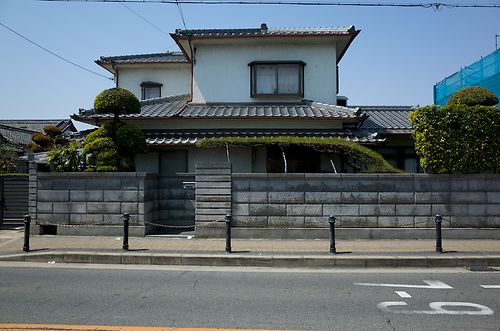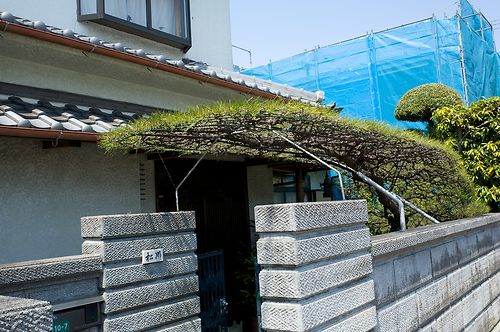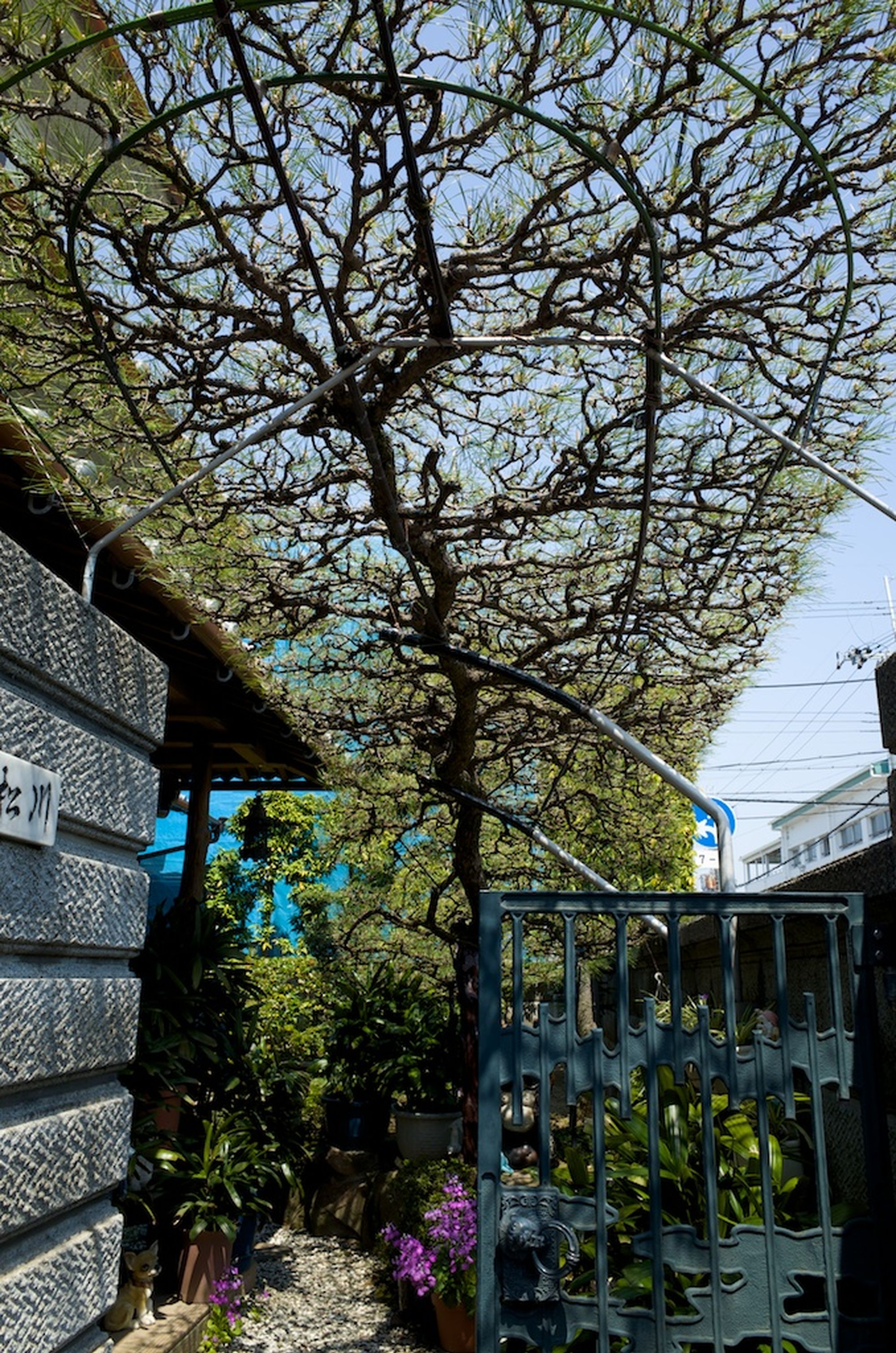 There are no items in your basket