Last Orders for Christmas Delivery
Royal Mail 48: please order by midday, Tuesday 19th December.
DPD Next Day: please order by midday, Thursday 21st for next day delivery.
International Customers: please order by 9.00am Friday 15th December, but remember that customs delays at your end may hold things up.
Ladder Orders: please order by 9.00am Monday 18th December  
Office Hours. We close at 5pm on Thursday 21st December, and re-open on Tuesday 2nd January.
Thank you for your support this year - we hope you have a very good Christmas and an excellent New Year. 
Chiyoda's Silliest Pine
This is one of my favorite pines in all of Japan. It's on the main road through Chiyoda, and acts as a sort of pergola, sort of shading/roof in the tradition of the monkaburi. It makes me laugh everytime I see it - but look at the intricacy and detail in the bottom picture. Extraordinary.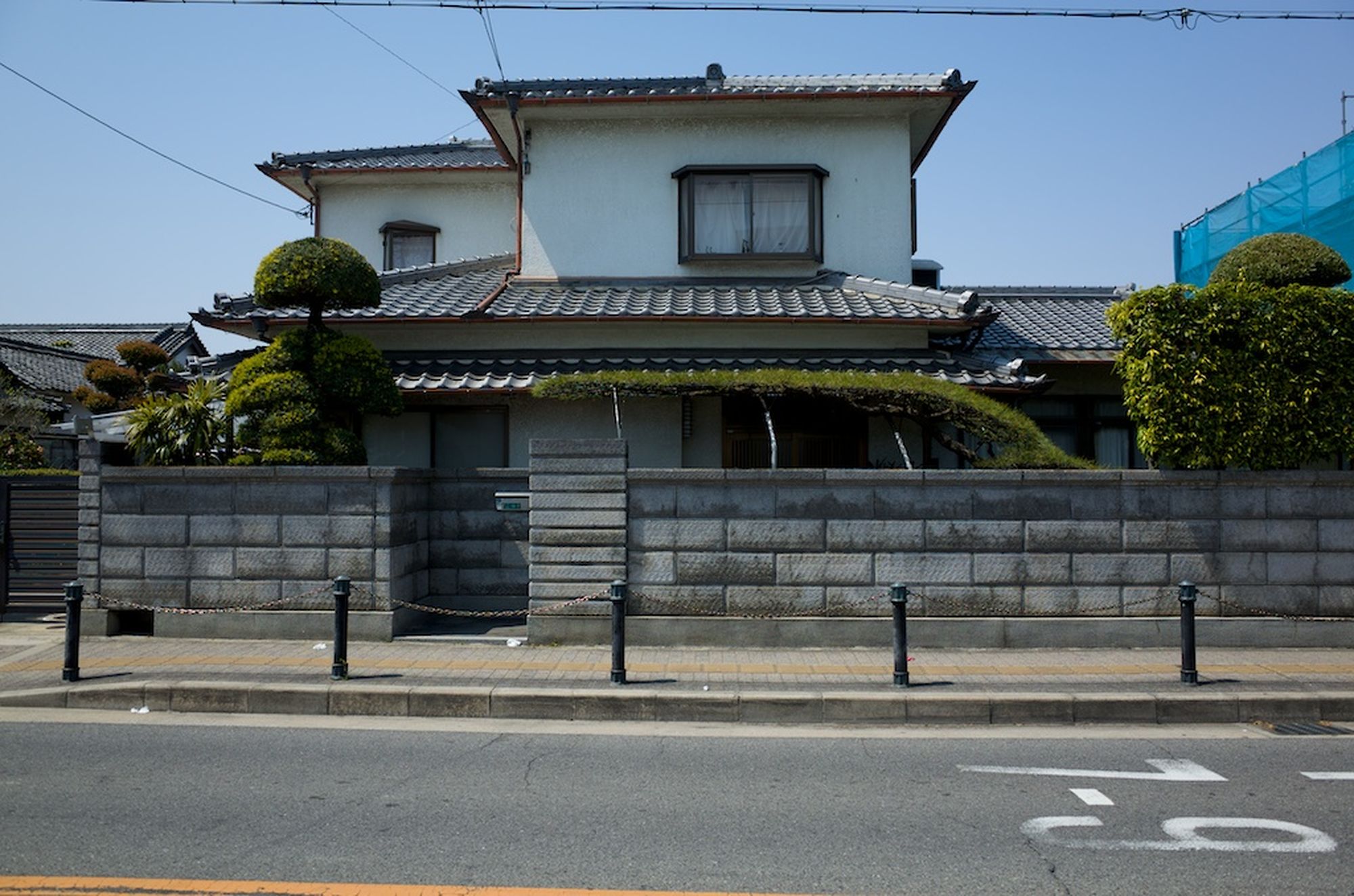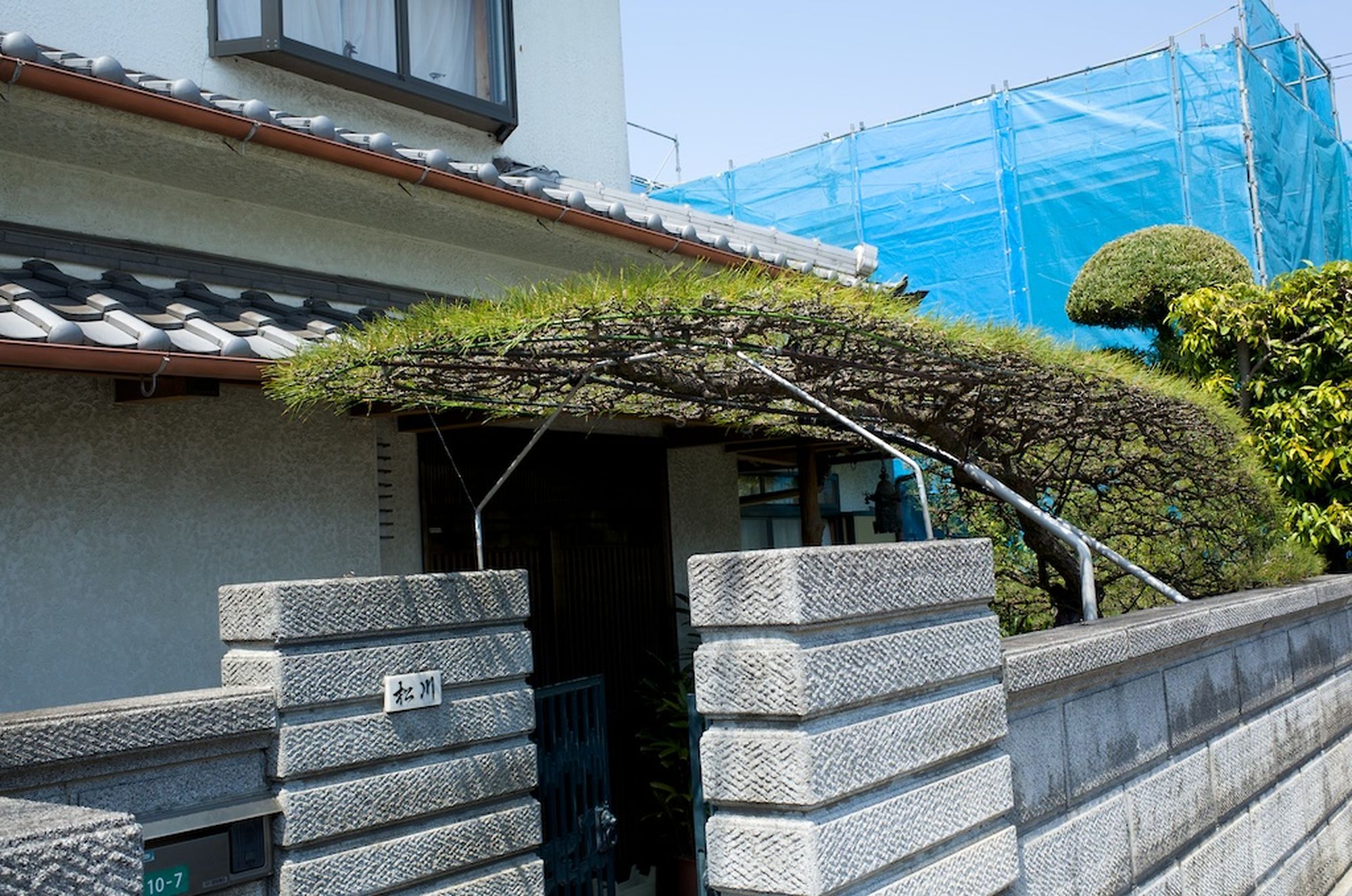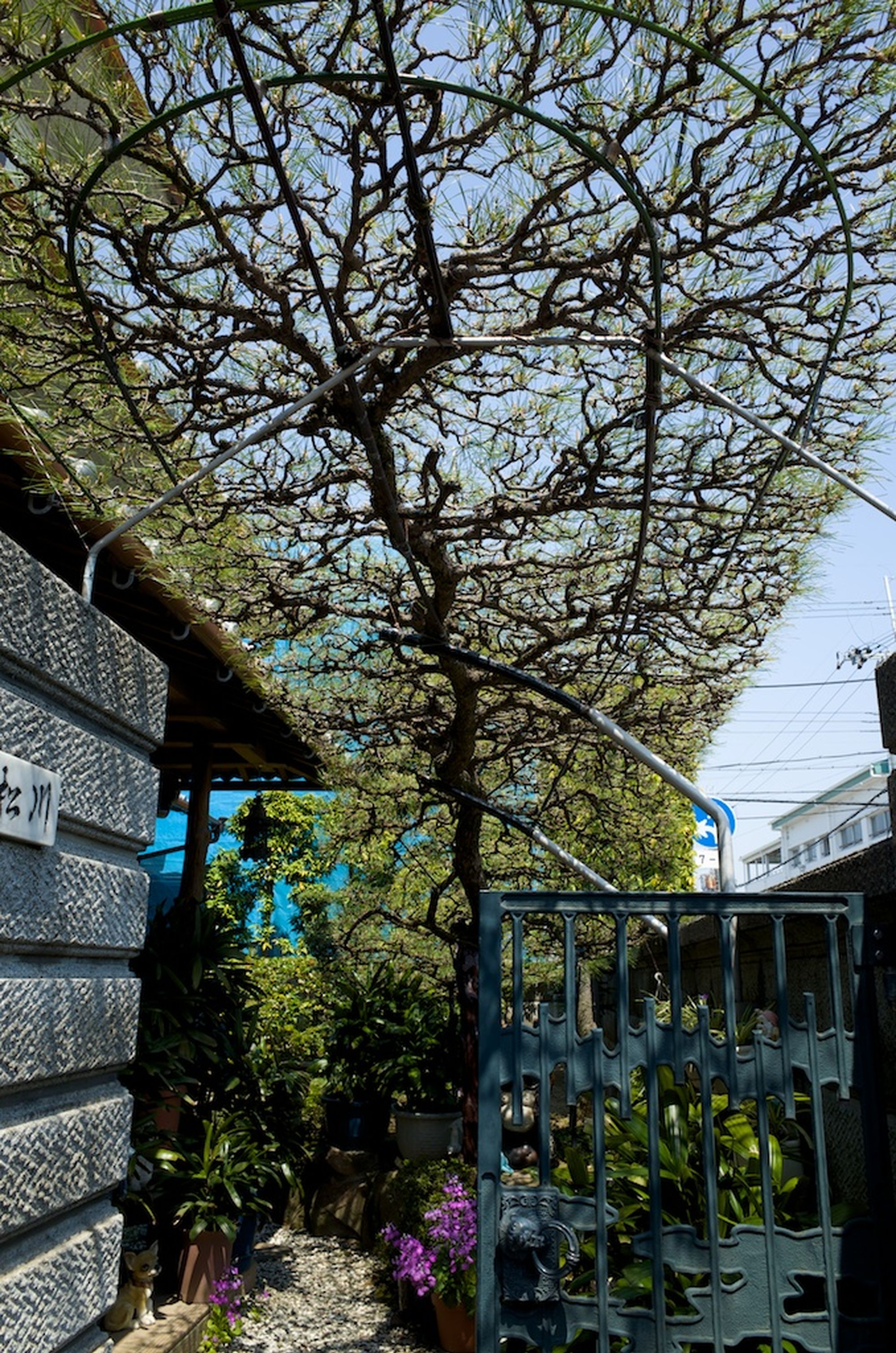 There are no items in your basket