Our showroom is open and we are dispatching orders as usual!
Phillyrea Latifolia - not for the first time
Nothing stirs a man's loins quite like a Phillyrea latifolia - that's what they say down in Dorset at least, and following a tip-off from Paul Stickland, illustrator, artist and side-burn wearer (explore him here: http://www.paulstickland.co.uk) we swung by Fifehead Magdalen to admire this beauty.
PHILLYREA APPROVERS OF THE WORLD UNITE.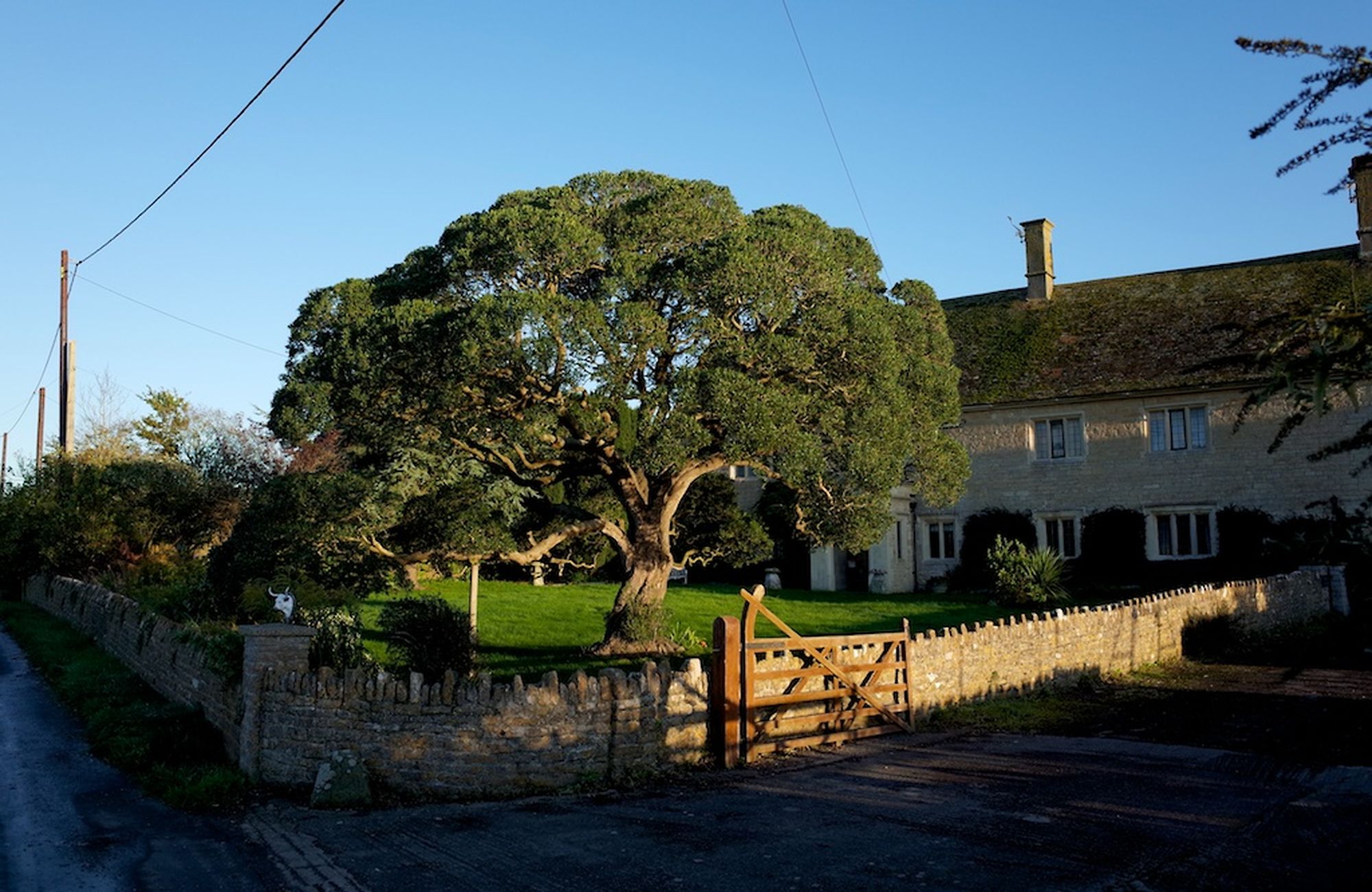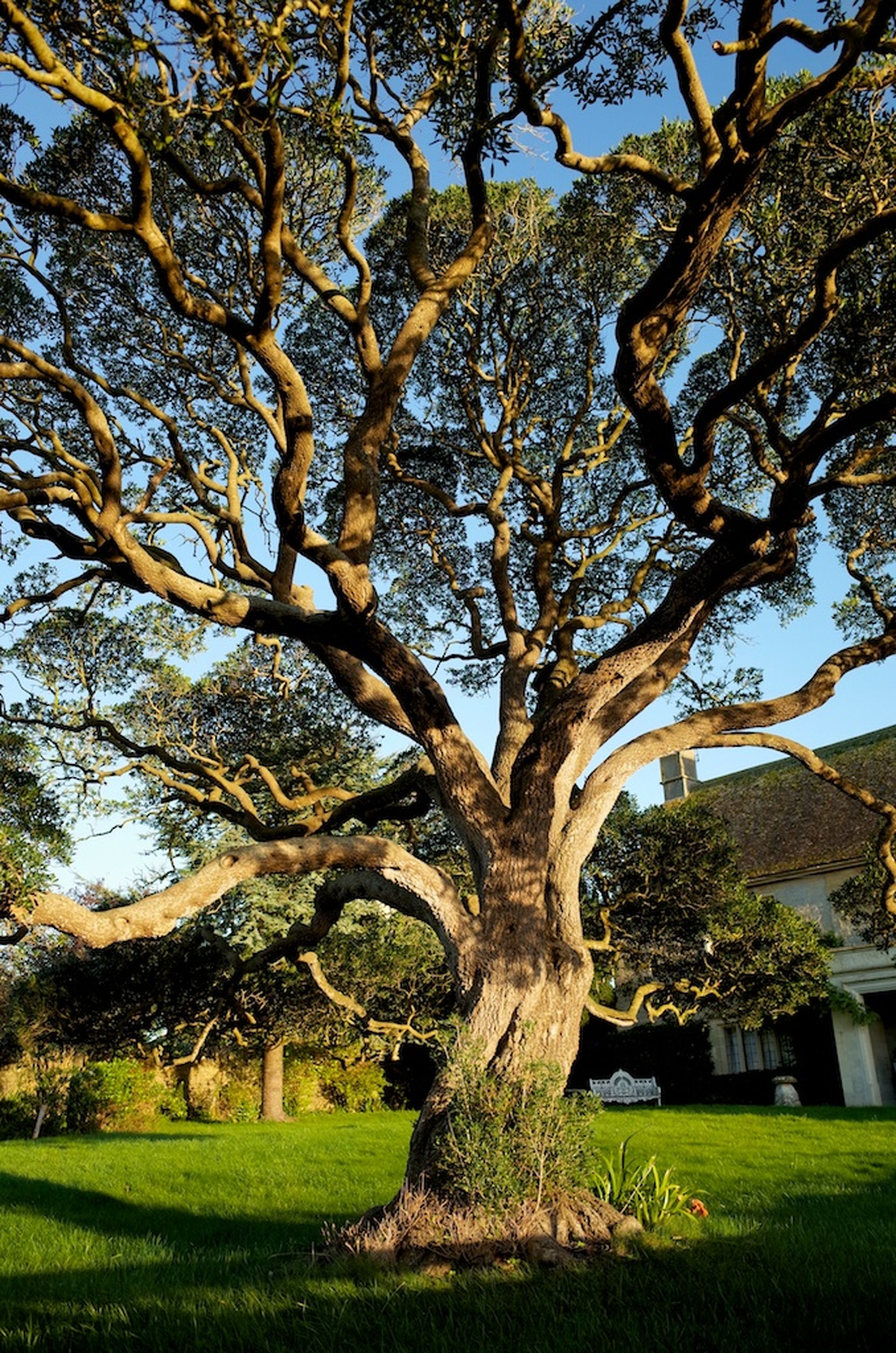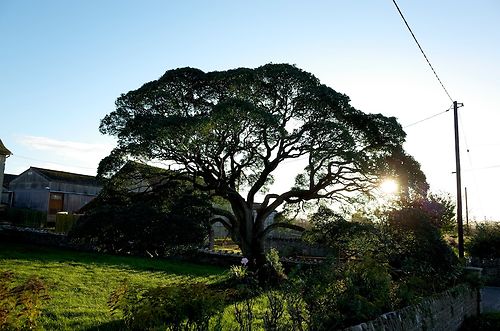 There are no items in your basket