15% OFF ladders + FREE delivery on all items this week*
*Ends midnight Sun 28 April GMT. Surcharges may apply. Not in conjunction with any other offer.
Everyone loves Komomaki - but do they work?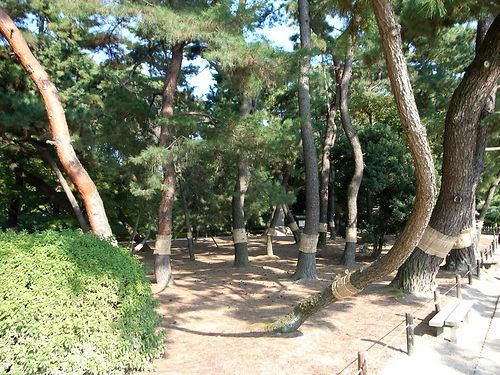 Browsing through The Japan Times, as one does, I came across this article  http://www.japantimes.co.jp/news/2012/10/16/news/straw-belts/#.UqY8RxYhxSV
I liked the bit at the end, saying it's done more as a seasonal marker than for pest control. Very Japanese.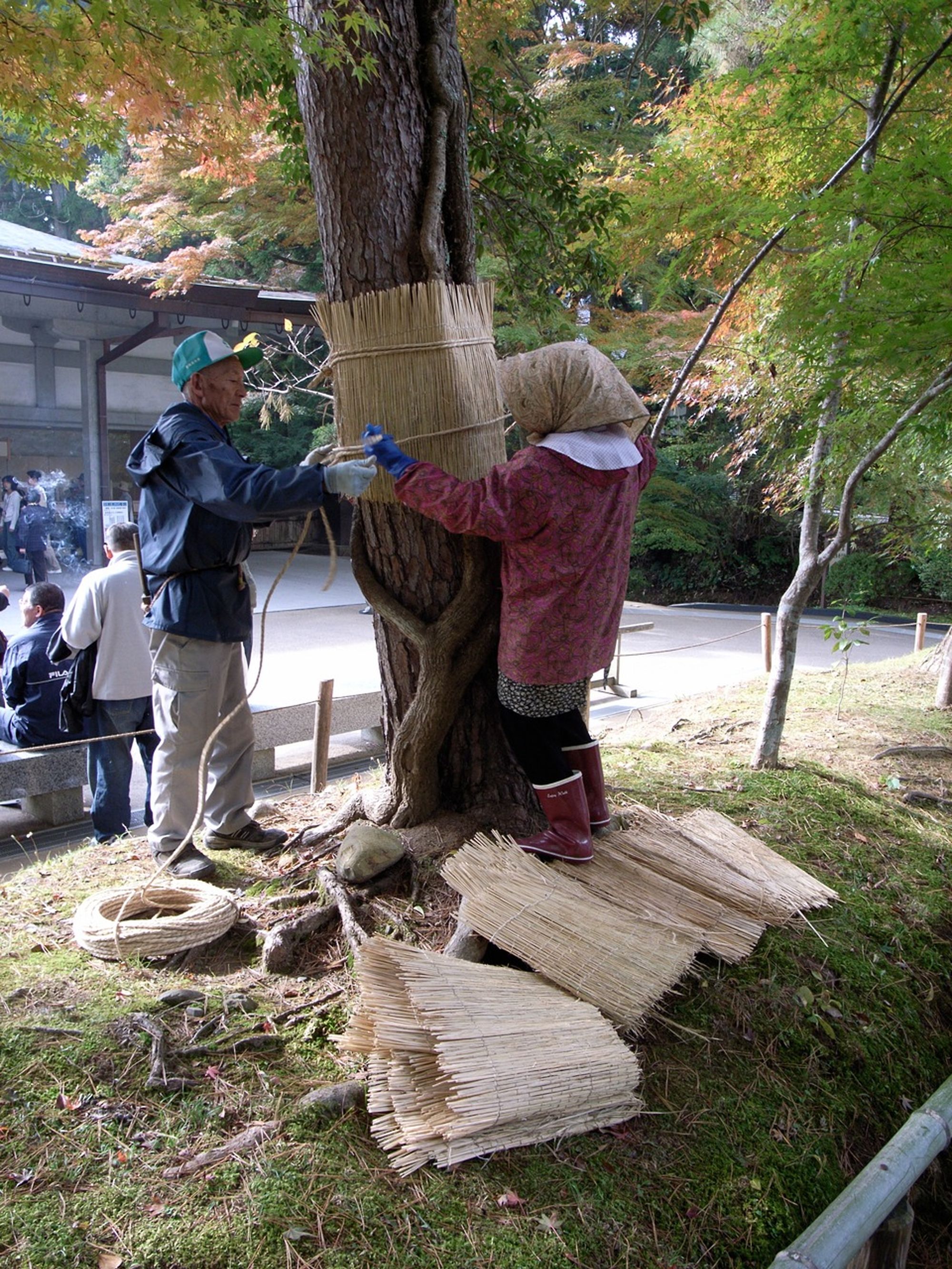 There are no items in your basket