Our showroom is open and we are dispatching orders as usual!
Arctic Char Sashimi
It's all going on in Dorset. Really. Teruko Chagrin prepared Arctic Char from Houghton Springs Fishery, using Yanagiba knives from Niwaki and fresh - yes fresh - wasabi from The Wasabi Company. All served on plates from potter Yo Thom. What's more, the char was prepared using the Japanese ikejime method , which was interesting, if slightly gruesome, to behold.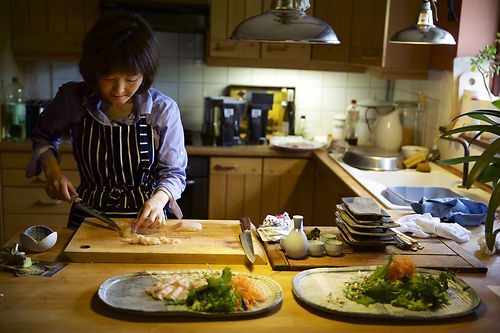 Teruko, and Hans from Houghton Springs.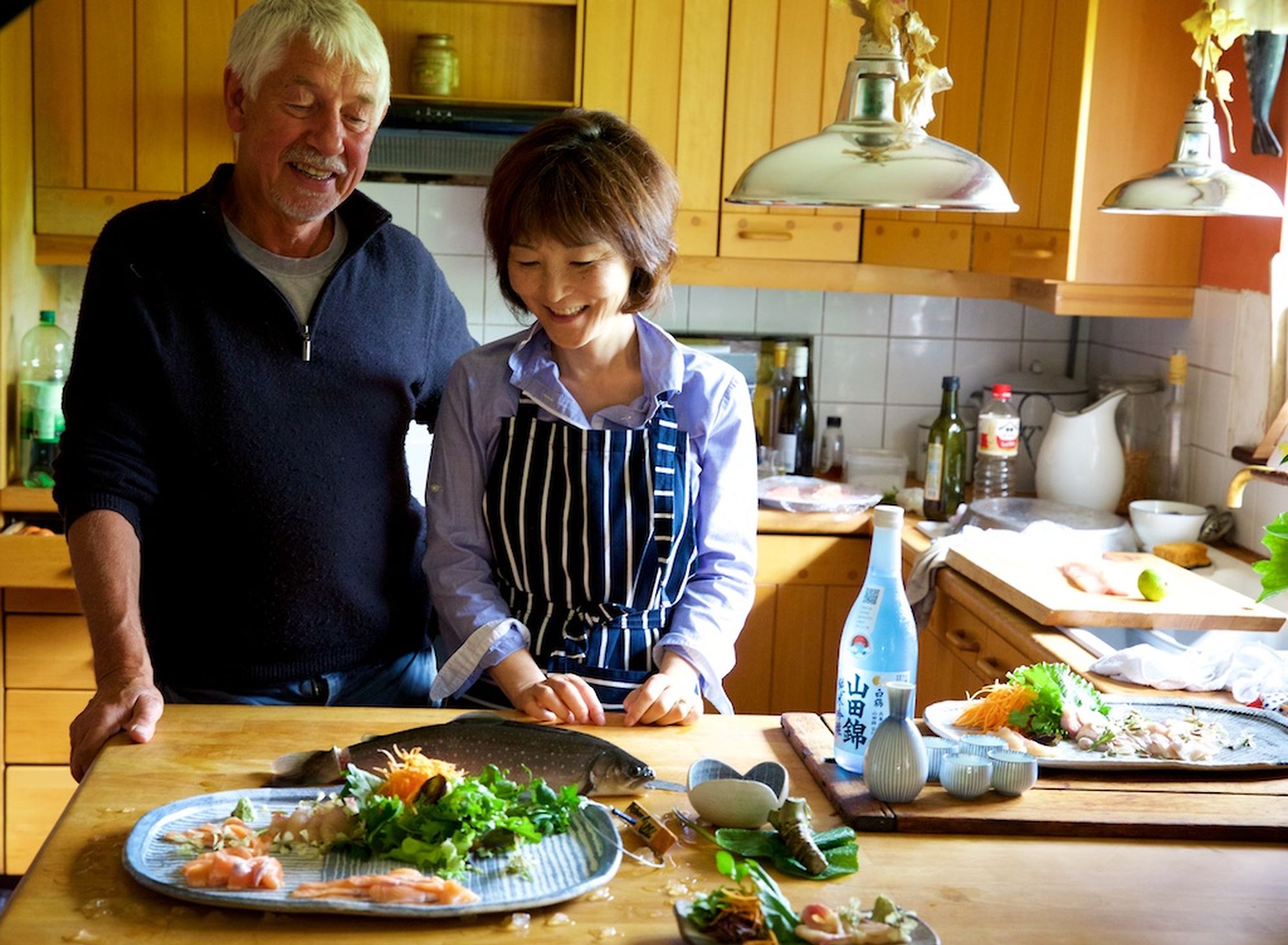 There are no items in your basket