Our showroom is open and we are dispatching orders as usual!
Settling down for the summer
We've been having great fun, out and about at shows this summer, but we're now looking forward to a quieter few weeks over August. Will's fixing his roof, Jake's off to Devon pretending to surf, Gary's off to Legoland, poor guy. Don't forget, as you whizz down the A303 to Cornwall for your hols, that the Niwaki showroom is only 10 minutes away, and we're open Monday to Friday, 9-5. Do swing by.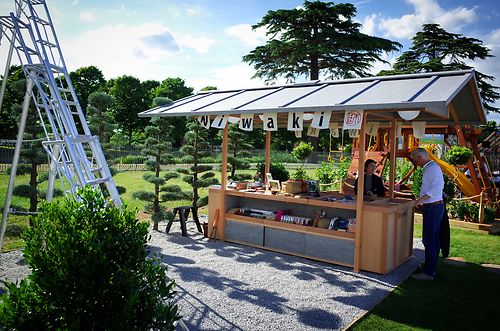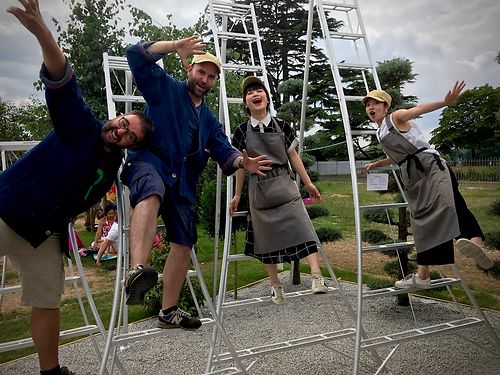 from the left: Will, John Warland, Yuki & Yuri.
There are no items in your basket