The showroom is only click & collect, but we are dispatching orders as normal
Happy Customer?
"Because of the new tools my clients think I'm obsessive, my staff think I'm possessive, my friends think I'm square, and my wife thinks I'm boring. Thank you, thank you, thank you."
No, Roland, thank YOU!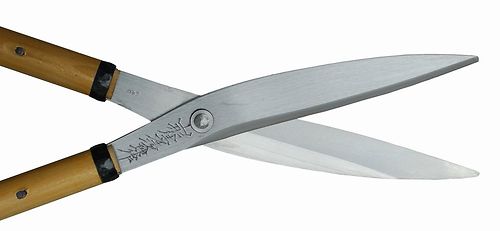 There are no items in your basket