↓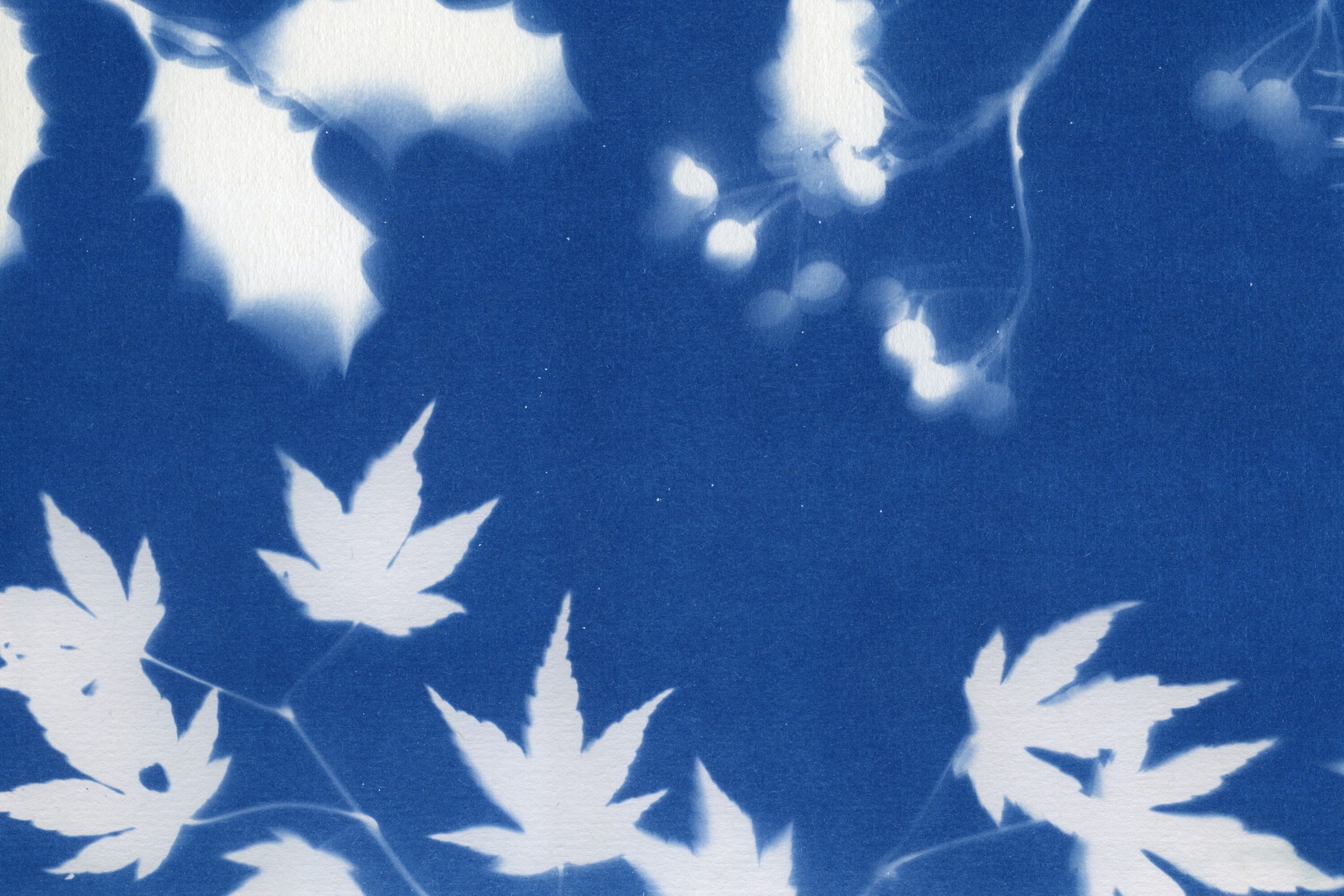 Winter 2021
Friday 19 November: 10:00–16:00
Saturday 20 November: 10:00–14:00
Please join us for sushi, sake and secateurs at our new showroom in the courtyard at Chaldicott Barns, Semley. We'll be running sharpening demonstrations throughout the day, so please do bring along any Niwaki items that need a little TLC. Enjoy some Japanese hospitality, meet Jake and the team, and browse our superior selection of Japanese tools and accessories for the home and garden. You might even pick up a bargain in our seconds and end-of-line sale … but you'll have to be quick.
Niwaki HQ Showroom
7 Chaldicott Barns, Semley
Thursday 25 November:
18:00–20:00
Iconic Anglo-Japanese design and fashion duo Eley Kishimoto have worked with everyone from Marc Jacobs to Alexander McQueen, so it was only natural they would want to collaborate with another iconic Anglo-Japanese brand (that's Niwaki, by the way).
As long-time fans of Mark and Wakako's work, we leapt at the opportunity to emblazon a few of our most popular workwear items with Eley Kishimoto's distinctive Flash pattern, and we're having a little party to celebrate. Please drop in to meet Mark and Wakako, Jake and the rest of the Niwaki Chiltern Street team, and raise a glass to cross-cultural pollination. Everyone is welcome!
Niwaki Chiltern Street
38 Chiltern Street, London W1
Thursday 25 – Sunday 28 November:
10:00–16:00 (Sun. –15:00)
Get a head start on the Christmas shopping in the genteel surroundings of the Chelsea Physic Garden. There are over 100 independent businesses at the fair, so try not to spend all your time at the Niwaki stand, feeling pleased with yourself for choosing such apposite gifts.
Chelsea Physic Garden
66 Royal Hospital Road
London SW3 4HS
Friday 3 & Saturday 4 December:
10:30–18:00
Join us for sake, sushi and sharpening demos, but go easy on the sake if you're thinking of trying your hand at the latter. With very few exceptions, if it's in stock we'll have it in Chiltern Street, so if there's something you've been coveting on the website, or if you're looking for some advice on what to get the gardener in your life, we'll be delighted to show you our wares.
Niwaki Chiltern Street
38 Chiltern Street, London W1