↓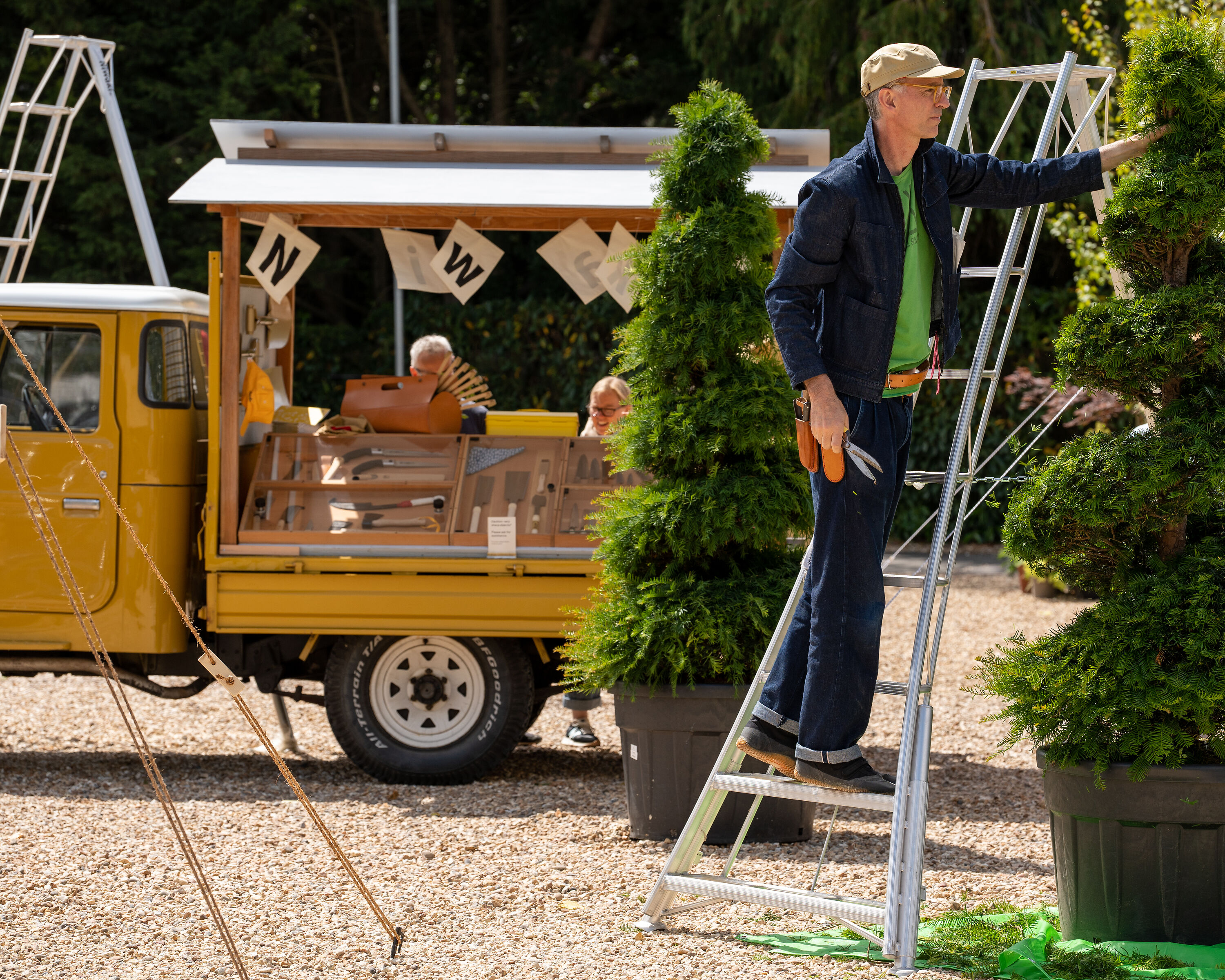 SUMMER & AUTUMN 2022
2-4 September
Embers Claydon campsite in Buckinghamshire
Join Snow Peak this summer for a special weekend of rejuvenation and fun in the outdoors! Snow Peak Way brings campers together for a community campout filled with activities, genuine connections, and memorable moments in nature. We will be running Ikebana and tool sharpening demonstrations throughout the weekend.
21 September
Niwaki, 38 Chiltern Street, London
Everyone's invited! More information to follow soon, but meanwhile click the link above to read our latest story and find out a little bit more.
22-24 September
9:00-18:00
Ragley Estate, Alcester, Warwickshire B49 5PS
The famous Niwaki yellow Toyota will be making an appearance at APF 2022, the UK's largest forestry, woodland, arboriculture, fencing and biomass show. The show caters not just for the forestry, woodland and tree care industries but is of significant interest to the farming industry. Ticket prices apply. Camping available.
23 October
10:00-17:00
The Crane Room, Propyard, 39-46 Feeder Rd, Bristol BS2 0SE
We are thrilled to be bringing Green Rooms Market to Bristol for the first time! There is a thriving houseplant community in Bristol and beyond and we can't wait to bring these indie businesses together on Sunday 23rd October at the brilliant PROPYARD. Find us inside the impressive Crane Room with some of the regions' best planty businesses, growers and botanical designer-makers. Expect houseplant, pots, hanging planters, terrariums, soil mixes and so much more for plant lovers and novices alike. Join a workshop to get your hands dirty and learn something new. Free entry.
(Workshop booking link coming soon).
Looking for Niwaki Workshops? They're right here: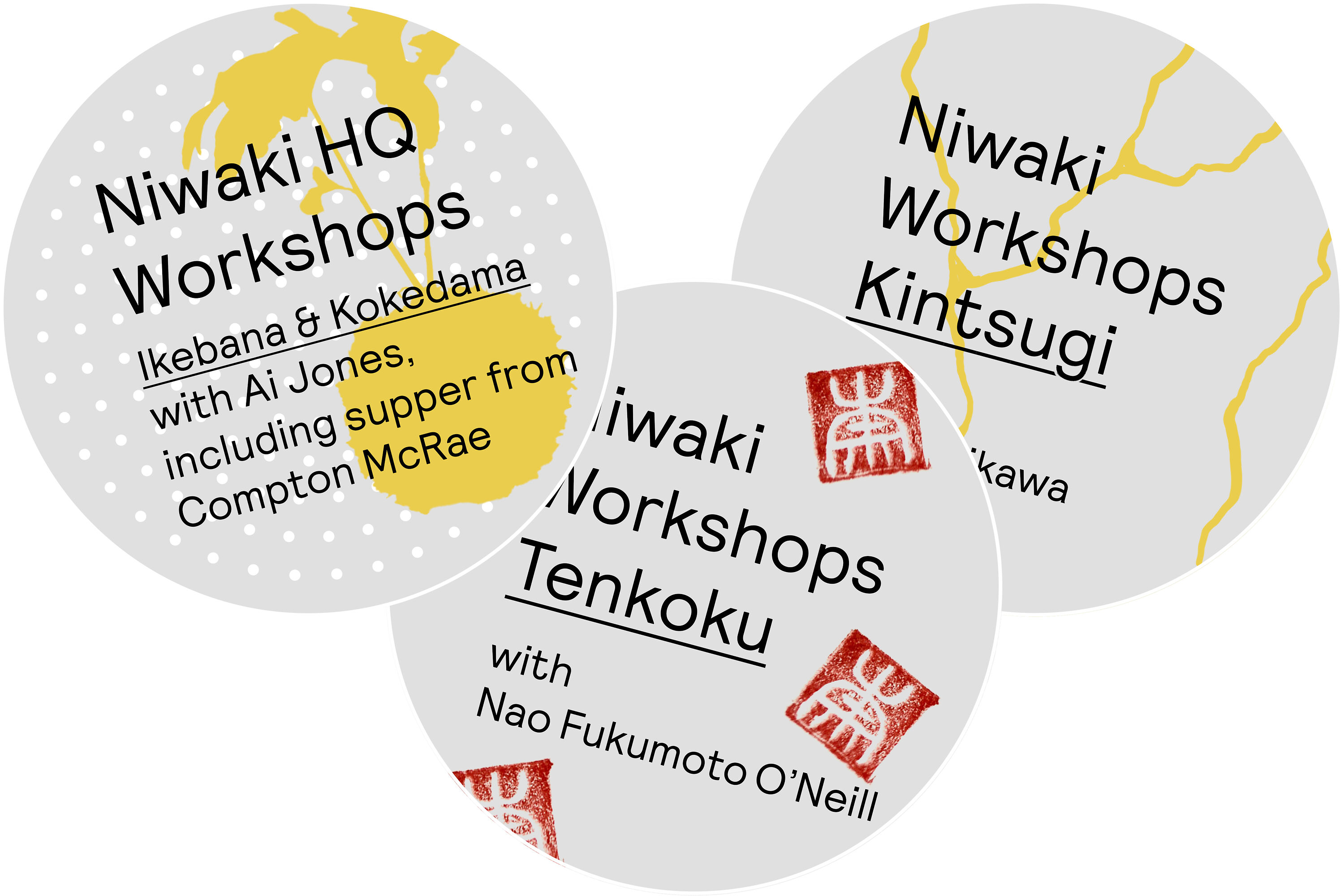 Learn a new practical skill with Niwaki: click here for the full programme.