Last Orders for Christmas Delivery
Royal Mail 48: please order by midday, Tuesday 19th December.
DPD Next Day: please order by midday, Thursday 21st for next day delivery.
International Customers: please order by 9.00am Friday 15th December, but remember that customs delays at your end may hold things up.
Ladder Orders: please order by 9.00am Monday 18th December  
Office Hours. We close at 5pm on Thursday 21st December, and re-open on Tuesday 2nd January.
Thank you for your support this year - we hope you have a very good Christmas and an excellent New Year. 
There's Definitely Something Cooking...
...at the White Pepper Cookery School. It's always nice to learn about local businesses with shared interests, and when our local foodie friend Teruko Chagrin mentioned Luke Stuart's White Pepper Cookery School, we were round in a flash. It turned out that Luke, like all chefs tend to, has a healthy obsession with sharp knives, and it didn't take long to seduce him with our Bubinga range!
White Pepper Cookery School is set in a farmyard near Lytchett Matravers in Dorset - a lovely environment to learn in, and Luke offers everything from 3 and 4 week Certificate courses, to sessions for beginners and children. They have a great open space to work in, and students seem to come from all over. We're also pleased that they now sell a range of Niwaki knives, and Jake does the odd sharpening demo there too, to add to the Knife Skills that Luke teaches.
Have a look at the website - it's great: http://www.white-pepper.co.uk
pictures by Lara Jane Thorpe.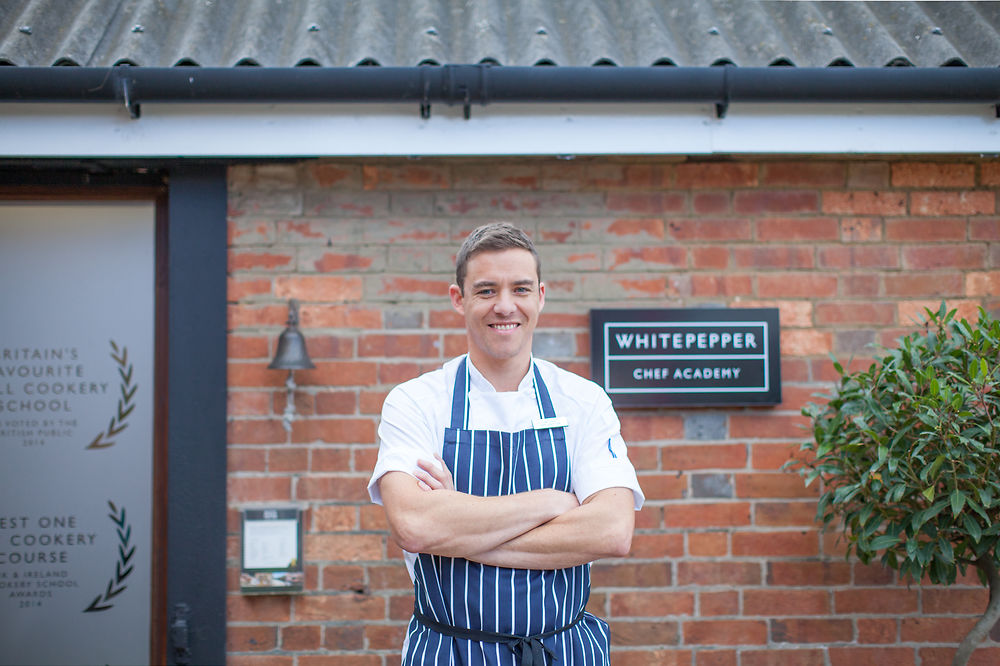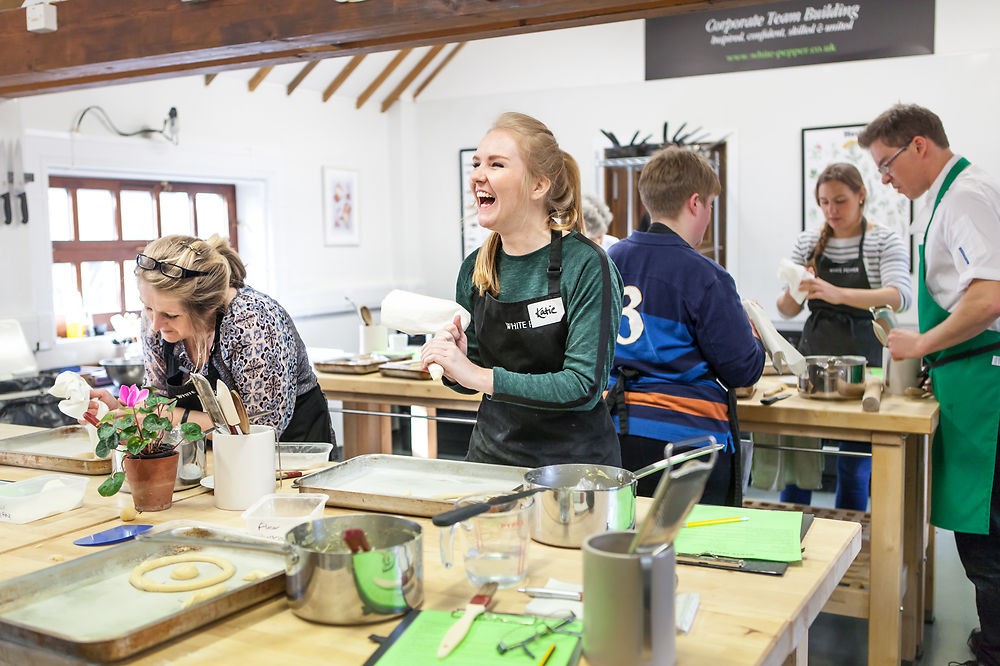 There are no items in your basket