Our showroom is open and we are dispatching orders as usual!
Tetsuhiro Kitchen Knives
We've just got in a great set of starter knives from Tetsuhiro. They're stainless steel, so slightly more forgiving than our carbon range, and a great introduction to the weight and feel of Japanese Knives. Choose the Santoku as an all rounder, the Nakiri for veg (although they're interchangeable really) and the Sashimi for fish and even as a carving knife.
https://www.niwaki.com/store/tetsuhiro-knife/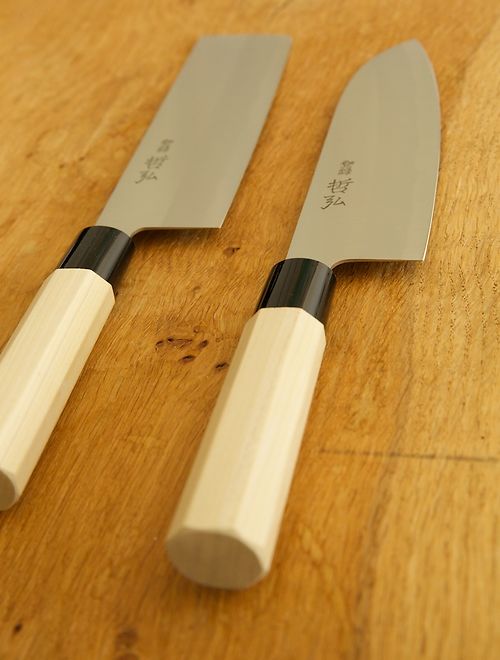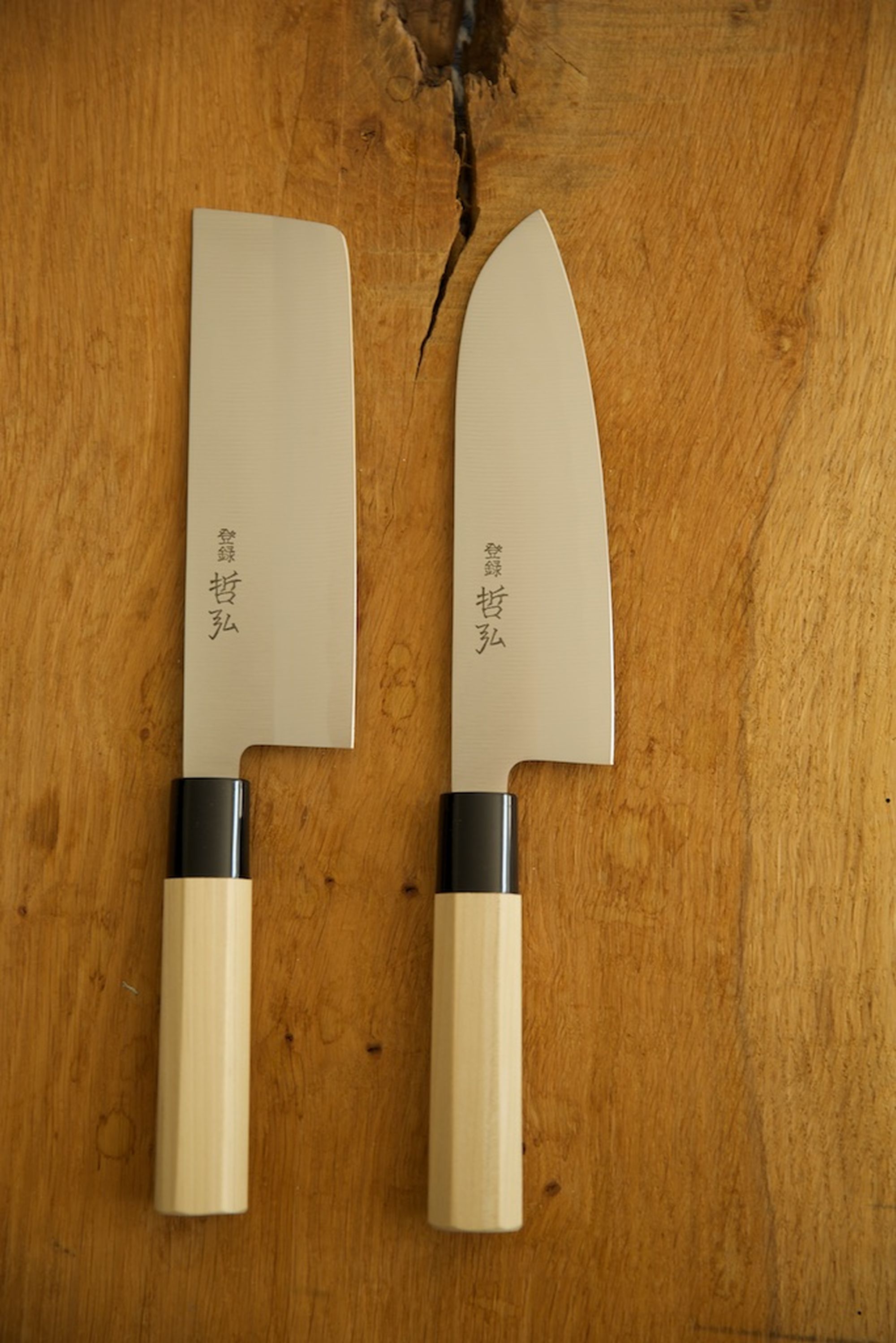 There are no items in your basket