↓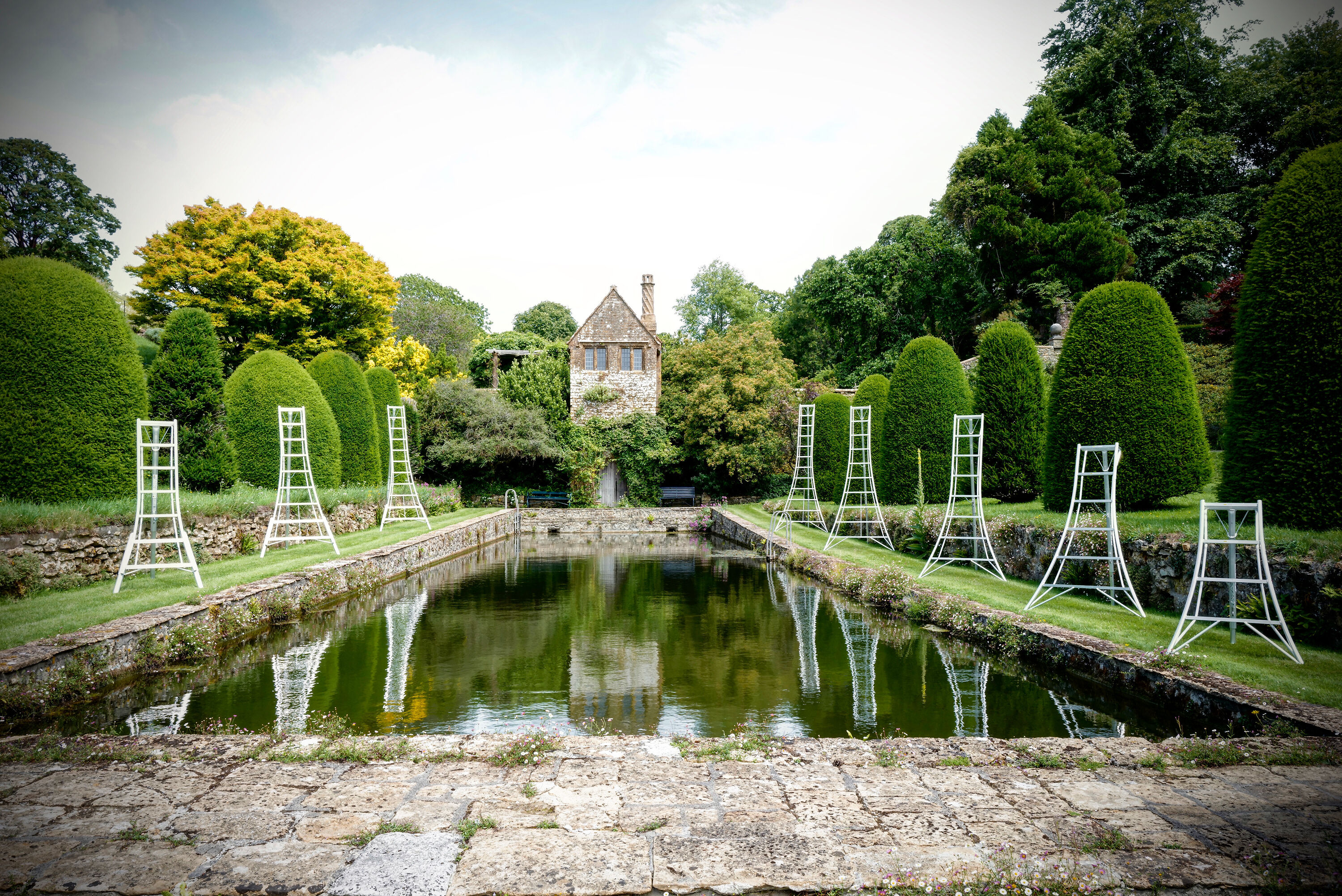 Privacy Policy
We understand that we have a responsibility to protect and respect your privacy and look after your personal data.
This Privacy Policy explains what personal data we collect, how we use your personal data, reasons we may need to disclose your personal data to others and how we store your personal data securely.
For clarity, Niwaki may be both data controller and data processor for your personal data under certain circumstances.
We must advise that this policy is subject to change, so please check our website on a regular basis.
Last updated 29th May 2018.
Information we collect
Personal data you provide
This includes information you give when subscribing to our mailing list, placing an order or communicating with us. For example:
Personal details (name, email, address, telephone etc.)
Financial information (payment information such as credit/debit card or direct debit details)
Data automatically collected from your device or web browser. For example:
Cookies (more information in the "Cookies" section below)
IP addresses
Referrer headers
Data identifying your web browser and version
Information from third parties
We sometimes receive personal data about individuals from third parties. For example, if we are fulfilling an order on behalf of another company to you (and this may result in new personal data being created).
We may collect information from social media where you have given us permission to do so, or if you post on one of our social media pages.
How we use information
We only ever use your personal data with your consent, or where it is necessary in order to:
Enter into, or perform, a contract with you
Comply with a legal duty
Protect your vital interests
For our own (or a third party's) lawful interests, provided your rights don't override the these
In any event, we'll only use your information for the purpose or purposes it was collected for (or else for closely related purposes).
Marketing
We use personal data to communicate with people and to promote Niwaki. This includes keeping you up to date with our offers, discounts and the latest info from Niwaki. More information in the "Marketing" section below.
Administration
We use personal data for administrative purposes. This includes:
Fulfilling orders for goods or services (whether placed online, over the phone or in person);
Helping us respect your choices and preferences (e.g. if you ask not to receive marketing material, we'll keep a record of this unless you have also asked to be forgotten).
Internal research and analysis
We carry out analysis on our customers and website visitors, to determine the success of campaigns, better understand behaviour and responses and identify patterns and trends. This helps inform our approach towards marketing and sales and makes Niwaki a more effective organisation. Understanding our customers helps us provide a better experience (e.g. through more relevant communications).
Customer research and profiling
We evaluate, categorise and profile personal data in order to tailor materials, services and communications (including targeted advertising) and prevent unwanted material from filling up your inbox.
Disclosing and Sharing Data
We will never sell your personal data.
We may share personal data with subcontractors or suppliers who provide us with services. For example, if you order something from us, your name and address will be shared with the delivery company. However, these activities will be carried out under a contract which imposes strict requirements on our supplier to keep your information confidential and secure.
How we store your personal data securely
Encryption & Security
We use a variety of technical and organisational security measures, including encryption and authentication tools, to maintain the safety of your personal data.
International Transfers of your Personal Data
The personal data we collect (or process) in the context of our site will be stored in the UK and other countries. Some of the data recipients with whom Niwaki shares your personal data may be located in countries other than the country in which your personal data originally was collected. The laws in those countries may not provide the same level of data protection compared to the country in which you initially provided your data. Nevertheless, when we transfer your personal data to recipients in other countries, we will protect that personal data as described in this privacy policy and in compliance with applicable law.
Retention of your Personal Data
Your personal information will be retained for as long as is necessary to carry out the purposes set out in this privacy policy (unless a longer retention period is required by applicable law). In general, this means that we will keep your personal data for as long as you keep your Niwaki account. For personal data related to product purchases, we retain this longer to comply with legal obligations (such as tax and sales laws and for warranty purposes).
Your Rights Relating to Your Personal Data
You have the right to request:
Access to your personal data
An electronic copy of your personal data (portability)
Correction of your personal data if it is incomplete or inaccurate
Deletion or restriction of your personal data in certain circumstances provided by applicable law.
These rights are not absolute. Where we have obtained your consent for the processing of your personal data, you have the right to withdraw your consent at any time.
If you like would to request a copy of your personal data or exercise any of your other rights, please contact us.
Marketing
Niwaki ask its customers to "opt-in" for most communications, including all our marketing communications.
This means you'll have the choice as to whether you want to receive these messages and be able to select how you want to receive them (post, email).
You can decide not to receive non essential communications or change how we contact you at any time. If you wish to do so you can access the "Subscriptions" section of your Niwaki account or contact us.
What does 'marketing' mean?
Marketing does not just mean offering things for sale, but also includes news and information about:
Our events, activities and local groups
Products, services and offers
Ideas and inspiration
When you receive a communication, we may collect information about how you respond to or interact with that communication, and this may affect how we communicate with you in future.
Cookies
niwaki.com uses unique identifier cookies for its shopping basket and customer login mechanisms and additional cookies for user preferences (currency, etc). These cookies are necessary for the functionality of the site.
When you consent to our optional cookie popup, we also use Google Analytics for website statistics, which uses cookies. For more information please look at support.google.com/analytics/answer/6004245
For details on how to manage cookies please look at www.aboutcookies.org.uk/managing-cookies
We take your privacy seriously.
If you would like more information, please email info@niwaki.com