Our showroom is open and we are dispatching orders as usual!
Niwaki Tree Nursery Open Day
We're having an open day at the Niwaki Tree Nursery down in Dorset on Saturday 8th October - save the day. All trees are for sale.
RSVP jake@niwaki.com with a vague intent, and we'll send you the full address and directions.
See the bumpf here: Niwaki Tree Nursery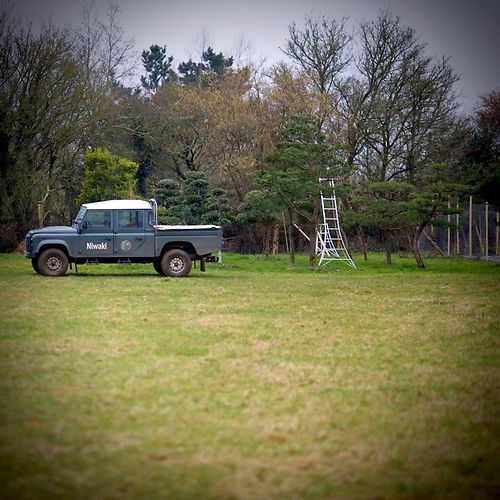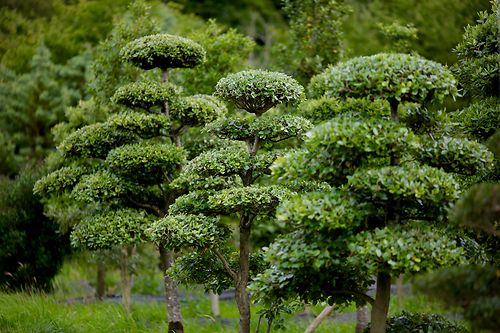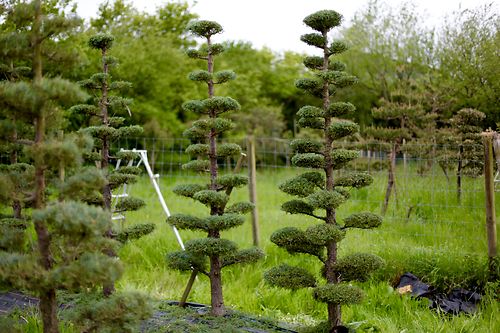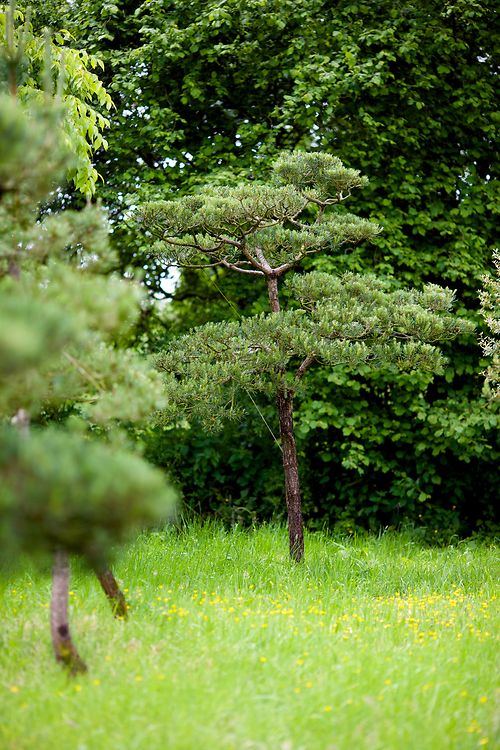 There are no items in your basket