Our showroom is open and we are dispatching orders as usual!
Westonbirt Arboretum Limes
Headed off to see the limes at Westonbirt recently - the (apparently) 2000 year old ring of coppice that is all from the same tree. It's due its 20 year cutback this winter, so now seemed like a good opportunity. Not really much to behold - the stools themselves were unremarkable, not like some old relics one comes across, but those that know about such things get very exicted about this tree. Spent more time dodging the thrill seekers on their way to the maple grove to see the autumn colour.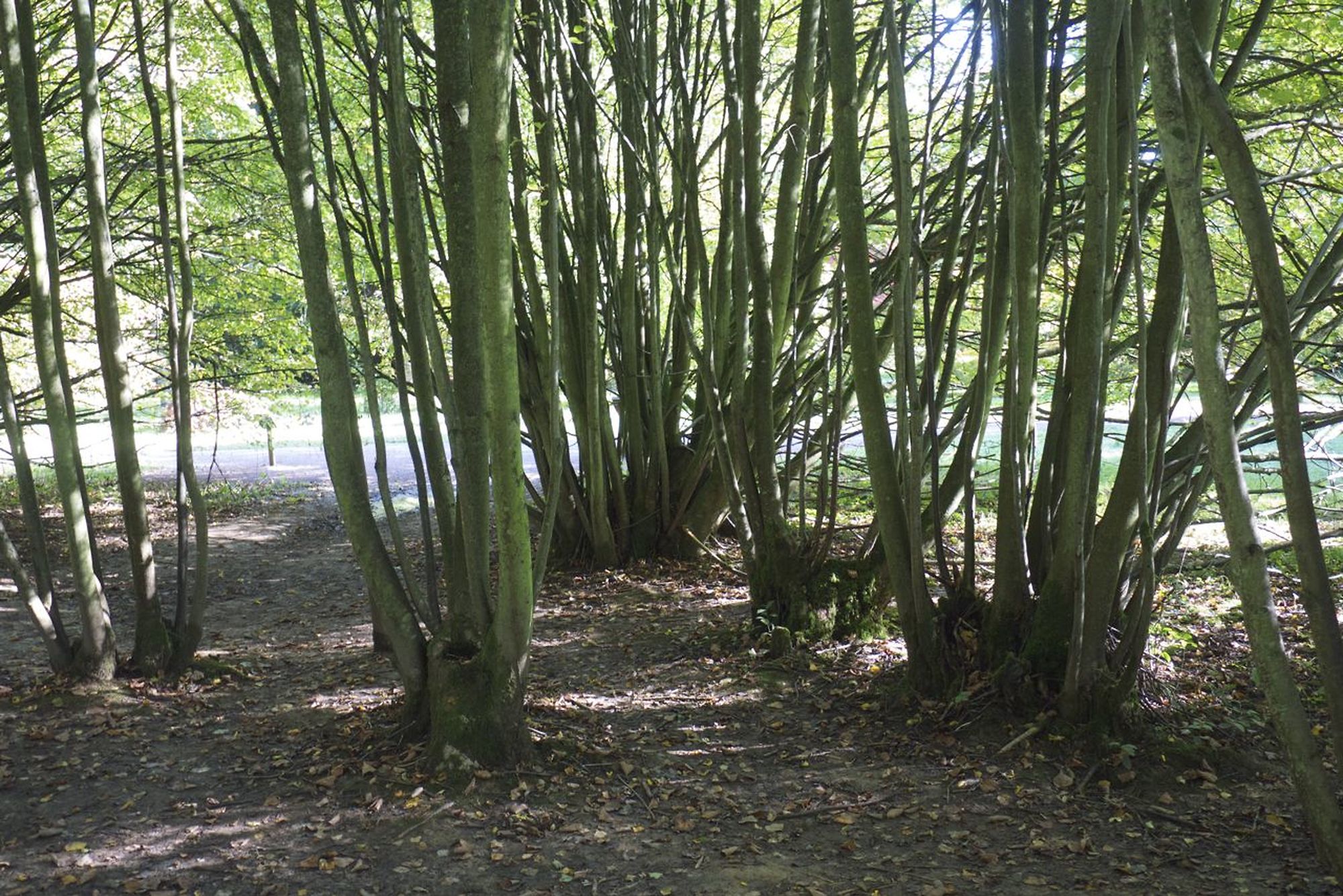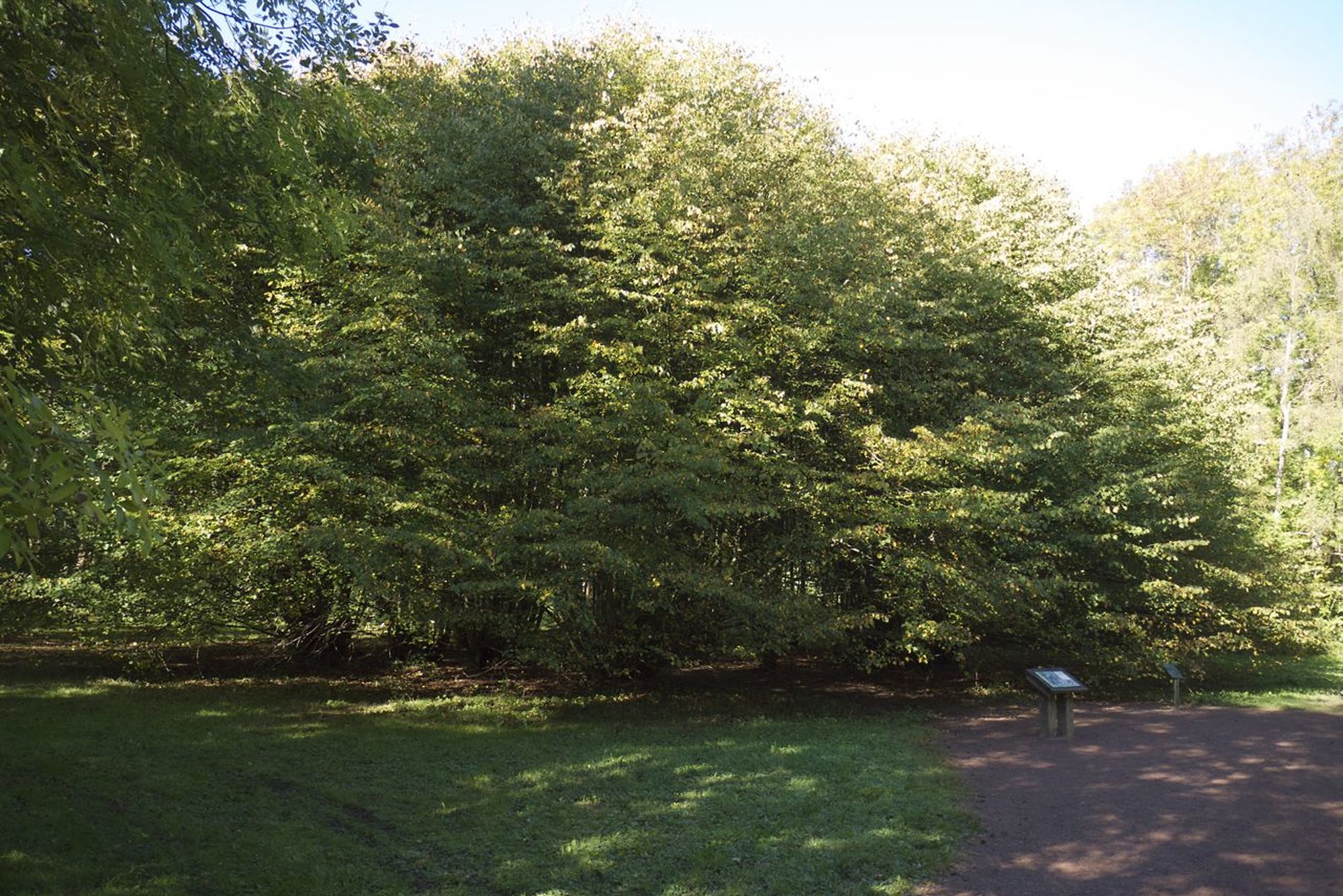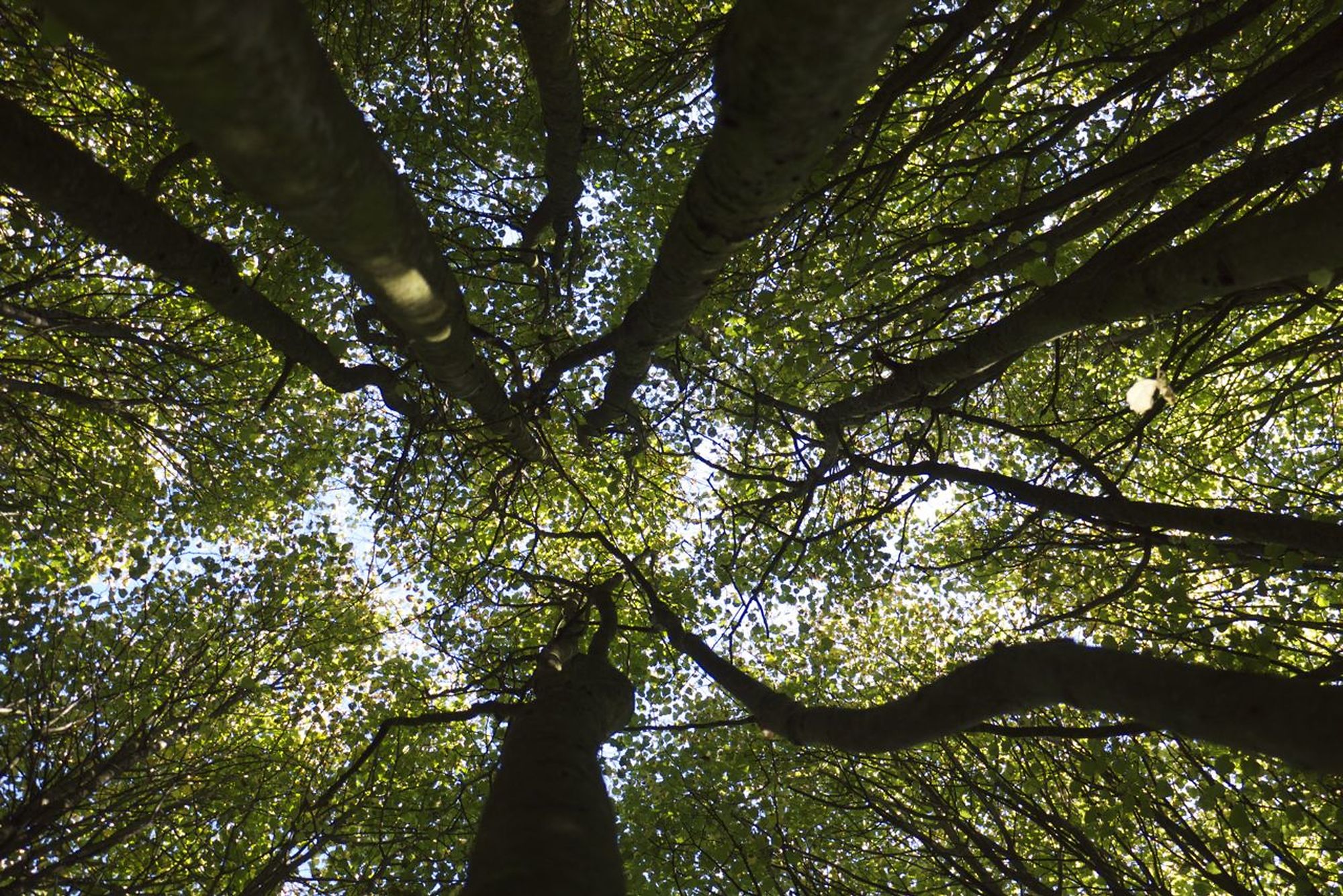 There are no items in your basket