Our showroom is open and we are dispatching orders as usual!
Pasties with the Mann
I enjoyed a delicious pasty (probably Cornish, but technically from Wiltshire I think) with Nick and Caroline Mann of Habitat Aid today.
Habitat Aid is 'a one-stop resource for creating sustainable landscapes and delivering biodiversity'. They sell our hori horis, and lots more, and Nick is a keen blogger, Facebooker and Tweeter - and they live near this beautiful ash tree.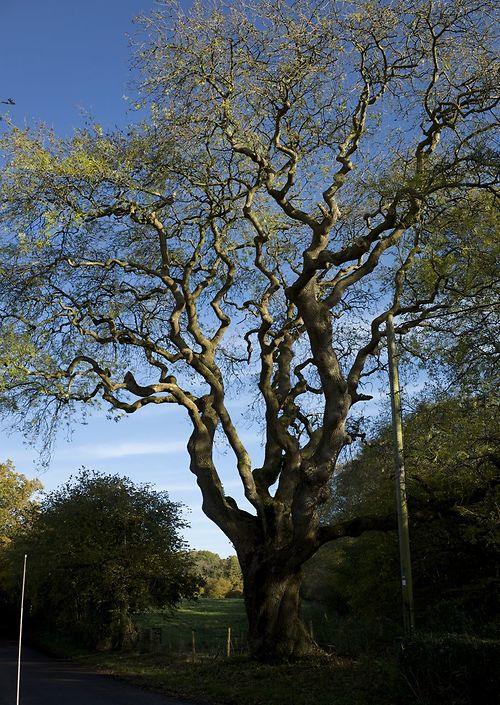 There are no items in your basket