Our showroom is open and we are dispatching orders as usual!
Warner Tree Management
Berni and his gang from Warner Tree Management came round recently for a photo-op. As usual with this lot, there was a fair bit of horsing about, some pretty serious facial hair, and an exceptionally high level of pruning going on. More to come in the next Niwaki brochure...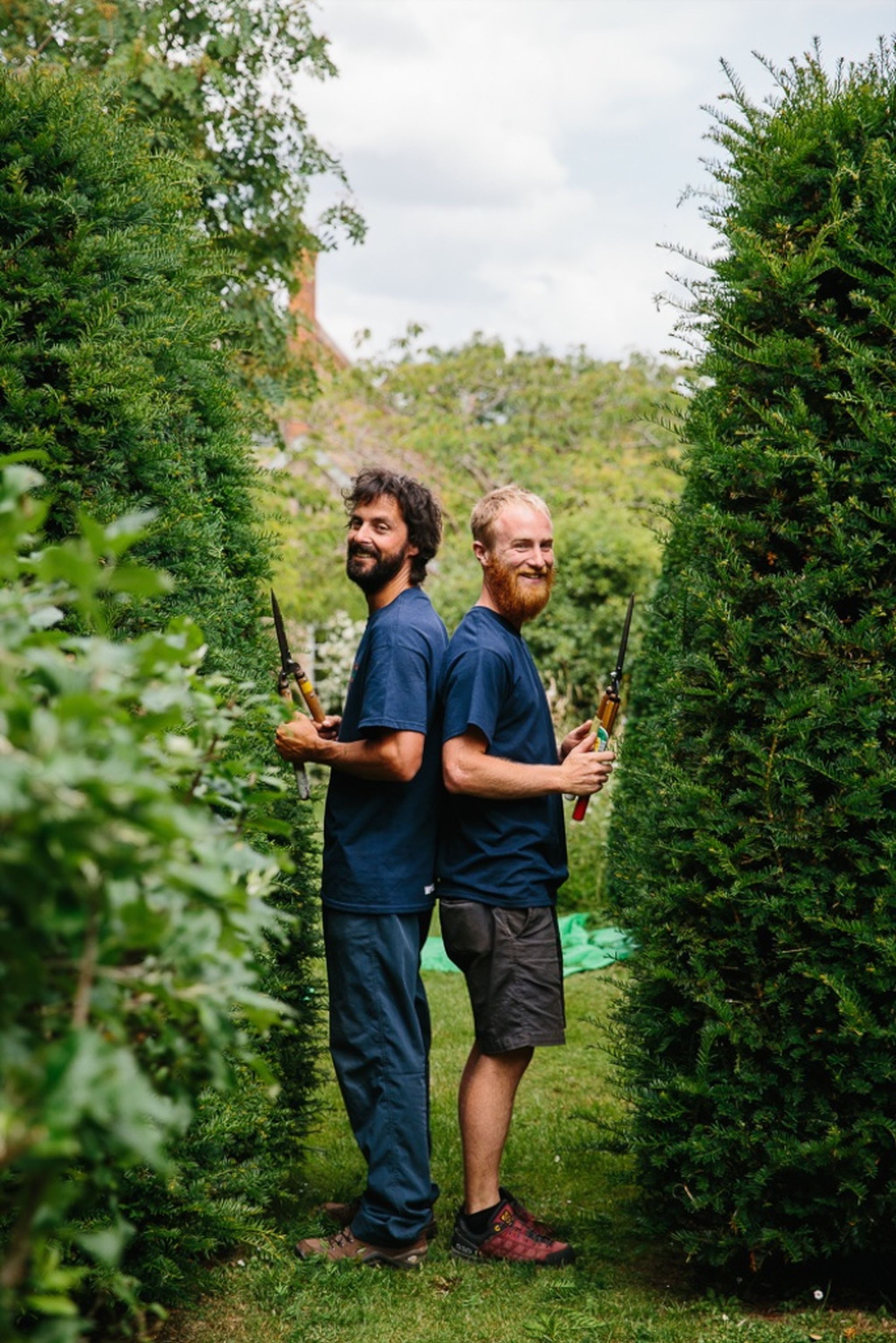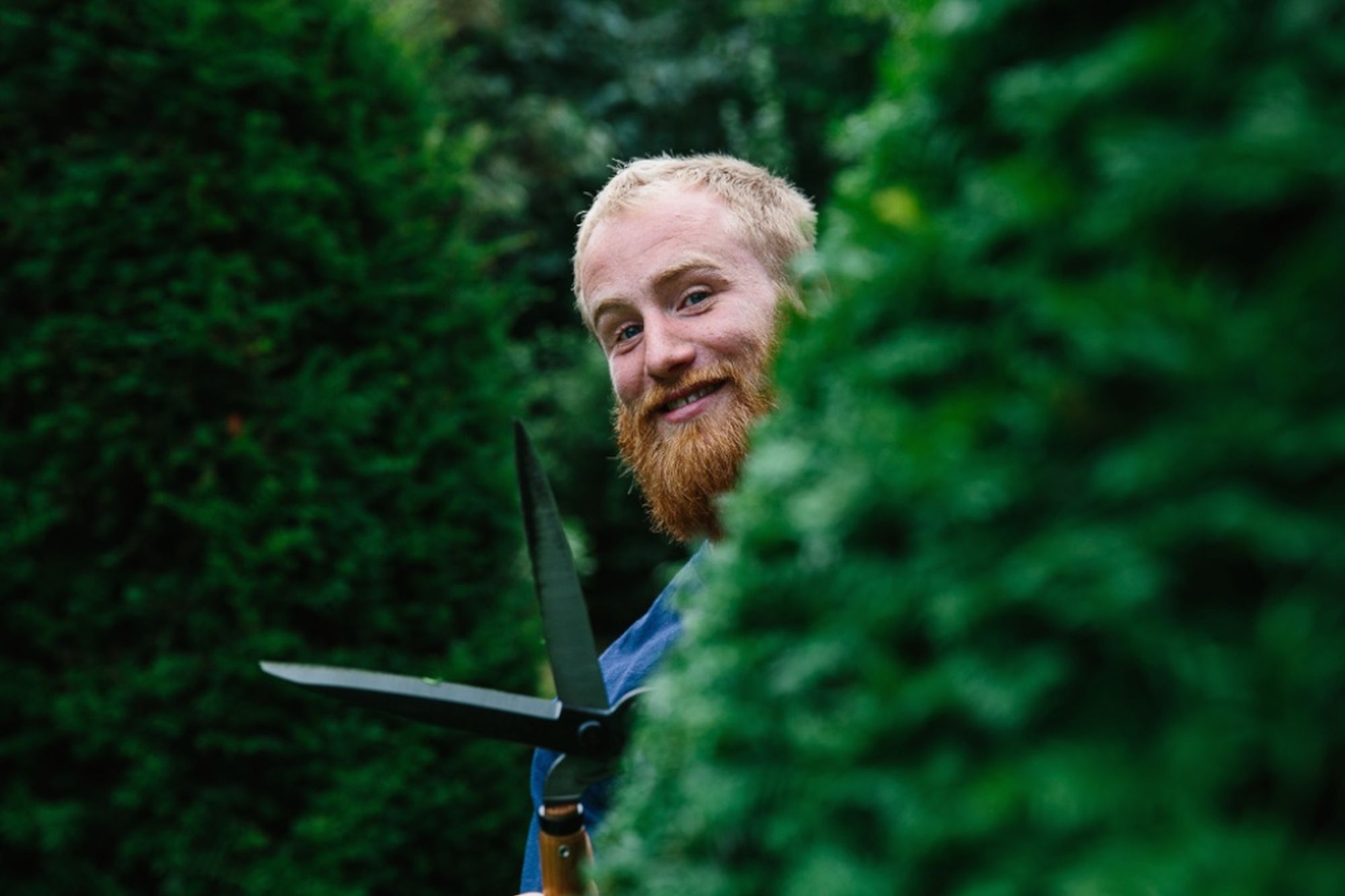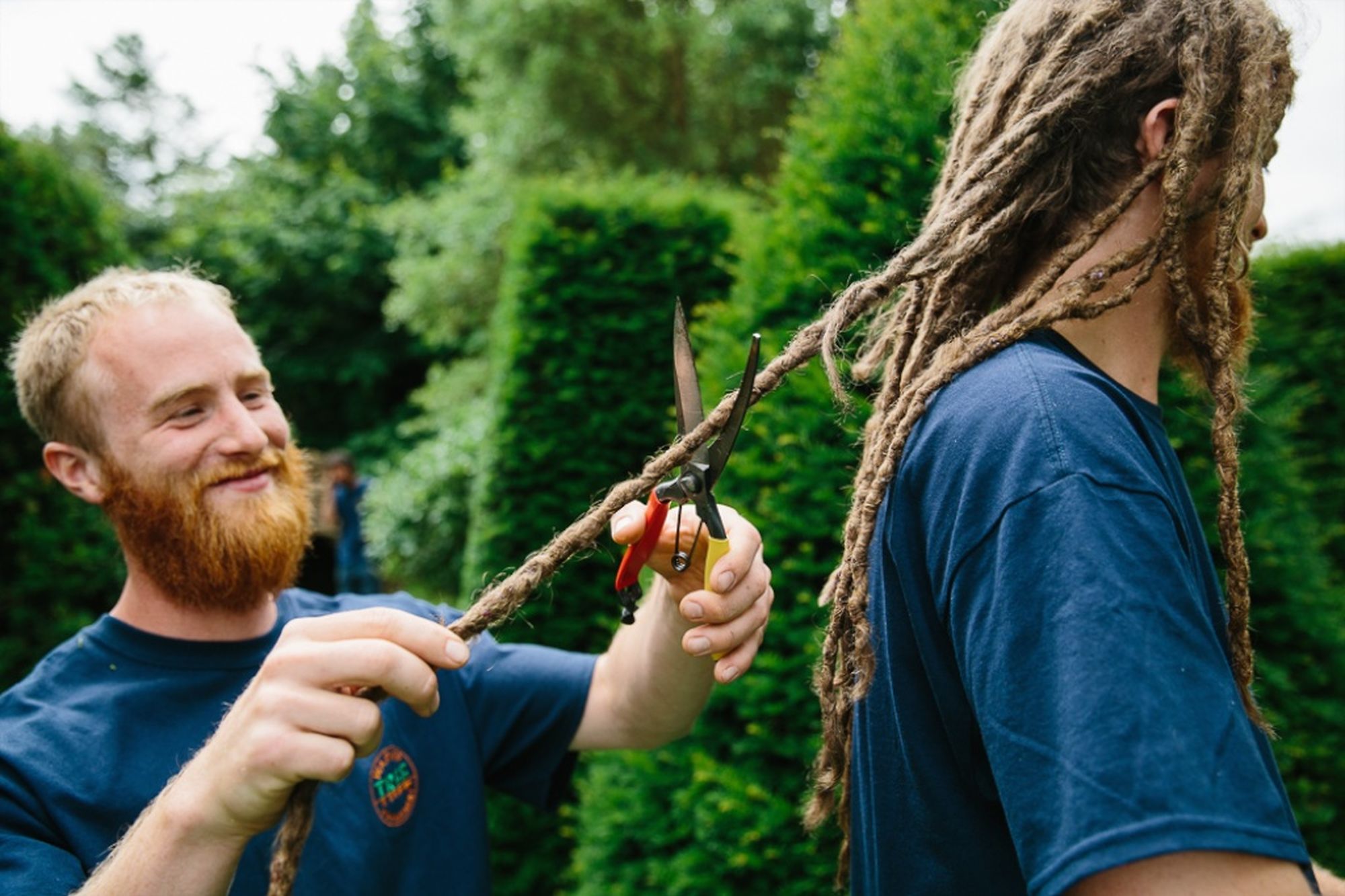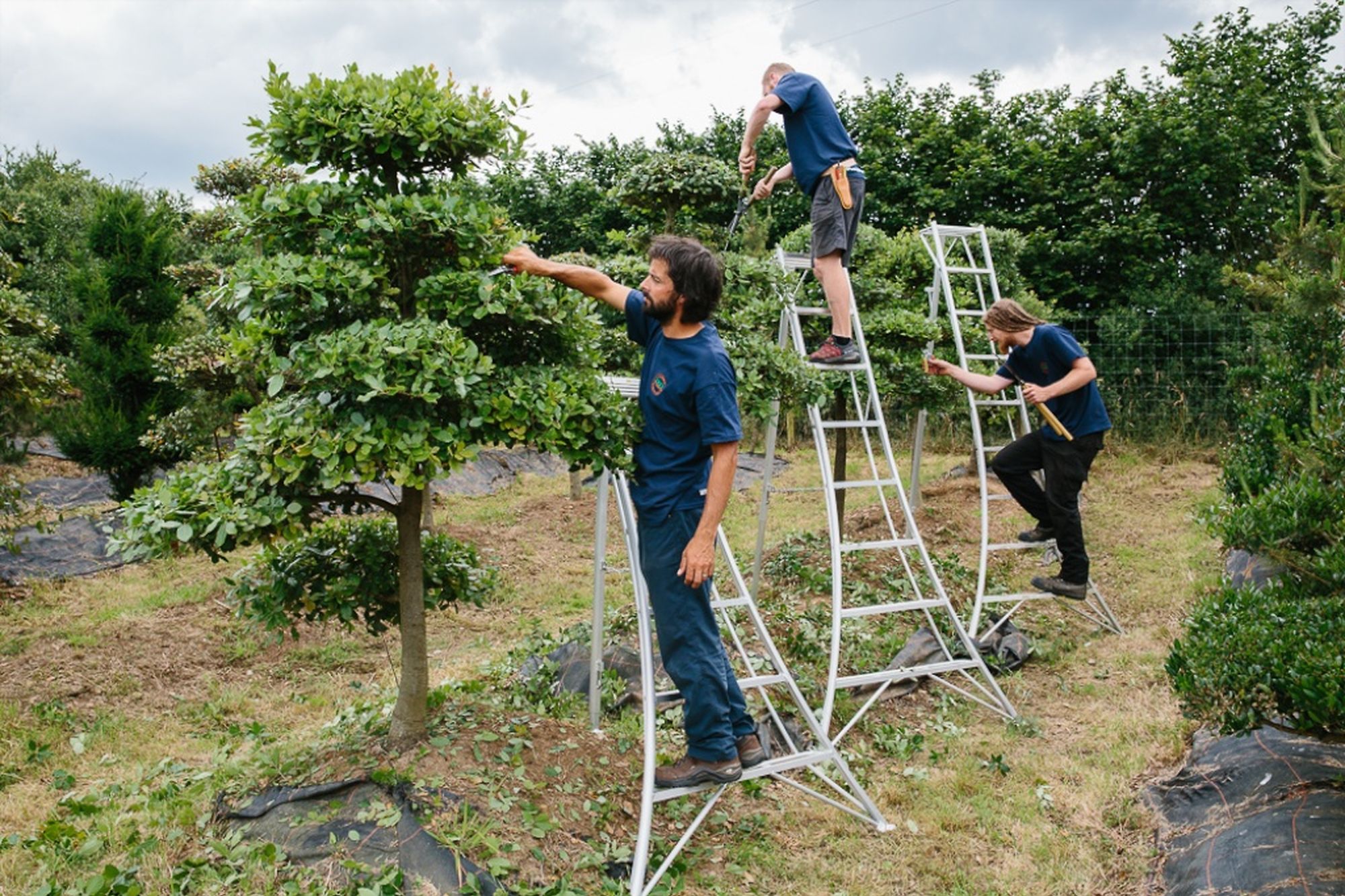 There are no items in your basket