Our showroom is open and we are dispatching orders as usual!
Another Day, Another Dollop of Organic Topiary
Designed and planted very recently (not by me) we gave this lot of box a first cut today. Came out nicely. There's always a discussion about whether the individual plants should merge, like melted icecream dollops, or remain crisp, sharp and individual. We're going for the melted icecream here, but it will take a year or two to settle down.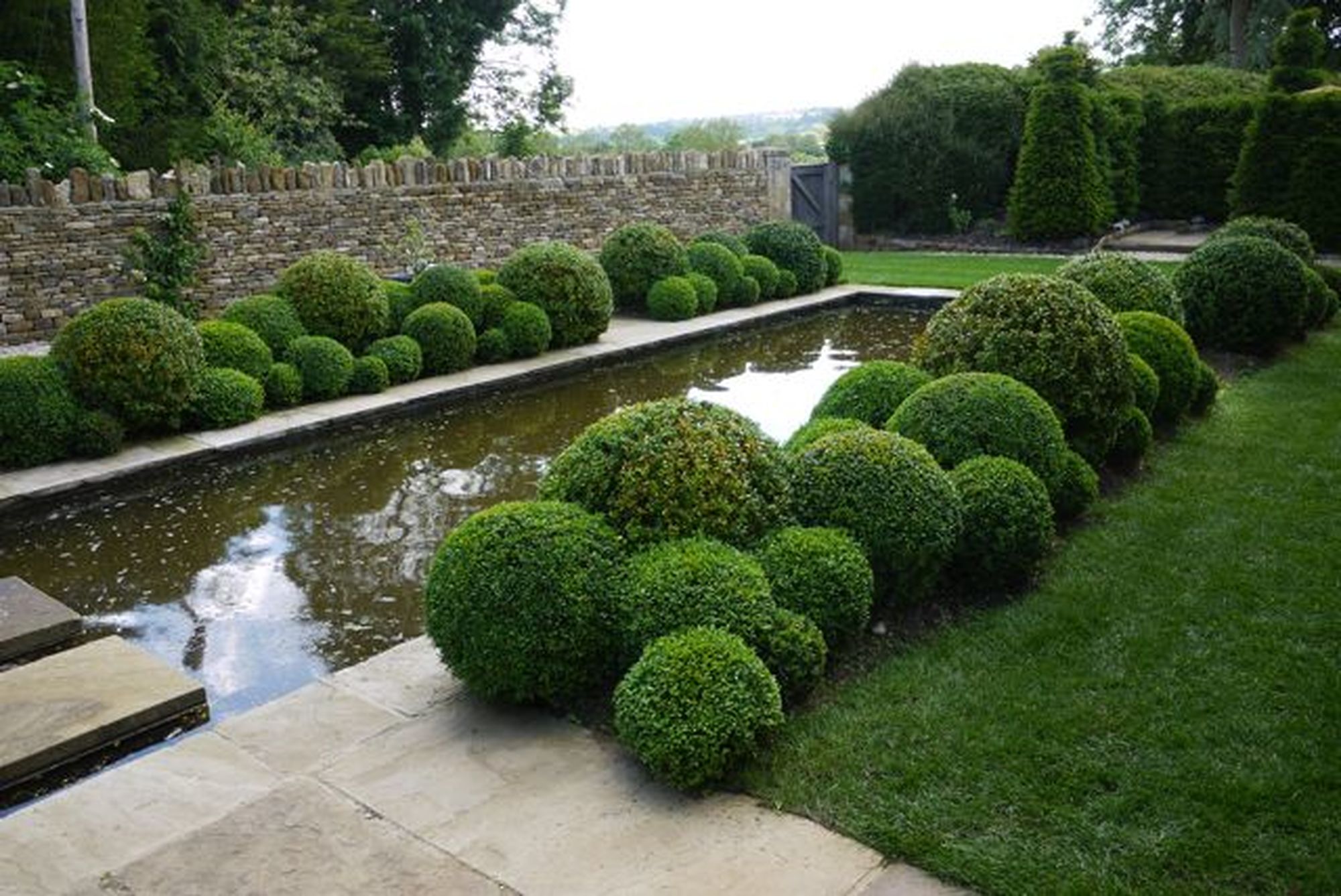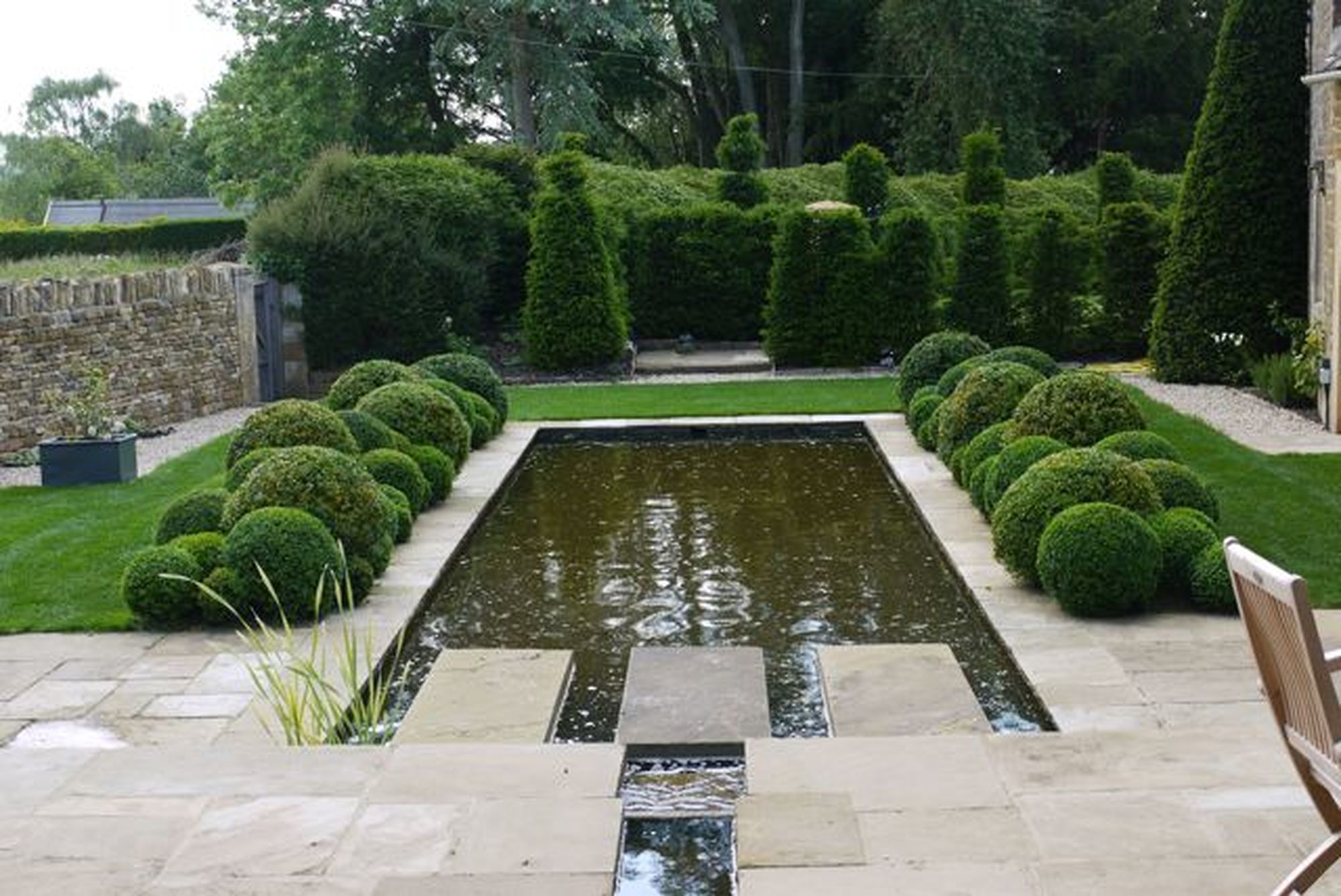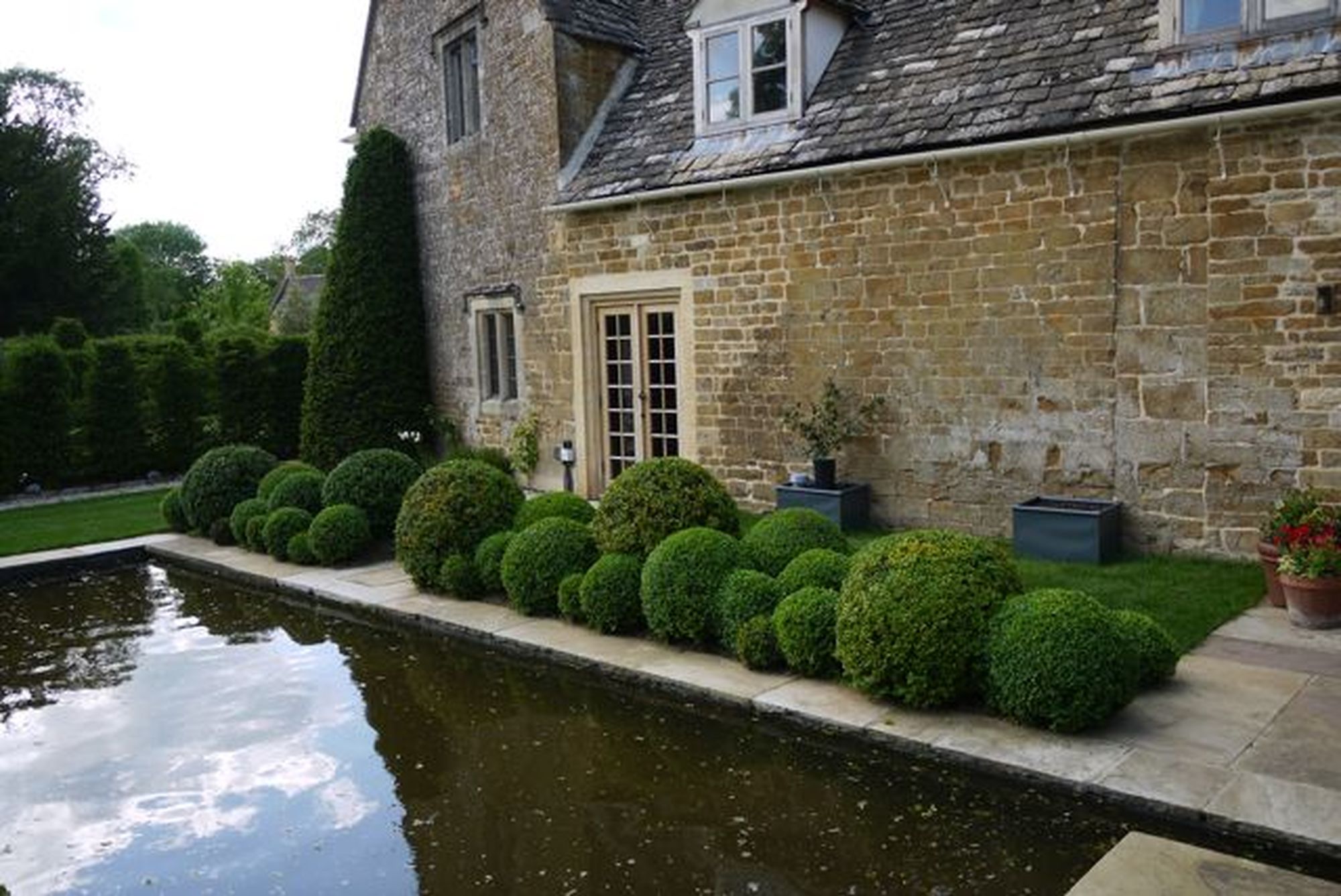 There are no items in your basket