Last Orders for Christmas Delivery
Royal Mail 48: please order by midday, Tuesday 19th December.
DPD Next Day: please order by midday, Thursday 21st for next day delivery.
International Customers: please order by 9.00am Friday 15th December, but remember that customs delays at your end may hold things up.
Ladder Orders: please order by 9.00am Monday 18th December  
Office Hours. We close at 5pm on Thursday 21st December, and re-open on Tuesday 2nd January.
Thank you for your support this year - we hope you have a very good Christmas and an excellent New Year. 
Shapton Stones
Our shelves are bulging, quite literally, with a fresh supply of Shapton Glass Series stones. We now cover the full range of Glass Series stones, from #320 the whole way up to a slightly ludicrous #30,000, as well as sets, diamond lapping plates, ponds and holders and a wide range of the classic Professional Series. Come take a look!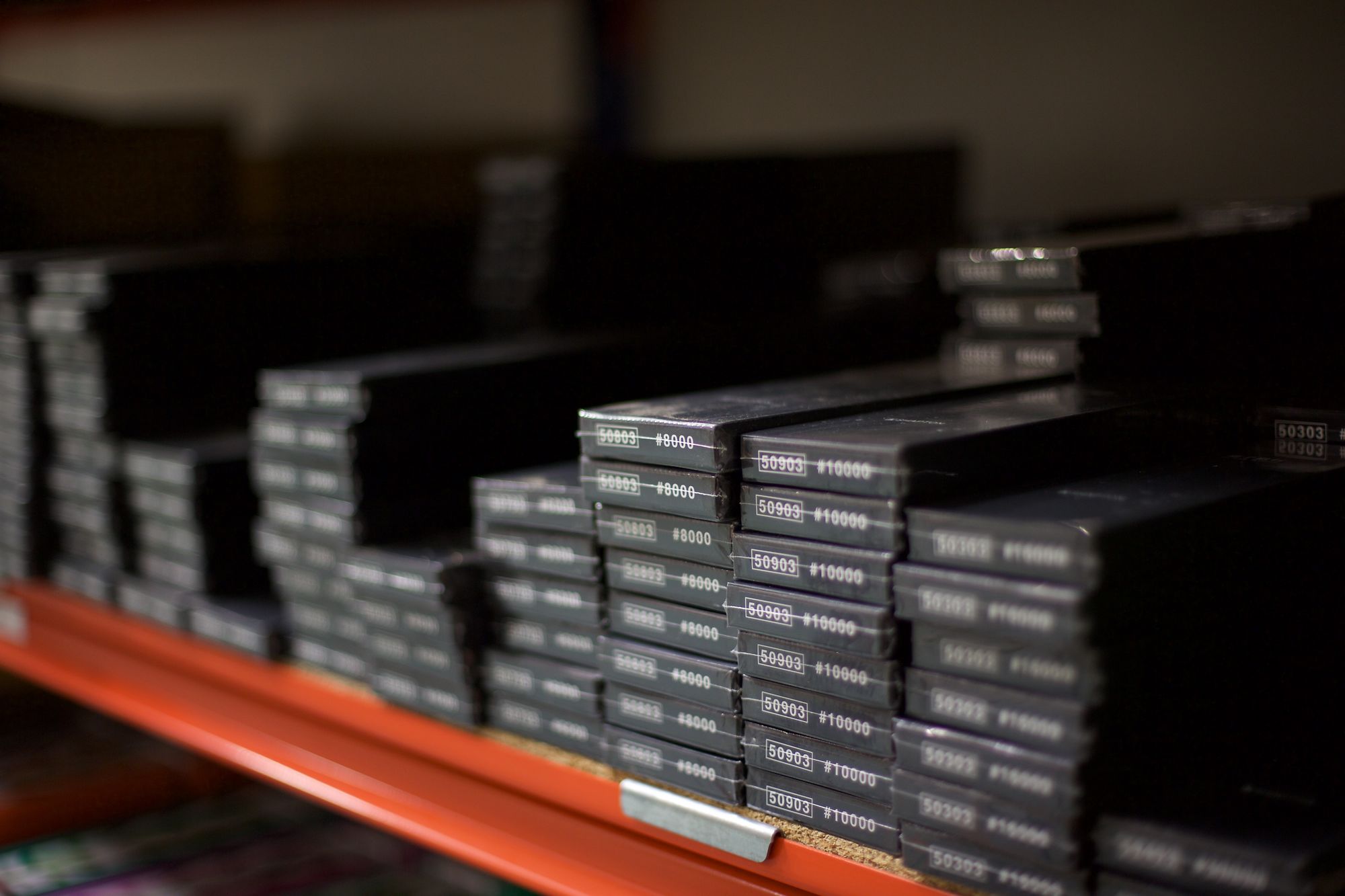 Why might one want a Shapton Glass Series Whetstone? For getting the very best out of ones Japanese kitchen knives, chisels and planes.
There are no items in your basket