↓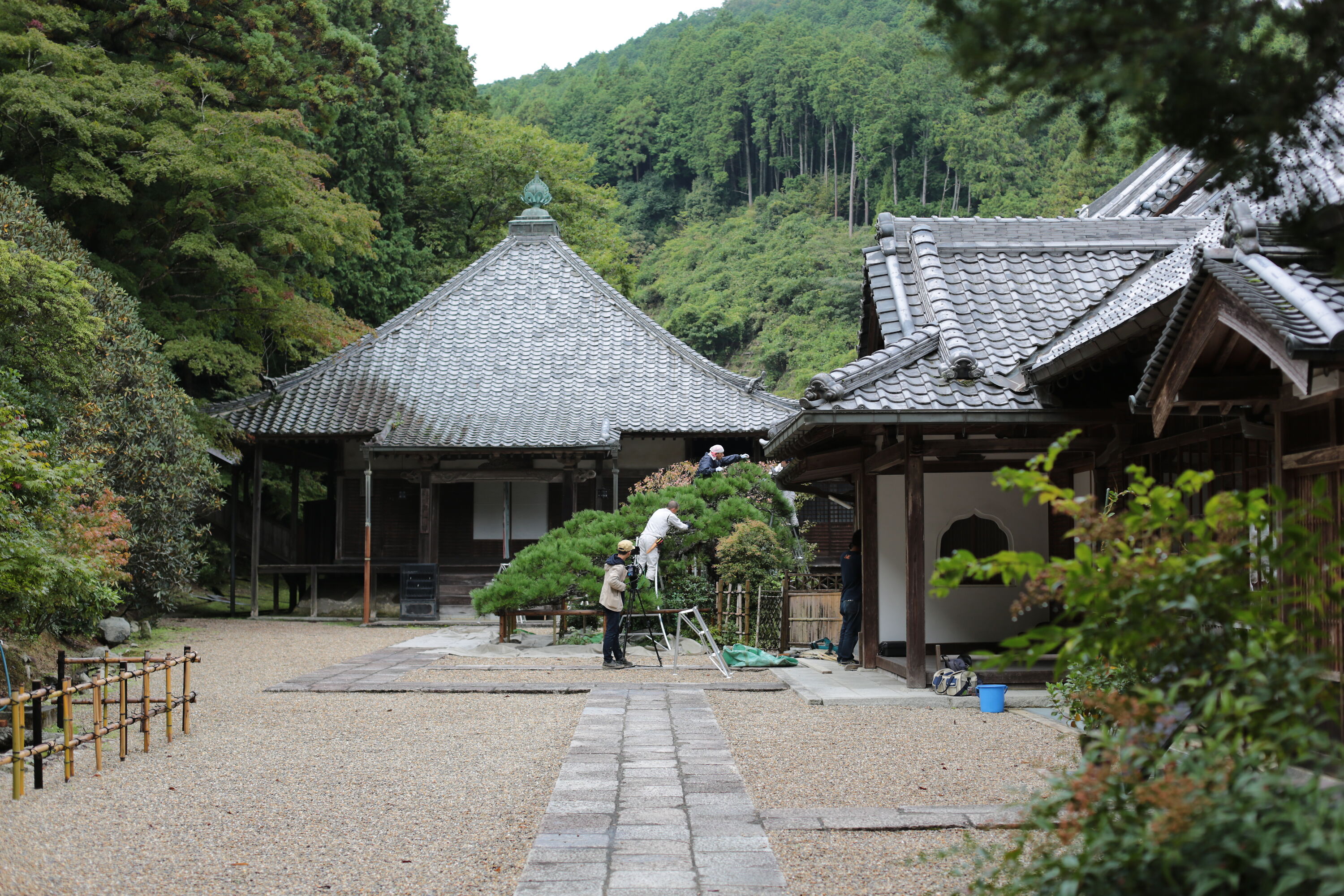 23 April 2018
Short Film Screenings 8th May at Chelsea Physic Garden
On Tuesday 8th May at 6.30pm, Chelsea Physic Garden will be hosting a screening of our 3 short films; "The Niwaki Story" "Pine Pruning at Jizo Temple" and "Hand forged in Hyogo ".
In October 2017 Jake Hobson and the Niwaki team headed out to Japan, to capture some of the elements that have infused Jake's life and Niwaki's development over the last twenty years. From that trip we now have a collection of three short films, beautifully shot and edited by young film maker Soeda Koehei.
Entrance is £5 or free to Friends of the Garden, and includes a welcome drink. Jake will give a short introduction before the screenings start and will be available to discuss the trip and tools afterwards.
Tickets available on the Chelsea Physic Garden website, and plan your journey.
We hope to see you there. In the mean time here's a teaser and some photos from the shoot...