We are dispatching orders as usual, but our showroom is currently closed
Niwaki Crayons!
Feeling very pleased with ourselves, as we've just got in a big stash of Sakura Cray-Pas crayons, in their retro boxes. 
See them here
We've also got 12 packs of more Mitsubishi Hi-Uni pencils, so we now do 2H,H,HB,2B,4B,6B,8B, as well as the awesome Art Sets.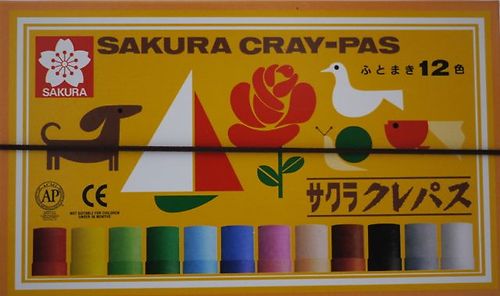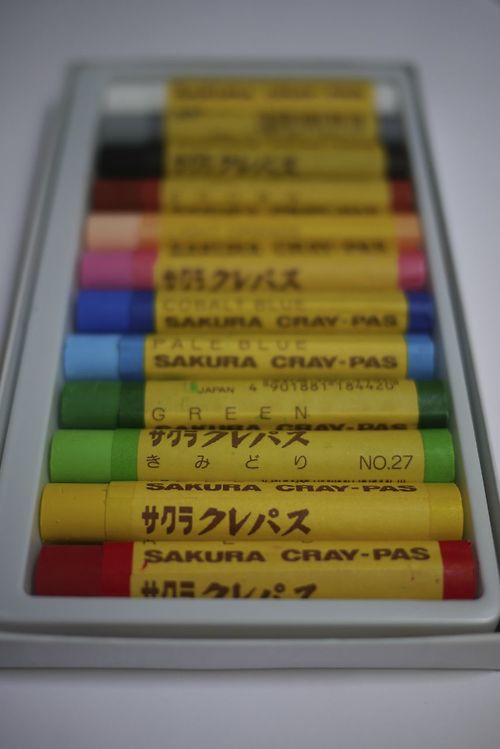 There are no items in your basket