We are dispatching online and telephone orders as usual, but our showroom is closed
Voulez-vous prunez avec moi, ce soir?
Just got my copy of Creer des Topiaires, aka The Art of Creative Pruning, translated and published by Rourge. It's softback, and rather nice, if I'm allowed to say so.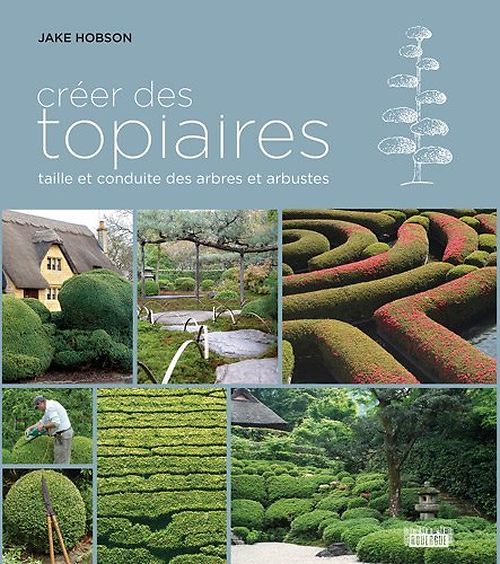 There are no items in your basket