The showroom is now open, Monday - Friday, 9 - 5
Catalogue Request
We're happy to post abroad, but all pricing is printed in GBP.
Sorry, we have run out of our current catalogue, but you can submit your details below to ensure you get the next edition as soon as it is available.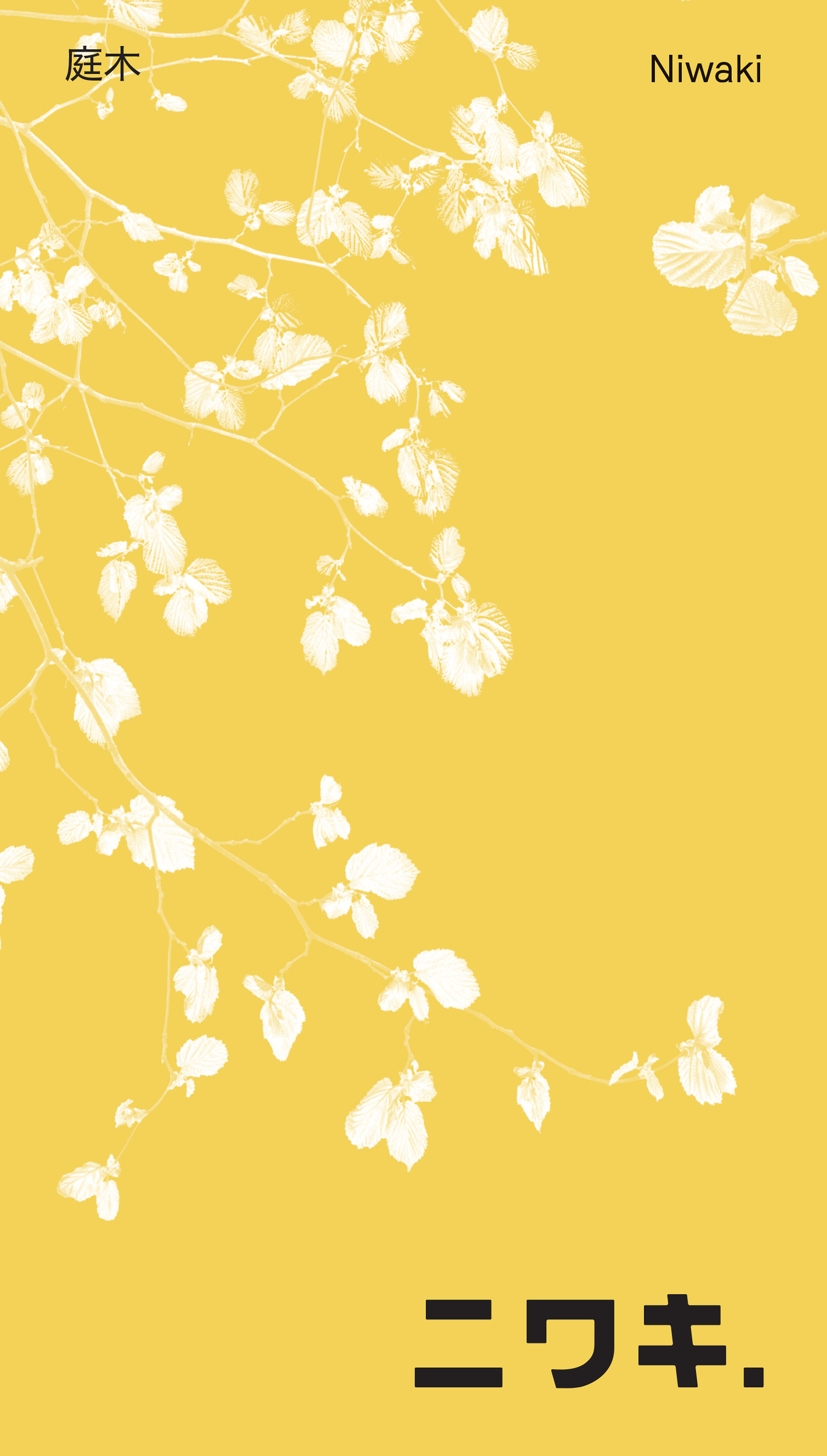 A lot of work goes into these catalogues. I always think of records, and how much more fun they are than cds or downloads, and I think the same goes for brochures and catalogues too. Nothing beats sitting down and studying something, page by page, or leaving a copy besides the bed to leaf through late at night. The paper, the binding, the colours, the decisions made, what's left out, the commitments to a print run – a catalogue becomes defined by all these things, and they become very much of their time.
Niwaki has been growing, developing and changing since day one. The catalogues (we always called them brochures until now - is one better than the other?) reflect that change, but if you dig down to the roots, you'll find things are much the same as they've always been. So despite the current global situation, and the uncertainties it brings, we're as committed as ever to making tools that work well, and that look and feel great, as well as sharing our knowledge and enthusiasm as best we can. So raise your Hori Hori to the skies and join us in a toast: to great stuff from Japan.
Jake Hobson
written in Lockdown, April 2020