15% OFF ladders + FREE delivery on all items this week*
*Ends midnight Sun 28 April GMT. Surcharges may apply. Not in conjunction with any other offer.
Grand Designs Live
We're approaching the end of the Grand Designs Live show at Excel in London - it's been a long old slog but the end is in sight! Come and see us this weekend, say hello to Lisa, Laura and Gary,  and enter our Grand Prize with a chance to win untold riches.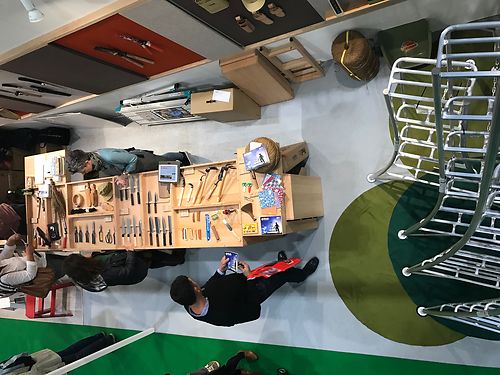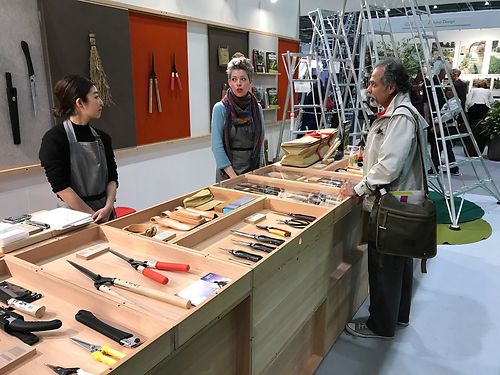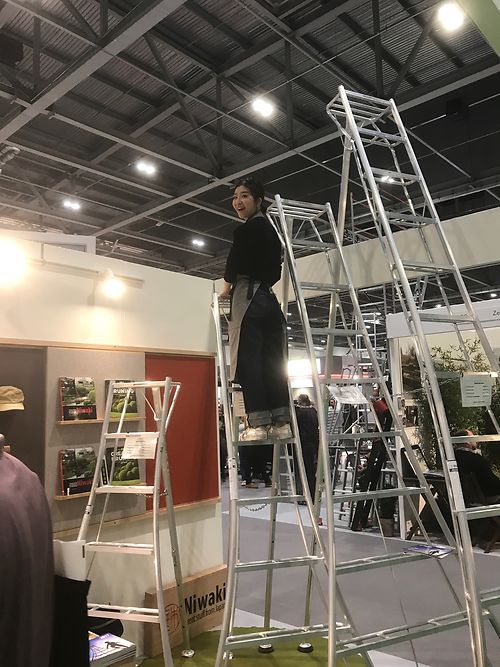 There are no items in your basket