Our showroom is open and we are dispatching orders as usual!
Something for the weekend
Continuing the yew theme, here's a rather impressive yew trunk at Middle Chinnock church. In 1997 it ( actaully she) had a girth of 490 cm at 130cm high. That's over 16'. Check out the Ancient Yew Group for info.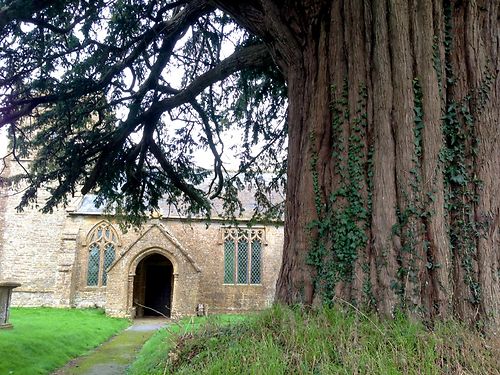 There are no items in your basket