Our showroom is open and we are dispatching orders as usual!
More Excitements Than You Can Throw A Stick At.
Back from a very relaxing summer holiday, to all sorts of excitements in the  NEW PRODUCTS department. Too many to mention in one go, in fact, but how about these extraordinary hand-forged trowels for starters? https://www.niwaki.com/store/mamiya-trowel/
They're absolute whoppers, utterly beautiful, very hand-made (absolutely no attempt is made to tidy them up - each one is unique) and available right now.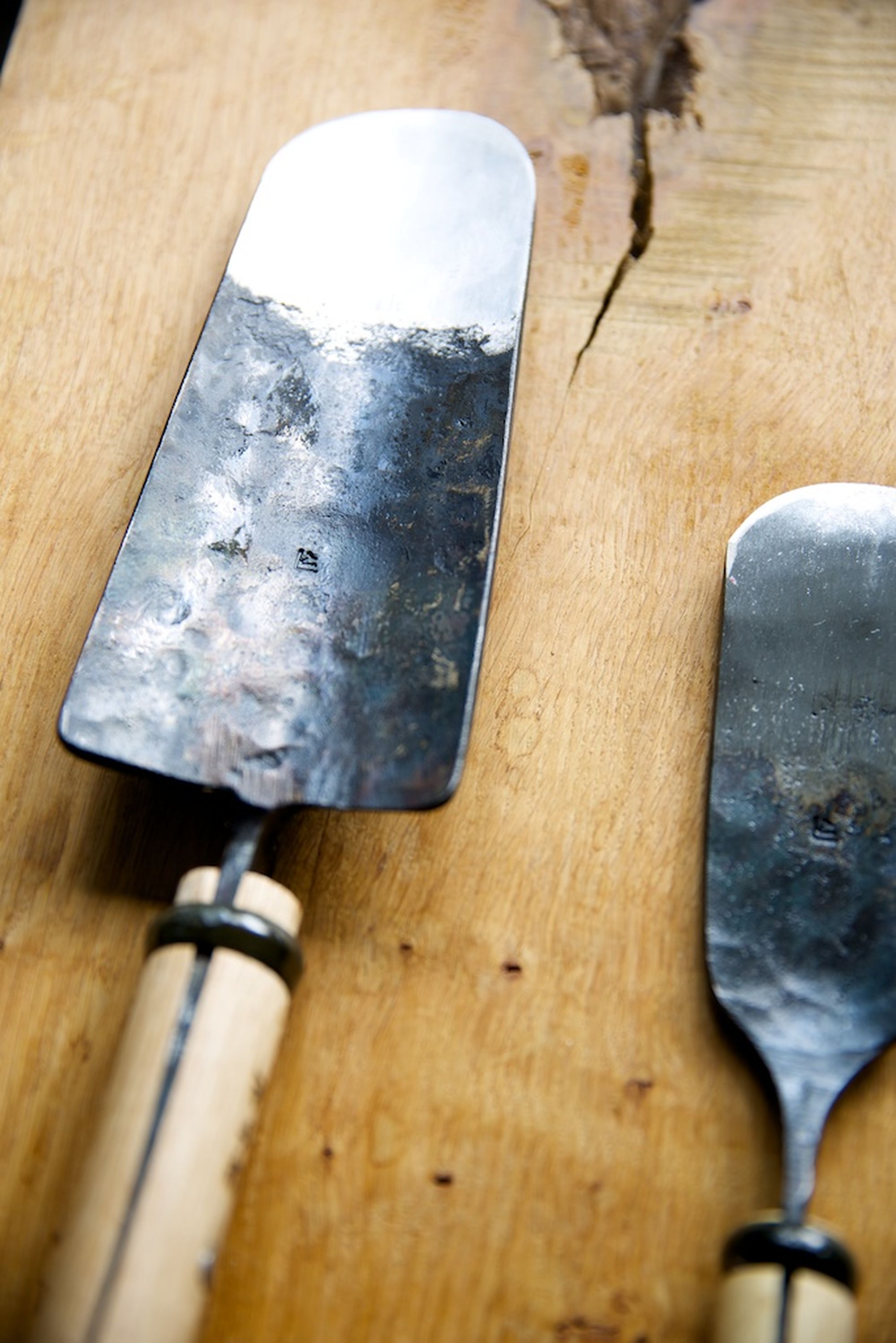 There are no items in your basket