15% OFF ladders + FREE delivery on all items this week*
*Ends midnight Sun 28 April GMT. Surcharges may apply. Not in conjunction with any other offer.
Old Tripod Ladders
Check out this collection of old steel tripod ladders, still in use today by the looks of things. They must weigh a ton. There's a few newer ones in the background.
Also, what I like most of all about Japanese nurseries - the vegetables growing amongst the trees. Some taro with the big leaves, and some green thing bottom right.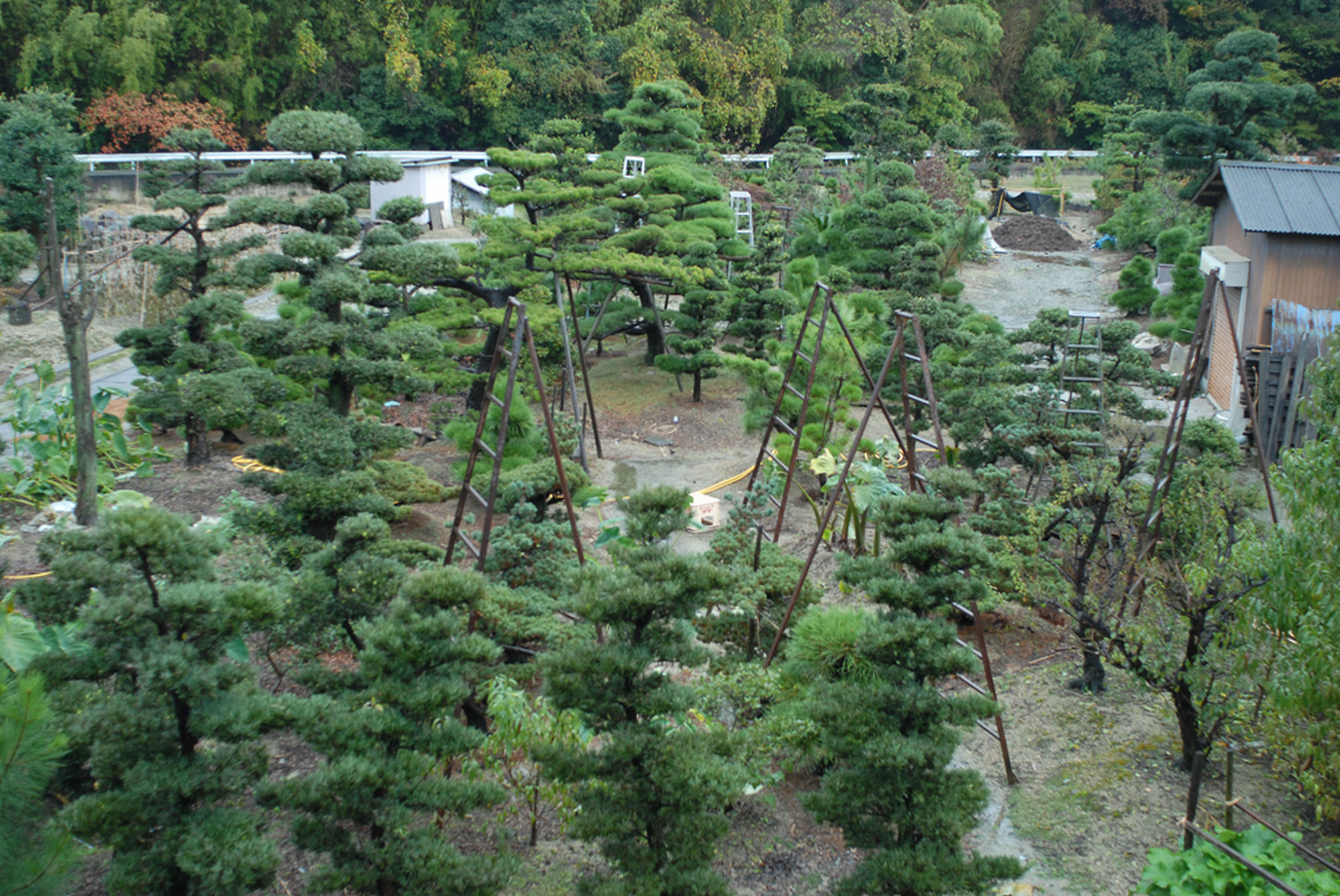 There are no items in your basket