The showroom is now open, Monday - Friday, 9 - 5
Ise Jingu
This is from yonks back- first Japanese photos with my then-new Ricoh GRD in fact. It was a trip to Ise shrine in Mie, one of the most important Shinto shrines in the country. This is pretty much where life in Japan began, according to legend. It's also the place they rebuild very 20 years (next one is 2013.) Mie is quite out of the way, and not on the route of most foreign visitors, but it is well worth the visit.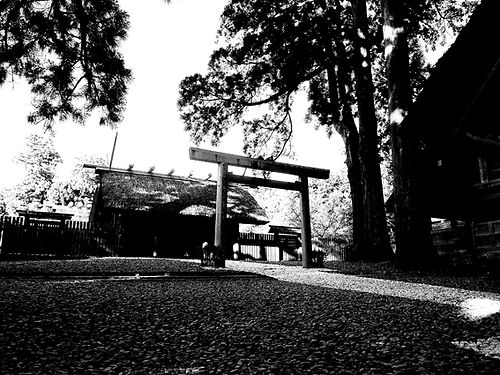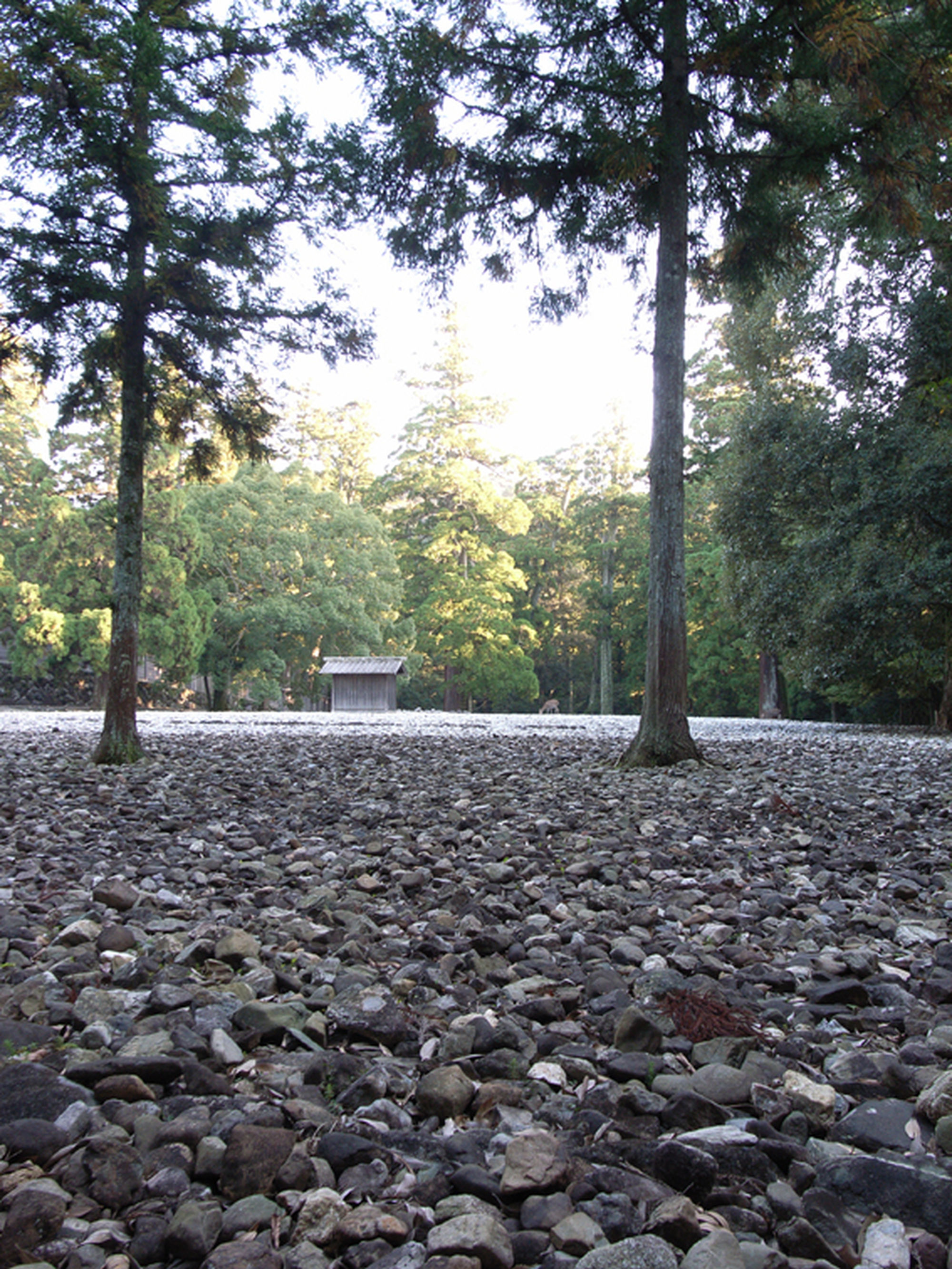 There's all sorts of stuff about birth and life and purity going on here. And a deer if you look carefully.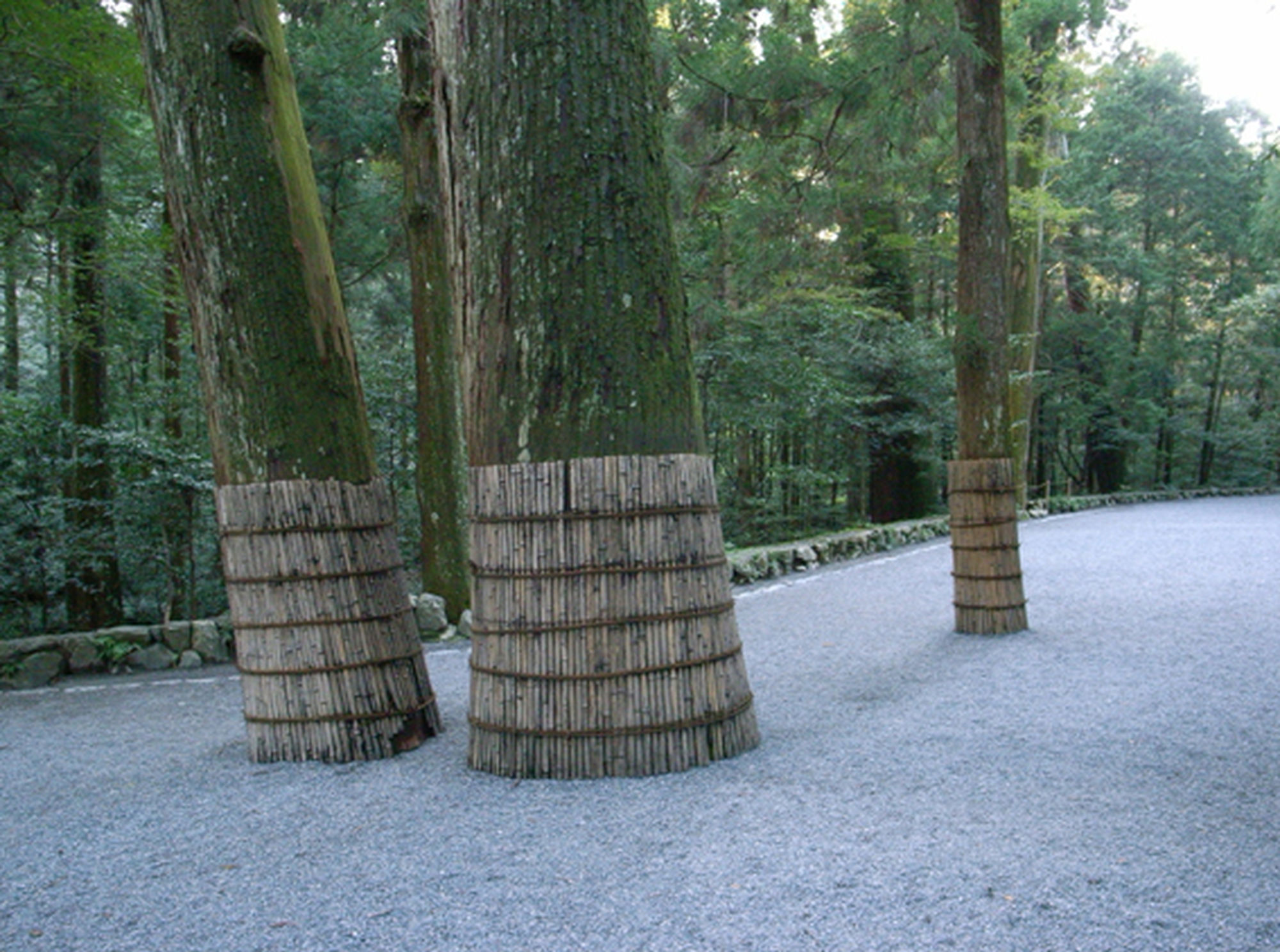 These big old sugis (Cryptomeria japonica) are protected from something- deer? tourists?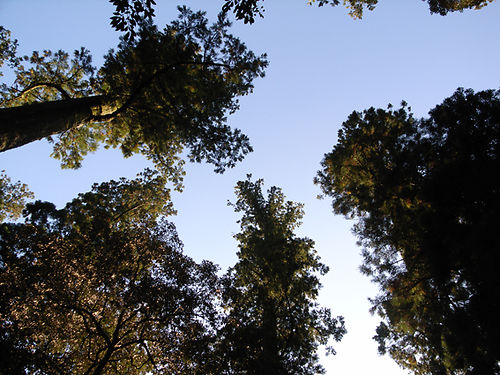 There are no items in your basket