Our showroom is open and we are dispatching orders as usual!
Something We Don't Know
My favorite maki (Podocarpus macrophyllus) is on the road from Sabi (where Keiko's family live) to Tondabayashi. Its shape and style are interesting, but its surroundings are what I like about it- it seems like there's something we don't know, like the tree is destined for some higher purpose...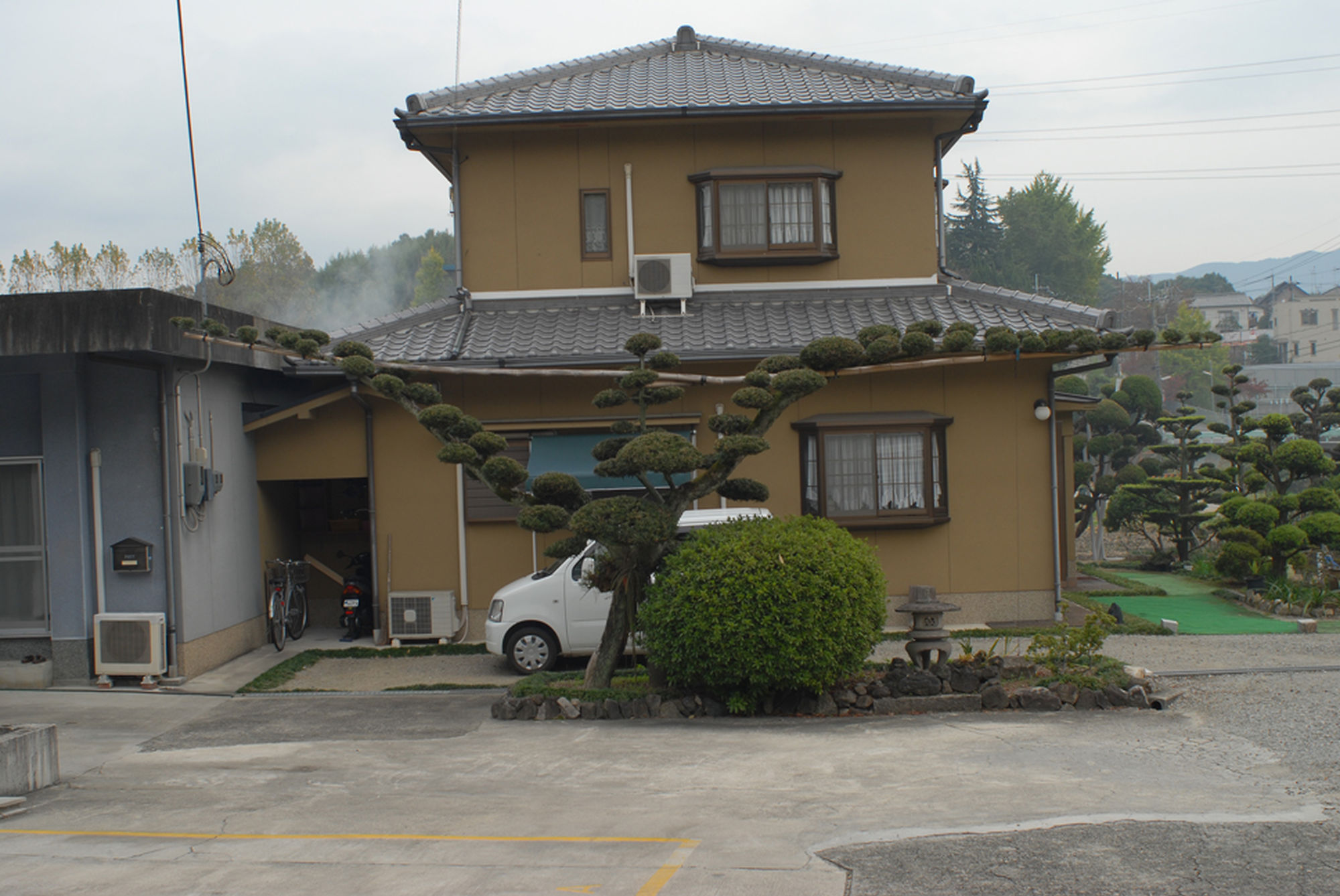 Round the side is the rest of the garden. The owner does a good line in very flat-pruned branches- not sure what trees they are, but could be more maki.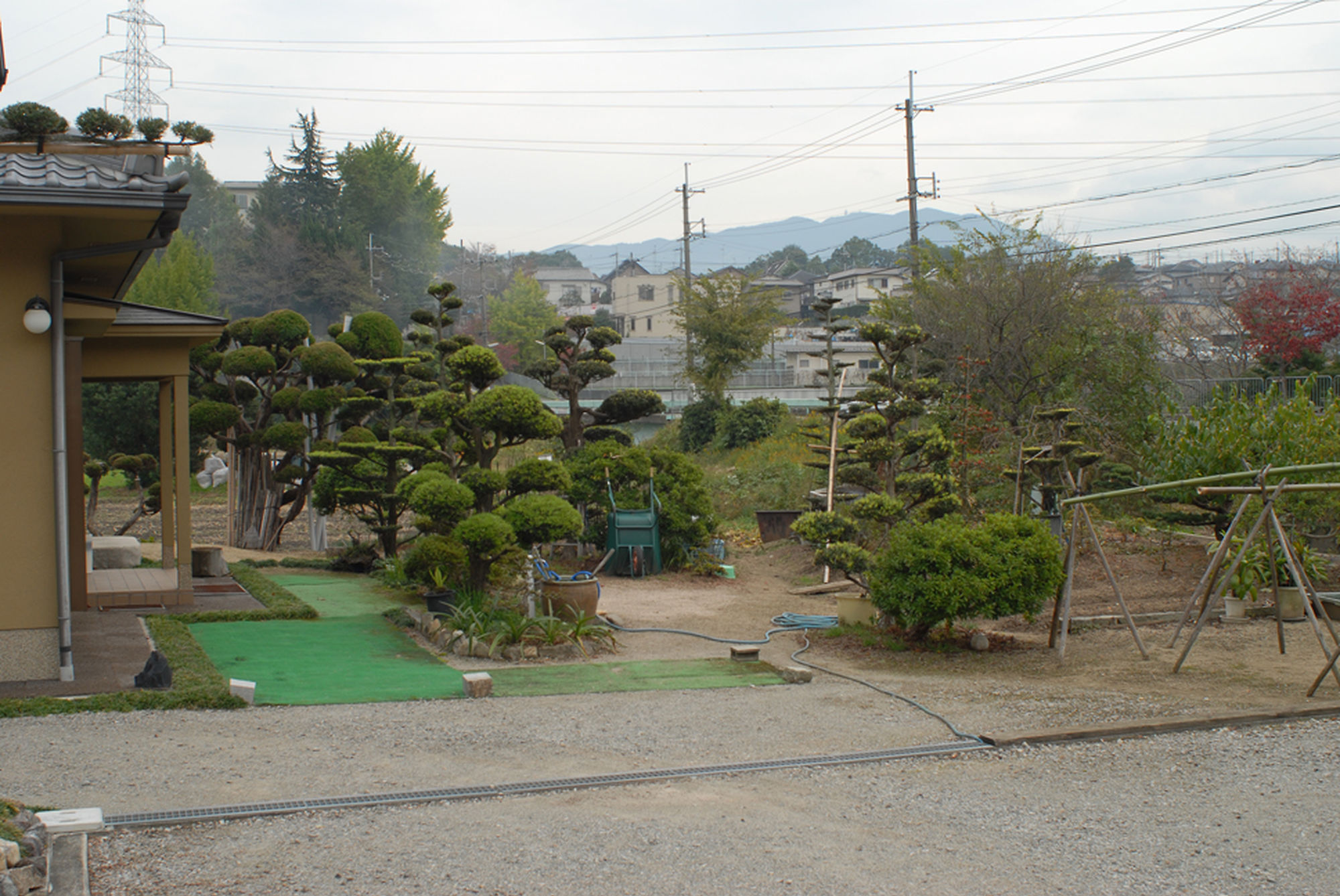 There are no items in your basket